Animal Club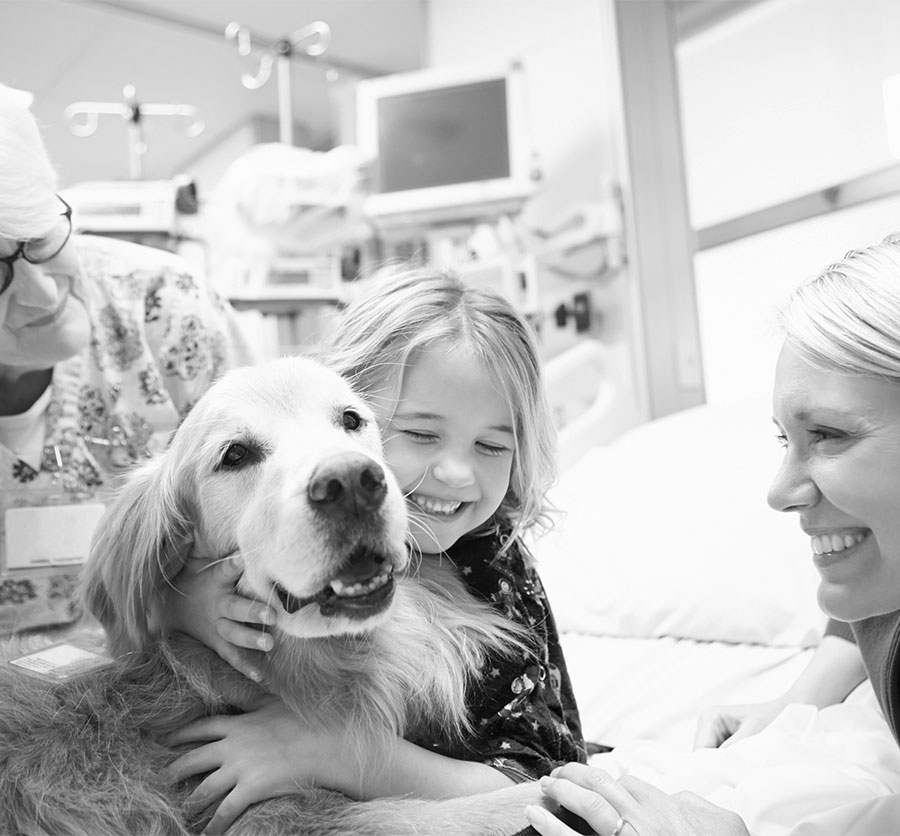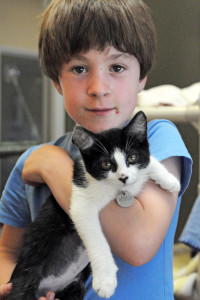 Please note: Based on current health and safety recommendations, we are temporarily suspending our programs for children until April 9th, including Spring camps, classroom visits, library programs, and SPCA tours. While we are not aware of any student, volunteer, or staff member who has been exposed to COVID-19, we made this decision in an abundance of caution. We thank you for your continued support and we look forward to seeing everyone soon.
One of the best ways for children to learn about The SPCA is through repeat visits to the classroom. Our SPCA Humane Educators can visit your classroom on a regular basis to teach lessons covering topics such as safety around animals, responsible pet ownership, pet training, and so much more! Lessons are centered around respect for all living things, and help develop core values such as responsibility and compassion. All clubs are tailored specifically to your class's age and needs.
What is included in Animal Clubs:
Lessons covering all aspects of living with pets and wildlife
Presentations, crafts, storytime, and interactive activities – all dependent on age of class and lessons for that day
Depending on lesson, visits from adoptable shelter pets
Cost: There is no cost for this program, but we encourage charitable giving
Not a teacher, but want to take advantage of this amazing resource? Have your child's teacher contact our Humane Educators at (831) 264-5434 or email us *to discuss setting up a club!
*Please note that scheduling a club is subject to SPCA educator availability.  Please also note that all animal visits are based on our current shelter population as well as the safety and comfort level of both our animals and program participants.  We have contingency plans in place should we not have pets available who are comfortable with children, large groups, etc..
SPCA Family Workshops:  Looking for a fun way to spend time with family and learn about how your SPCA helps animals in our community?  SPCA Humane Educators visit Cesar Chavez Library, John Steinbeck Library, Seaside Library once per month on the weekends, and Prunedale Library once per month on Tuesdays with fun activities and lessons!  The workshop schedules rotate, so please call 831-264-5434 for session times and dates!
---
Check out more of our great kids programs here.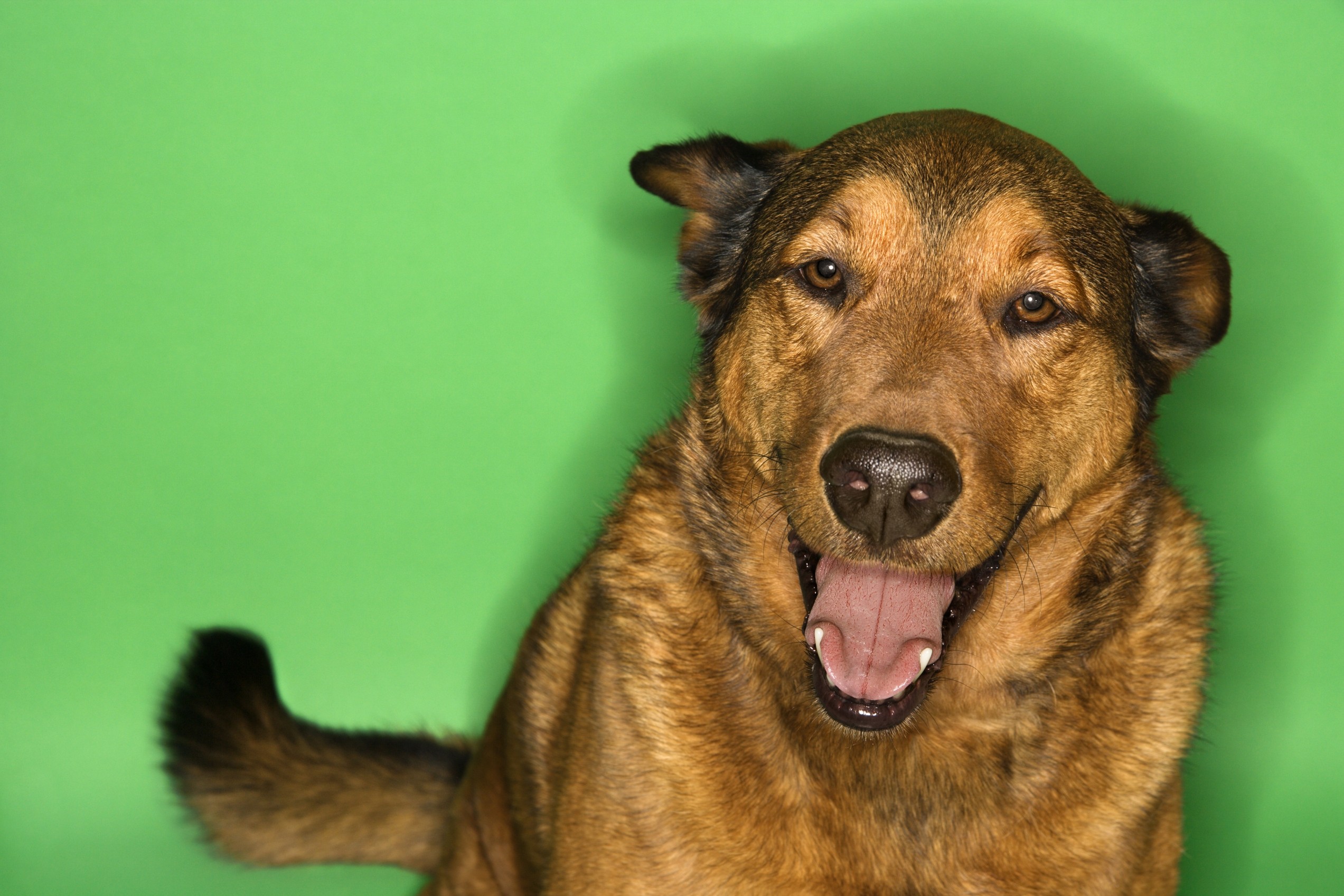 Join the pack.
Want to learn more about us and how we help people, pets, and wildlife? Sign up below to receive SPCA eNewsletters.