Search for a Lost Pet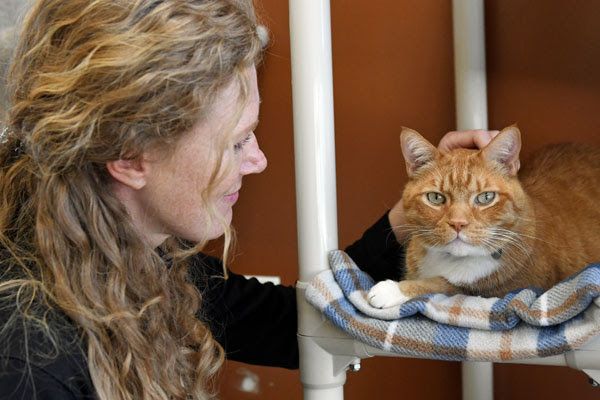 We are sorry to hear about your lost pet. Please contact SPCA Monterey County with a description of your pet using the links below. You can also call us at 831-373-2631. We strongly recommend visiting us and your local shelter in person to search for your lost pet. Keep in mind that we are not the only shelter in Monterey County, so we recommend contacting all local shelters to find your lost pet. Find the contact information for your town's animal shelter (keep in mind your pet could have crossed city or county lines).
You can also use the search feature below to see pets currently in our care. Please remember that visiting in person is always best.
SEARCH FOR YOUR LOST PET
---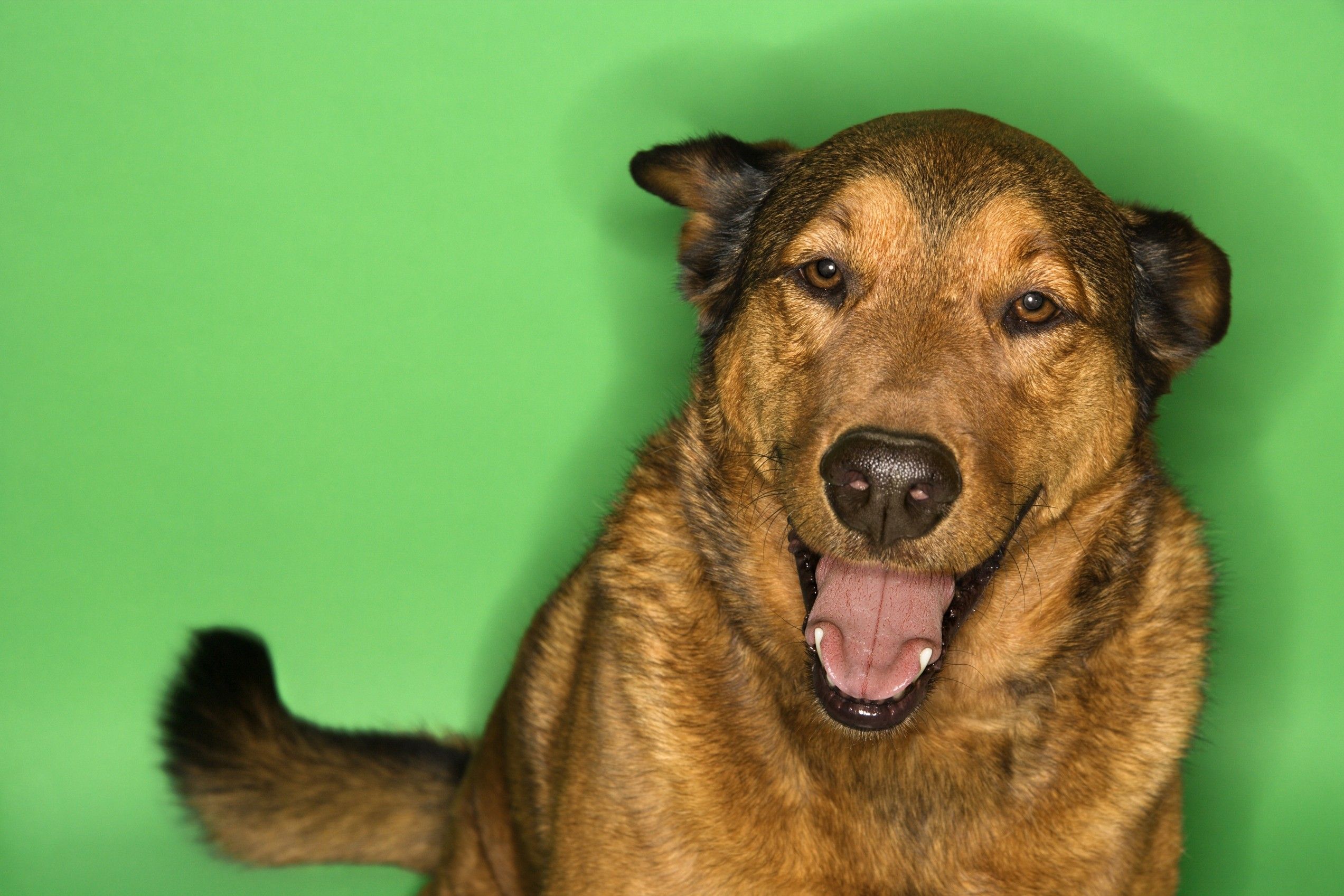 Join the pack.
Want to learn more about us and how we help people, pets, and wildlife? Sign up below to receive SPCA eNewsletters.