Pets for Vets

The SPCA's Pets for Vets program offers adoptable adult cats and dogs and small pets like hamsters, rats, guinea pigs, and rabbits to active military or veterans at no charge. This special can be offered to a current or former military family one time every 12 months. Just present us with identification showing you are a active military or a veteran to take your new, beloved pet home. 
We thank you for your service to our country.
For more information, please contact us.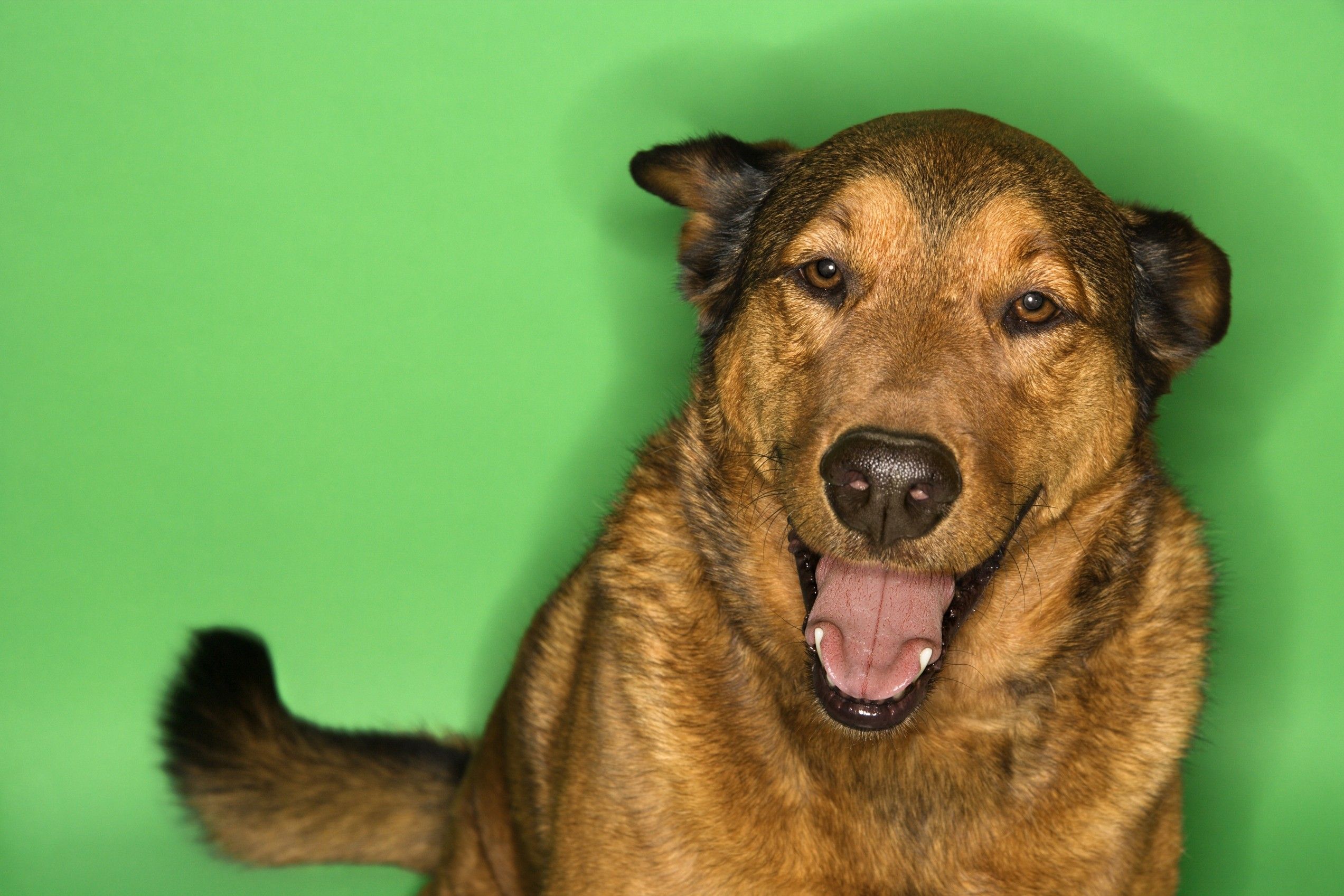 Join the pack.
Want to learn more about us and how we help people, pets, and wildlife? Sign up below to receive SPCA eNewsletters.