A Day of Giving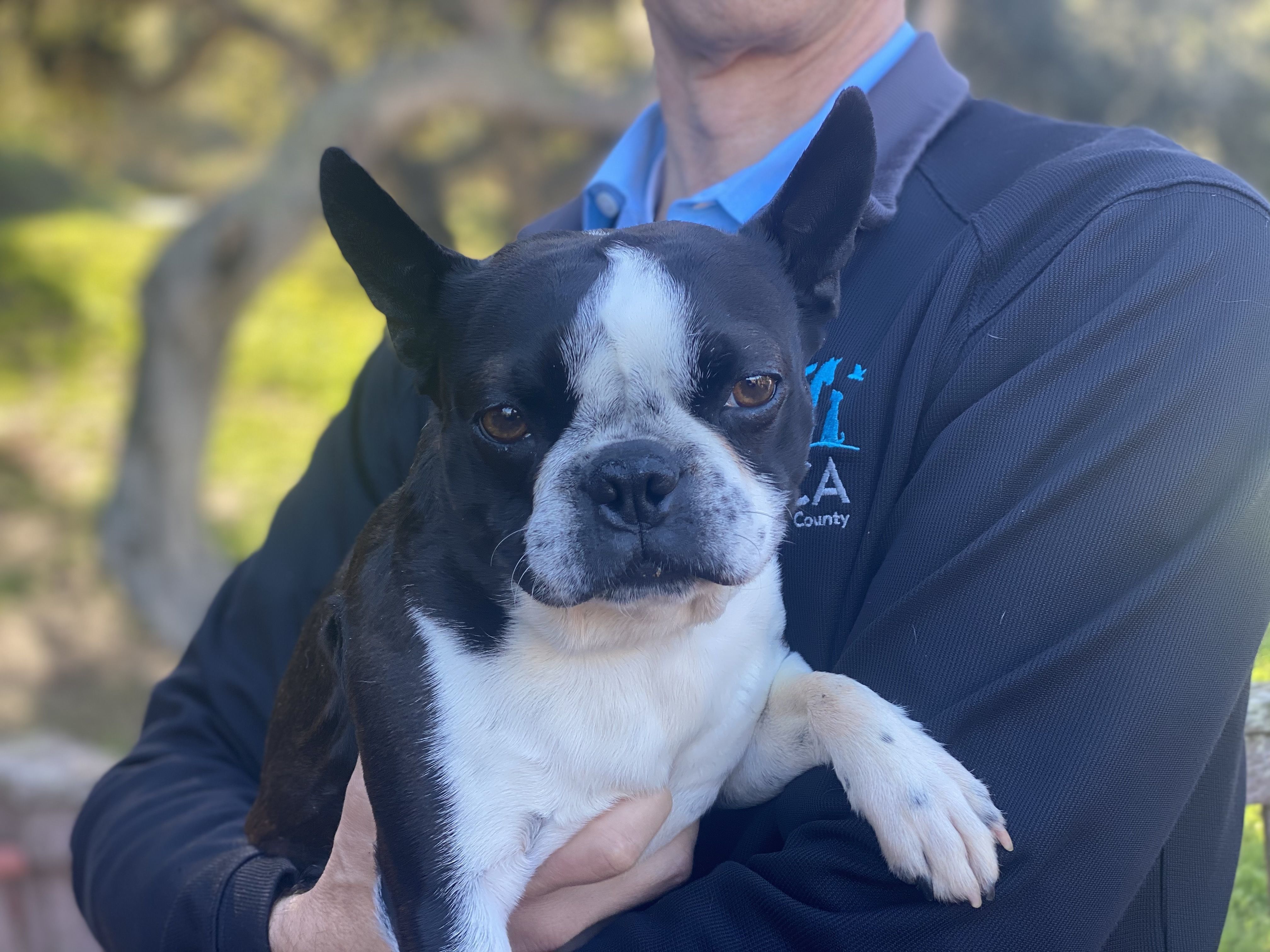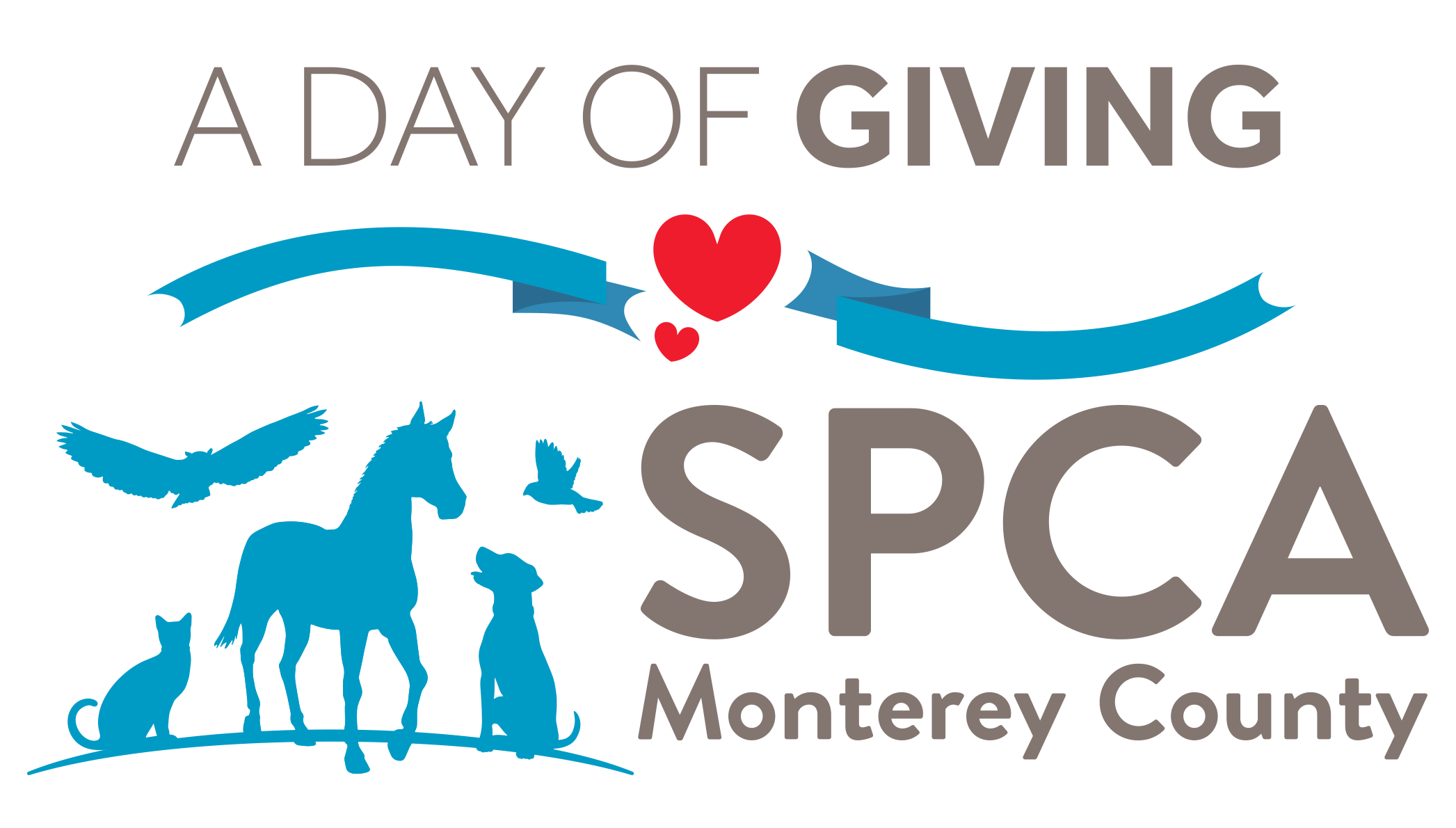 A Day of Giving will air on Thursday, March 10, 2022, from 6 am to 8 pm on KSBW TV8, Central Coast ABC, and Estrella TV Costa Central. Hear inspiring rescue stories, learn how the SPCA helps pets and wildlife, and give to support the heart of animal rescue and protection since 1905. Your donation changes lives.
Thank you for your compassion for animals in need and supporting our vital work for the pets, people, and wildlife who depend on our love.
---
THANK YOU FOR YOUR SUPPORT!
HUMANE HERO

BEST FRIEND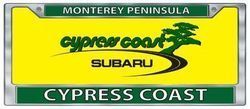 TRUE COMPANION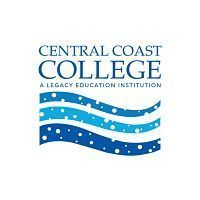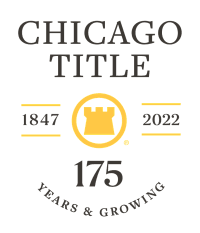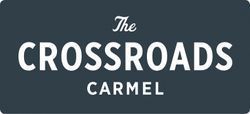 FUR FRIEND
David Rio Chai & Tea 
95.5 Bob FM/104.3 The Hippo/96.9 FM KWAV/101.7 The Beach
La Buena 103.5 FM/LUNA 106.3 FM
PAW PATRON
Belli Architectural Group
Johnson Electronics
MCSI Water Systems Management
BECOME A SPONSOR
As we start a new year filled with hope and optimism, we at SPCA Monterey County continue to bring compassion to the lives of animals in need. That is why we'd like to invite you to be a sponsor of A Day of Giving.
By becoming a sponsor, you will help us continue our life-saving work and homeless animals today and into the future.
For more information on Sponsor Opportunities, please contact the Events & Donor Relations Coordinator at asatterfield@spcamc.org or 831-264-5431.
---
Images From 2021 Telethon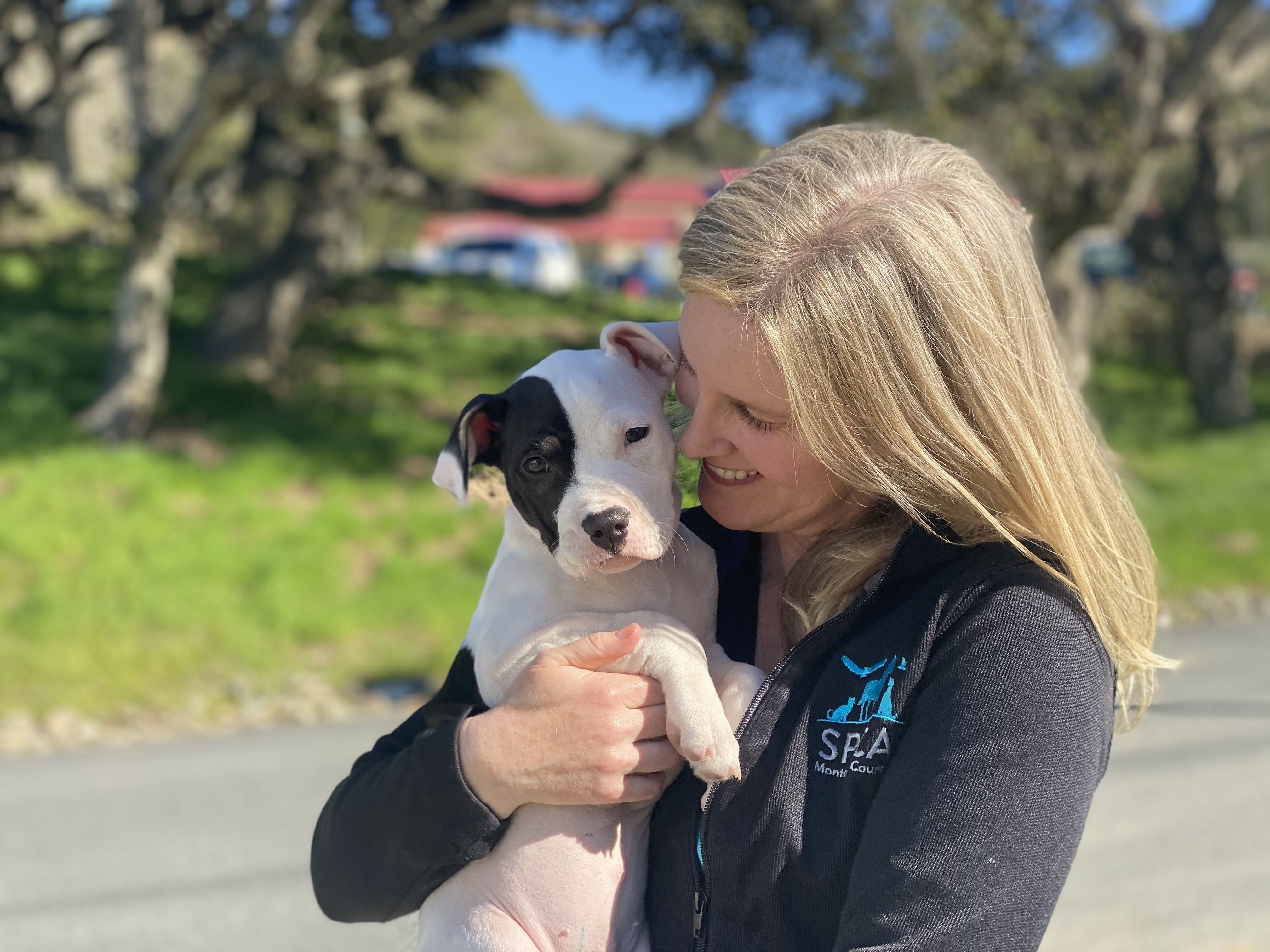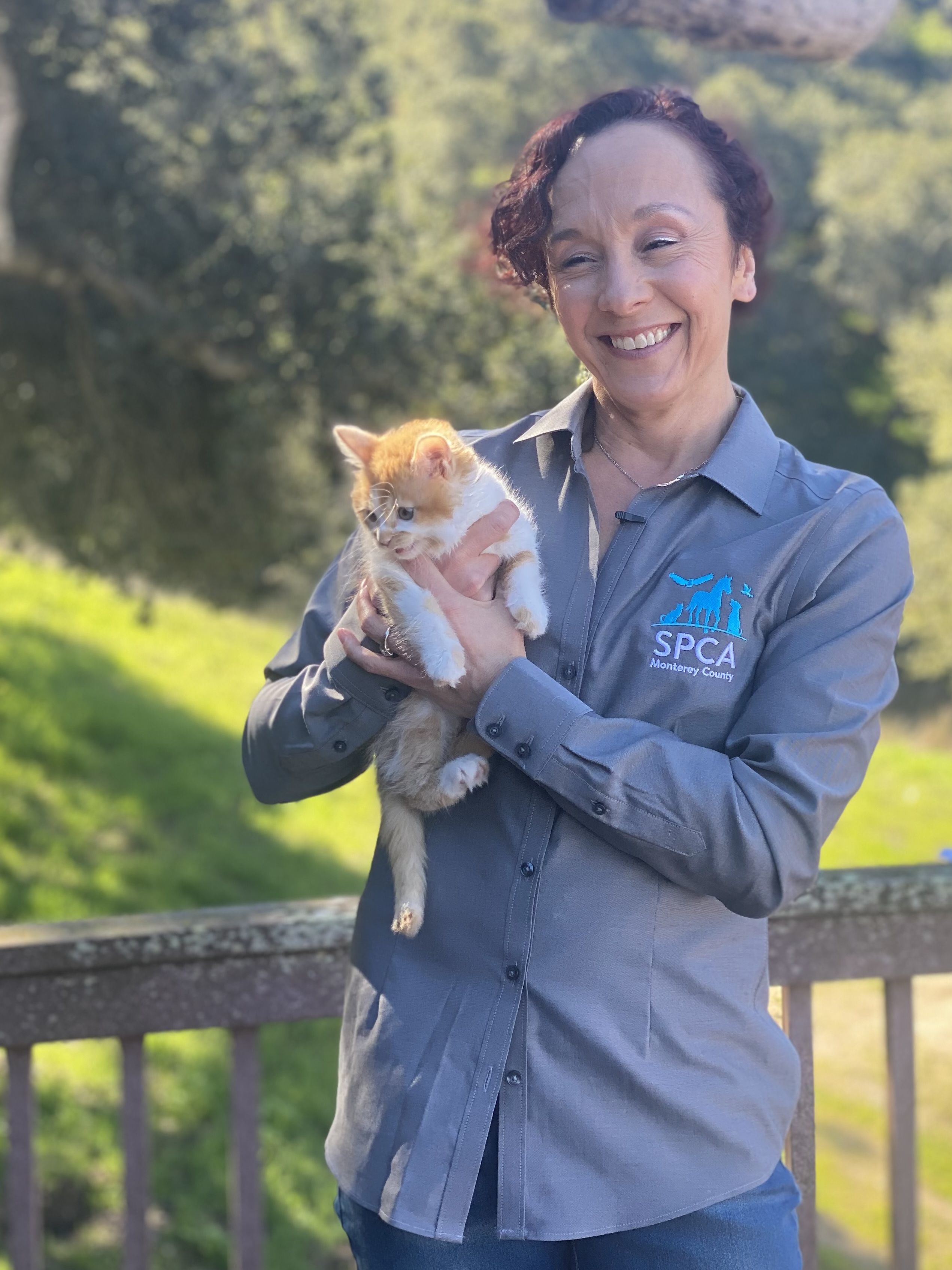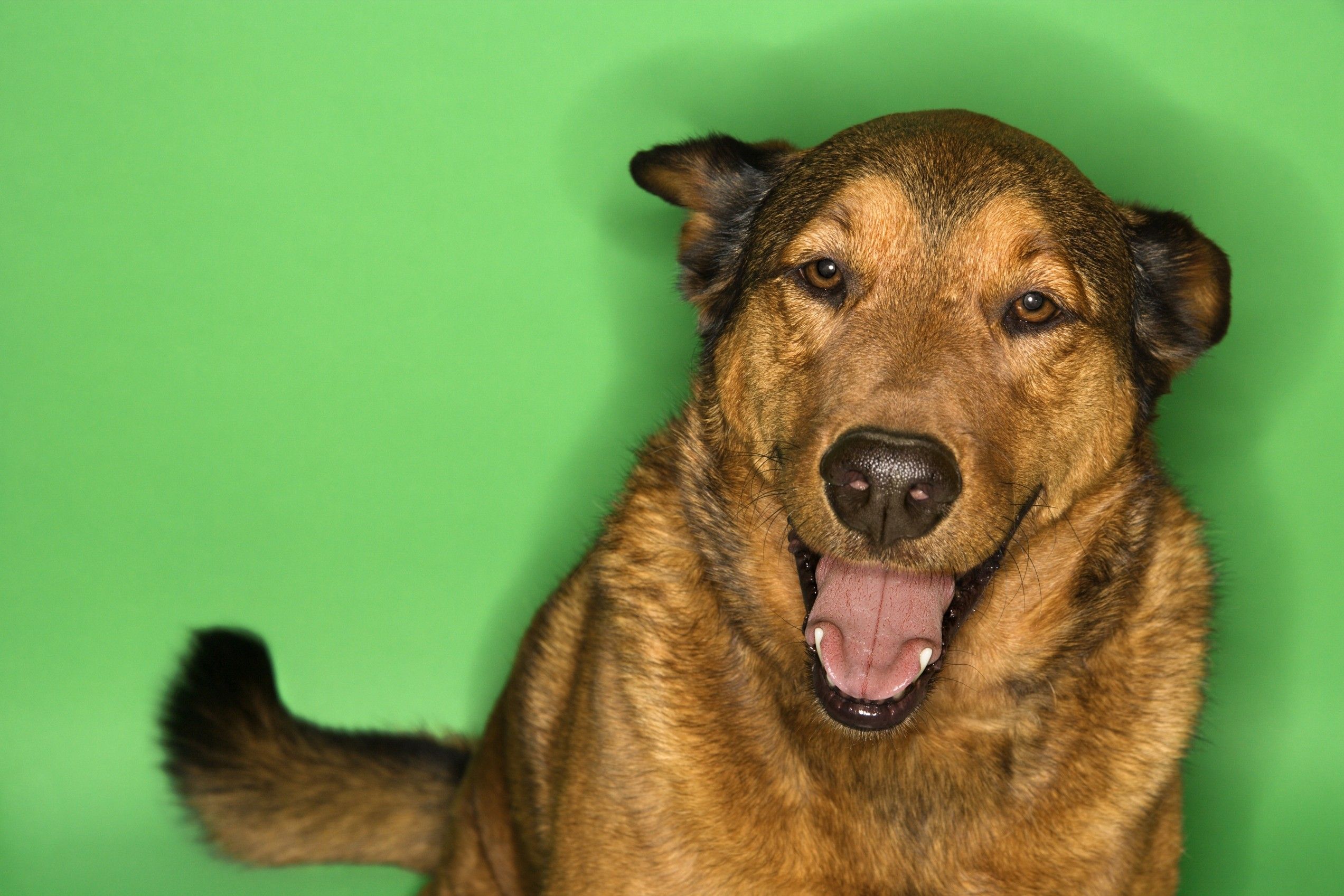 Join the pack.
Want to learn more about us and how we help people, pets, and wildlife? Sign up below to receive SPCA eNewsletters.