TLC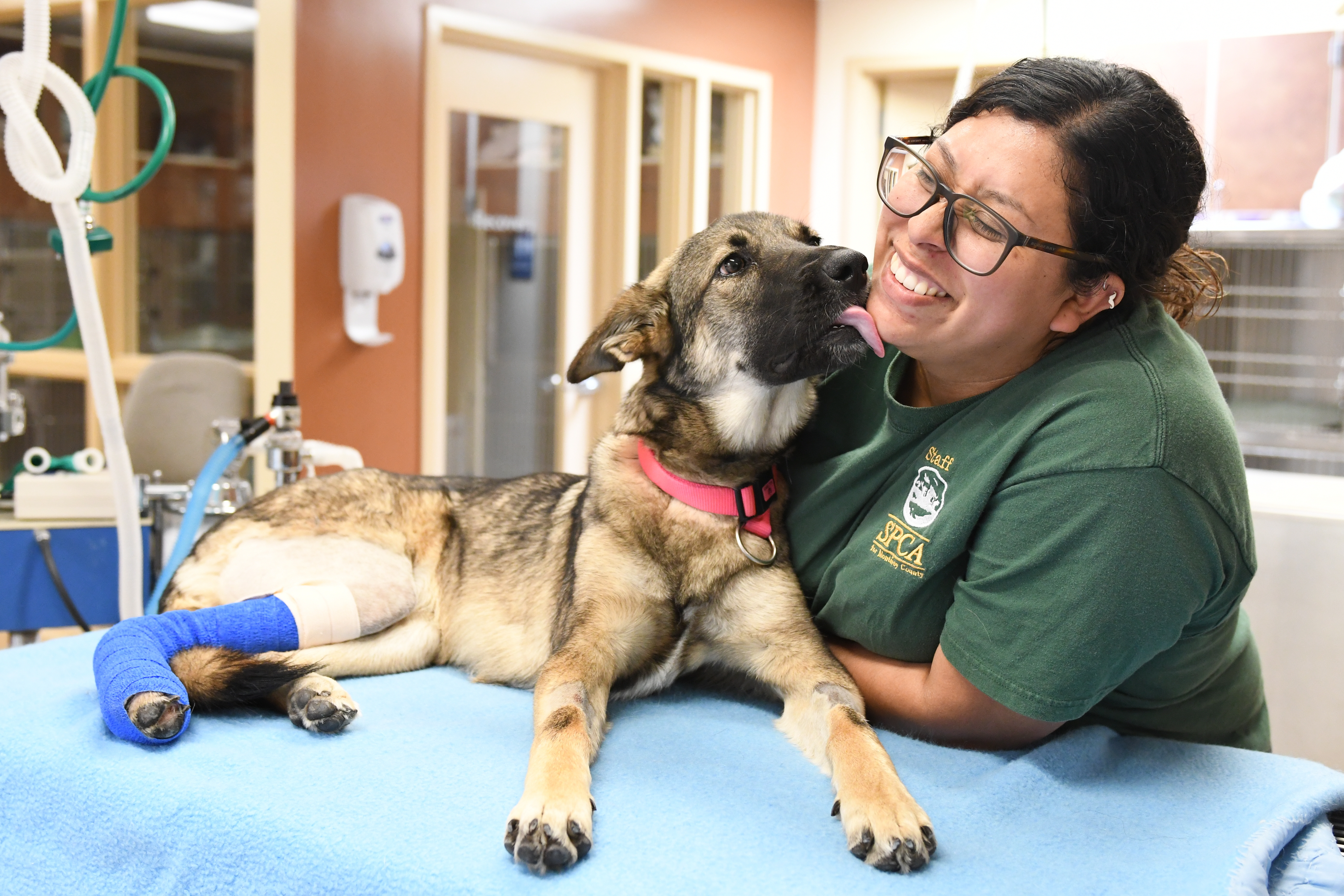 Your SPCA for Monterey County's TLC Program is at the heart of our mission and the engine that drives our life-saving work. It's the veterinary care or one-on-one behavioral intervention we give stray or surrendered pets to make them happy, healthy, and adoptable. Without this work, these animals would have no place to turn.
TLC provides compassionate treatment for stray pets and for pets whose owners can no longer care for them.  They arrive in desperate need – with broken bones, painful skin conditions, or upper respiratory infections, to name just a few of the many physical issues we successfully fix every week. TLC also helps animals who need training to thrive in a new home as well as those who arrive fearful or unsure of humans and need to learn to trust people again.
TLC, in our shelter, stands for Treatment, Learning and Compassion, and it means everything for animals who depend on us – and on you.
Some pets arrive in our care perfectly healthy physically and behaviorally; all they need is an environment to remain happy and healthy while they await their new homes, and we provide it! Others need more — often much more — and that's where our TLC Program delivers. Last year alone, we made well and found new homes for more than 800 dogs and cats through our TLC Program thanks to your generous support.
To learn more or make a life-saving contribution, please donate now or contact us.
Some TLC Program success stories made possible thanks to you: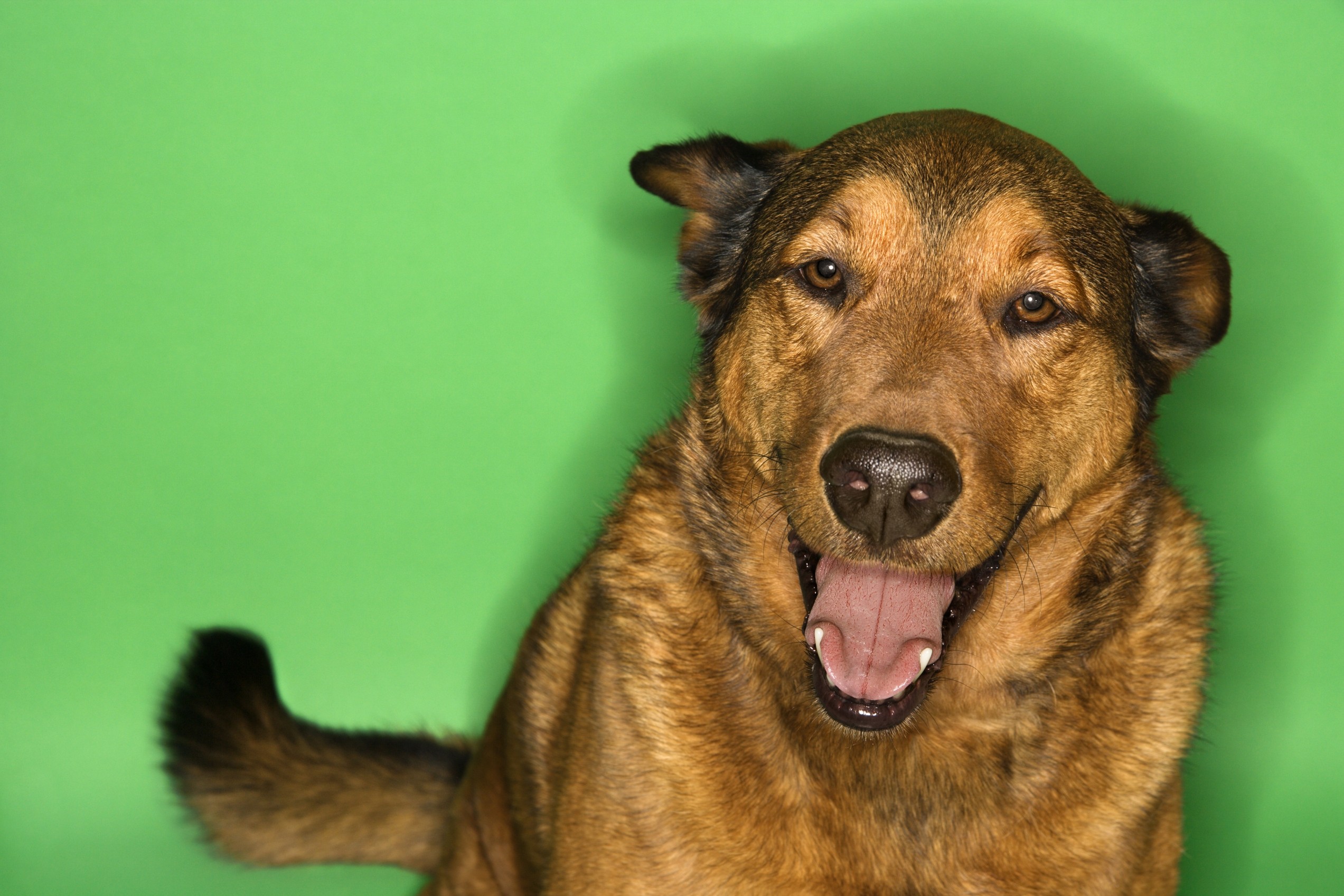 Join the pack.
Want to learn more about us and how we help people, pets, and wildlife? Sign up below to receive SPCA eNewsletters.