Foster a Pet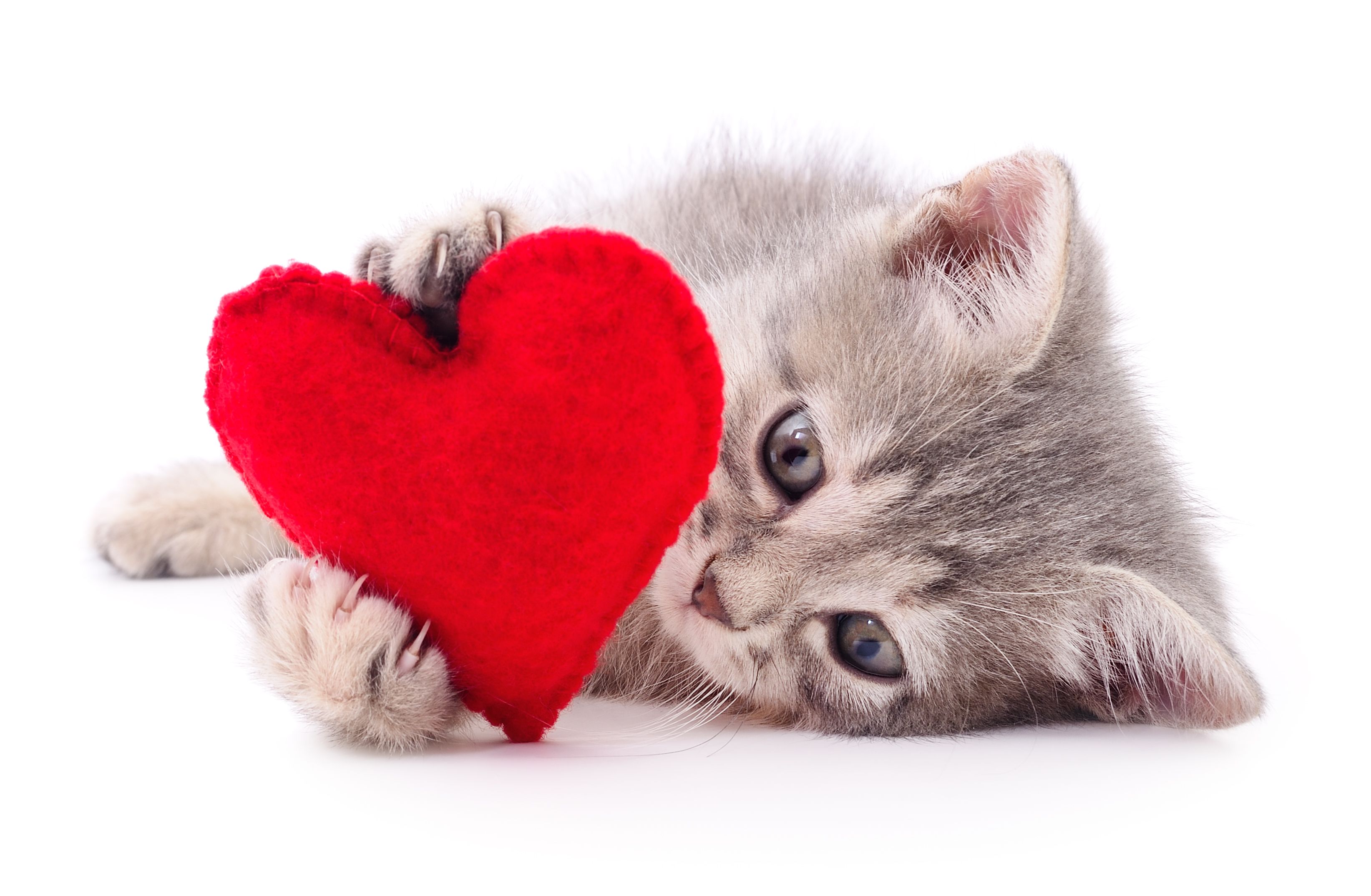 Foster Friends volunteers prepare underage or injured pets for their permanent and loving homes. Foster Friends volunteers provide an invaluable service for the animals in their care, who, for a variety of reasons are not yet ready for adoption. The Foster Friends volunteer experience is rewarding for both animal and foster parent alike. Sign up now to join our team!
The SPCA provides all the food, supplies, and medical care – you supply the love!
Fostering can last anywhere from a few days to a few months, depending on the age and health of the pet. Examples of pets needing help from fosters include bottle-feeding kittens, kittens with their mother, orphaned puppies, an adult dog with a broken leg in a cast, etc.
Upon successful completion of the foster process, all fostered animals are placed through The SPCA's regular adoption process. This requirement ensures that animals are placed appropriately as well as spayed or neutered, licensed, microchipped, etc.
The SPCA provides specific training to assist our Foster Friends volunteers, as needed.
How to Help:
Fill out the SPCA Foster Friends application ***Please Note: Due to emergency fire response, the SPCA is currently unable to accept new foster volunteers. We will update this as soon as we are able, thank you for understanding.***
We will contact you to schedule an appointment to share everything you need to be a successful foster helping save lives!
You can also email us or call 831-278-5876 for more information.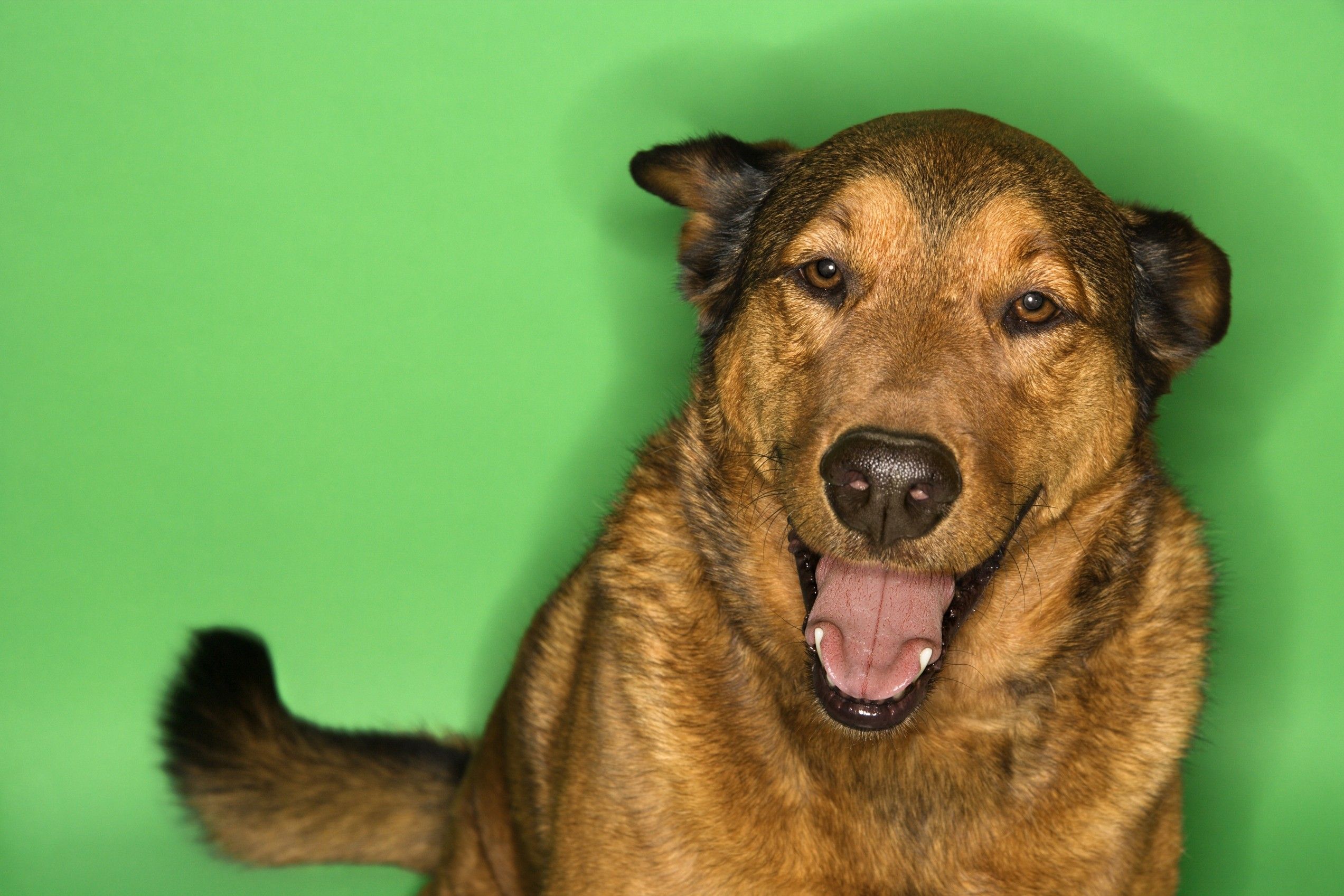 Join the pack.
Want to learn more about us and how we help people, pets, and wildlife? Sign up below to receive SPCA eNewsletters.