Foster a Pet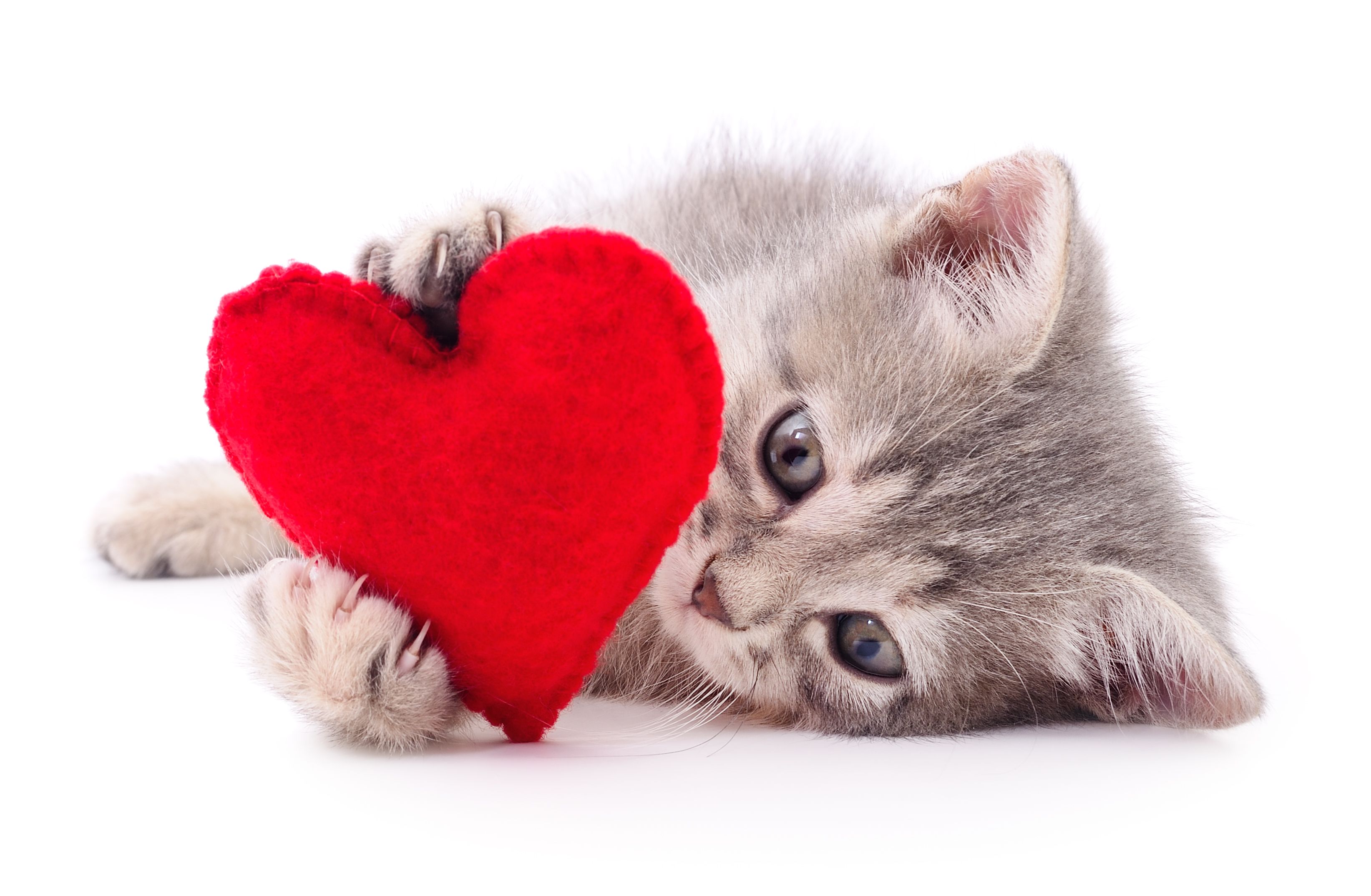 Foster Friends volunteers prepare underage or injured pets for their permanent and loving homes. Foster Friends volunteers provide an invaluable service for the animals in their care, who, for a variety of reasons are not yet ready for adoption. The Foster Friends volunteer experience is rewarding for both animal and foster parent alike.  Sign up in the spring to join our team!
The SPCA provides all the food, supplies, and medical care – you supply the love!
Fostering can last anywhere from a few days to a few months, depending on the age and health of the pet. Examples of pets needing help from fosters include bottle-feeding kittens, kittens with their mother, orphaned puppies, an adult dog with a broken leg in a cast, etc.
Upon successful completion of the foster process, all fostered animals are placed through The SPCA's regular adoption process. This requirement ensures that animals are placed appropriately as well as spayed or neutered, licensed, microchipped, etc.
The SPCA provides specific training to assist our Foster Friends volunteers, as needed.
How to Help:
A foster coordinator will respond to applications in the order they are received via email.  If you have questions about your application you can direct them to fosterprogram@spcamc.org.  Thank you for wanting to help animals in need!
If you would like to request more information about our foster program or have any questions for our foster coordinators, please email us.  For the fastest response time email is preferred, however you can also reach our lead foster coordinator at call 831-278-5876.  Thank you for your interest in becoming a foster volunteer!
MEET OUR FOSTER TEAM
Abigail Dominguez

Abigail Dominguez, Lead Foster and Transfer Coordinator

Abby grew up in Gustine, California. Growing up, her older sister and her would keep any animal they could convince their parents of including dogs, cats, rabbits, hamsters, fish, lizards, a turtle and a frog. One of the most memorable was a border collie named Mollie that Abby's dad gifted her and her sister when Abby was 5 years old. Abby had Mollie until Abby was 20.

Before coming to the SPCA in 2016, Abby worked with dogs at a dog daycare and boarding facility where she learned a lot about canine behavior and large-scale care. She also volunteered as a Sea Otter care giver at the Monterey Bay Aquarium. She began her career at the SPCA as an Animal Care Technician and eventually became the Lead Foster and Transfer Coordinator.

Abby has a passion for working with vulnerable, underage kittens and puppies and loves the work she's doing in the Foster Program at the SPCA. She also loves that she gets to work with her husband Ben Shaw, Shelter Manager. They currently have 3 indoor cats named Alfred, Nora and Wallace, a turtle named Sheldon and a puppy named McCoy. Their puppy and cats all came from the SPCA!

Destinee Lopez

Destinee Lopez is the Foster Coordinator and Shelter Health Evaluator at SPCA Monterey County. Destinee grew up locally and shared her family home with her parents and six brothers! Growing up she had an SPCA adoptee Buster the Boxer who she had for 13 amazing years. Destinee joined the SPCA in June of 2019; she started as the adoption and Intake specialist, spent some time working as Animal care, Veterinary Assistant, Client Care receptionist and now does Foster and Shelter Medicine full time! Destinee's dream has always been to work closely with animals and learn about their health and behavior. She is very grateful to work for an organization that not only advocates for the animals but also does so much good for the community. Destinee's favorite part about working at the SPCA is spending time with the animals who need a little extra care and love. She finds joy in lifting their spirits and seeing them blossom before heading to their forever home.

Destinee spends her off time with her wonderful husband Alex and their 6 year old Siberian Husky Dakota who is full of personality and spunk! Destinee loves going on long walks with her family, taking frequent trips to Lake Tahoe, going camping and exploring nature as often as possible!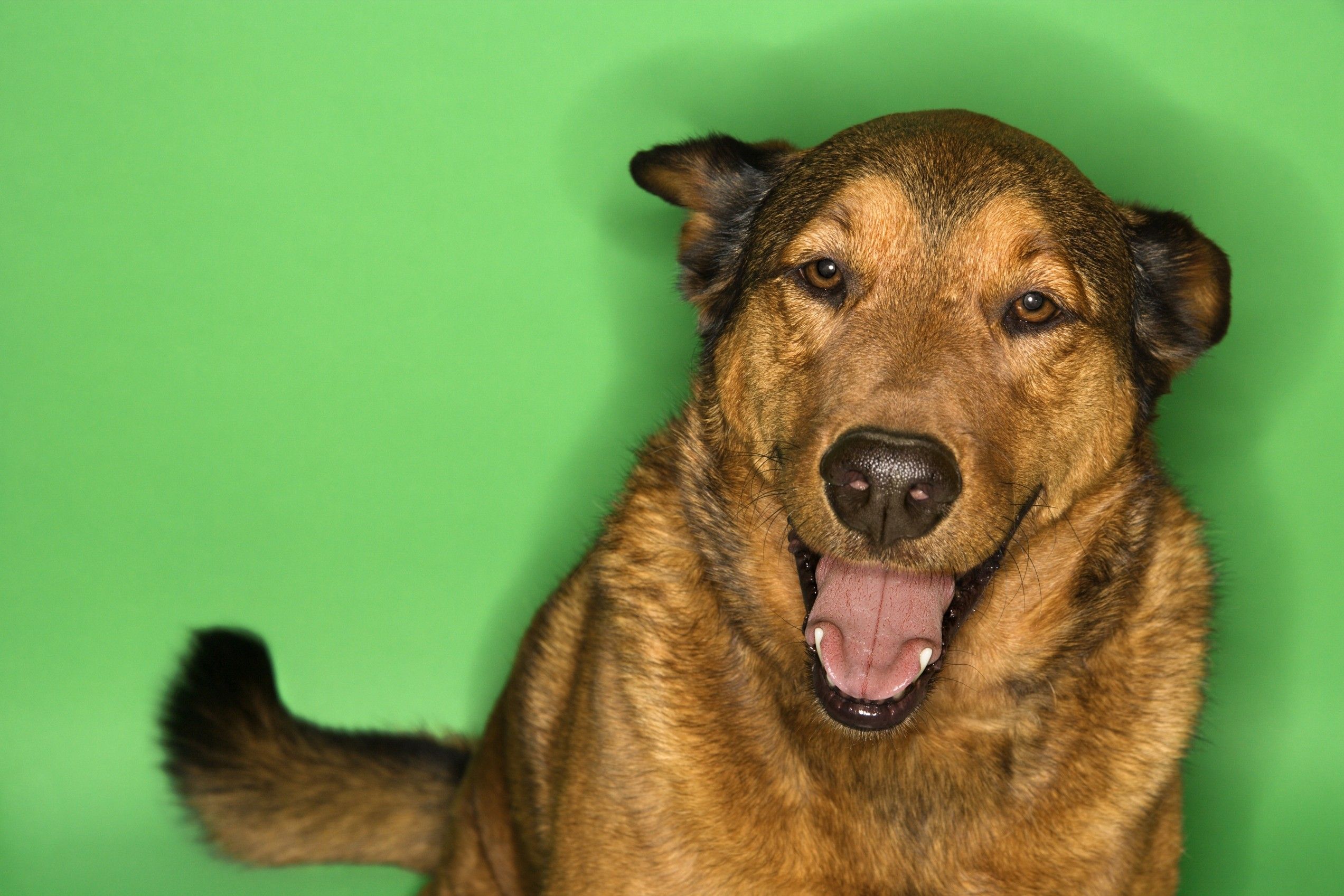 Join the pack.
Want to learn more about us and how we help people, pets, and wildlife? Sign up below to receive SPCA eNewsletters.