Reportar una mascota perdida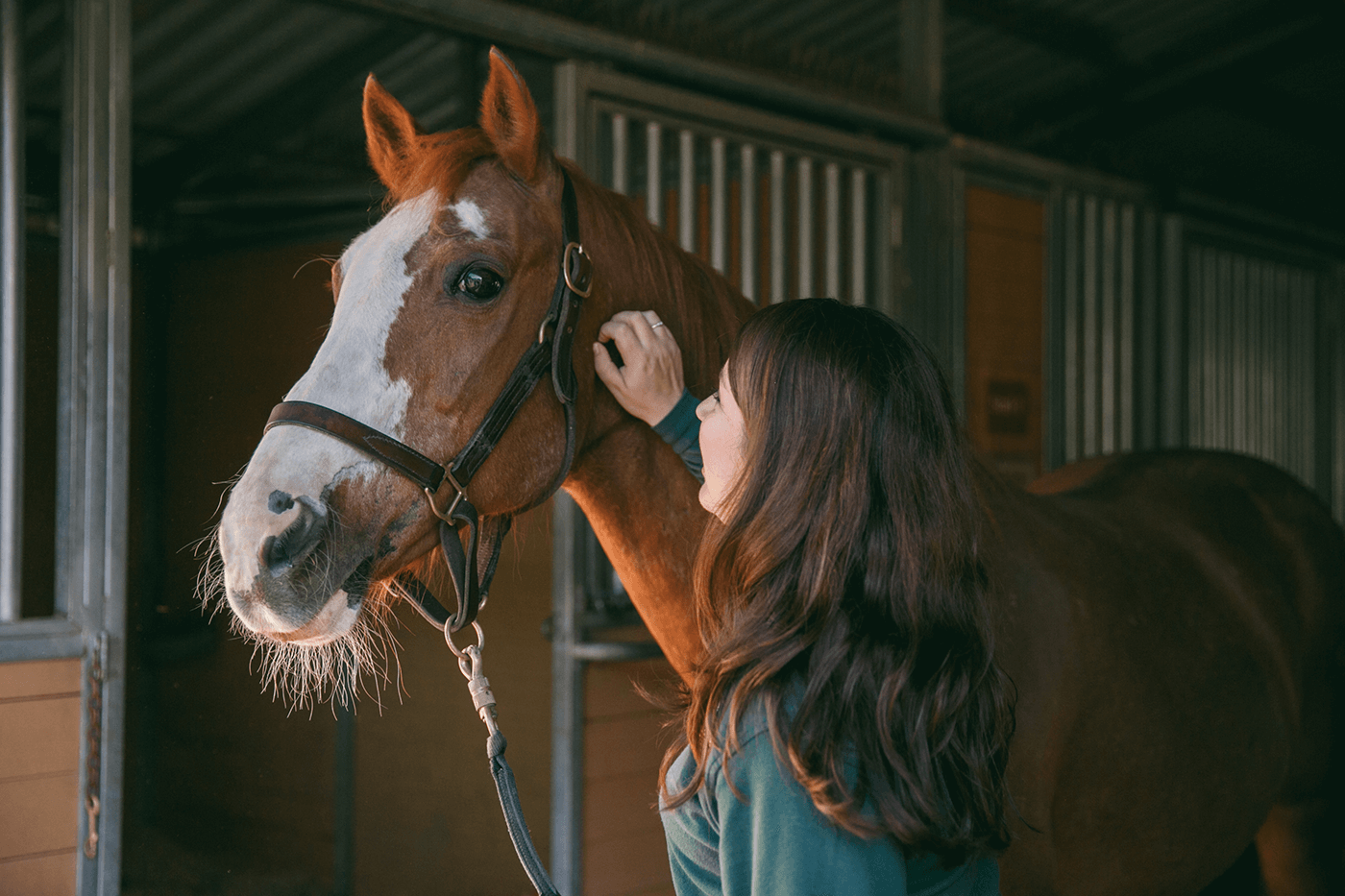 Reportar Mascotas Perdidas
Por favor proporcione información sobre su mascota perdida. También puede comunicarse con el SPCA al (831) 373-2631 o visítanosen 1002 Monterey-Salinas Highway frente de WeatherTech Raceway Laguna Seca para buscar a su mascota. El SPCA no alberga mascotas perdidas para todas las ciudades del condado de Monterey. Consulte esta lista para ver otros lugares para buscar su mascota perdida. Si se encuentra fuera del condado de Monterey, comuníquese con su refugio local.
Por favor utilice este formulario para reportar una mascota perdida que no sea un gato o un perro. ¡Gracias!
También te puede interesar...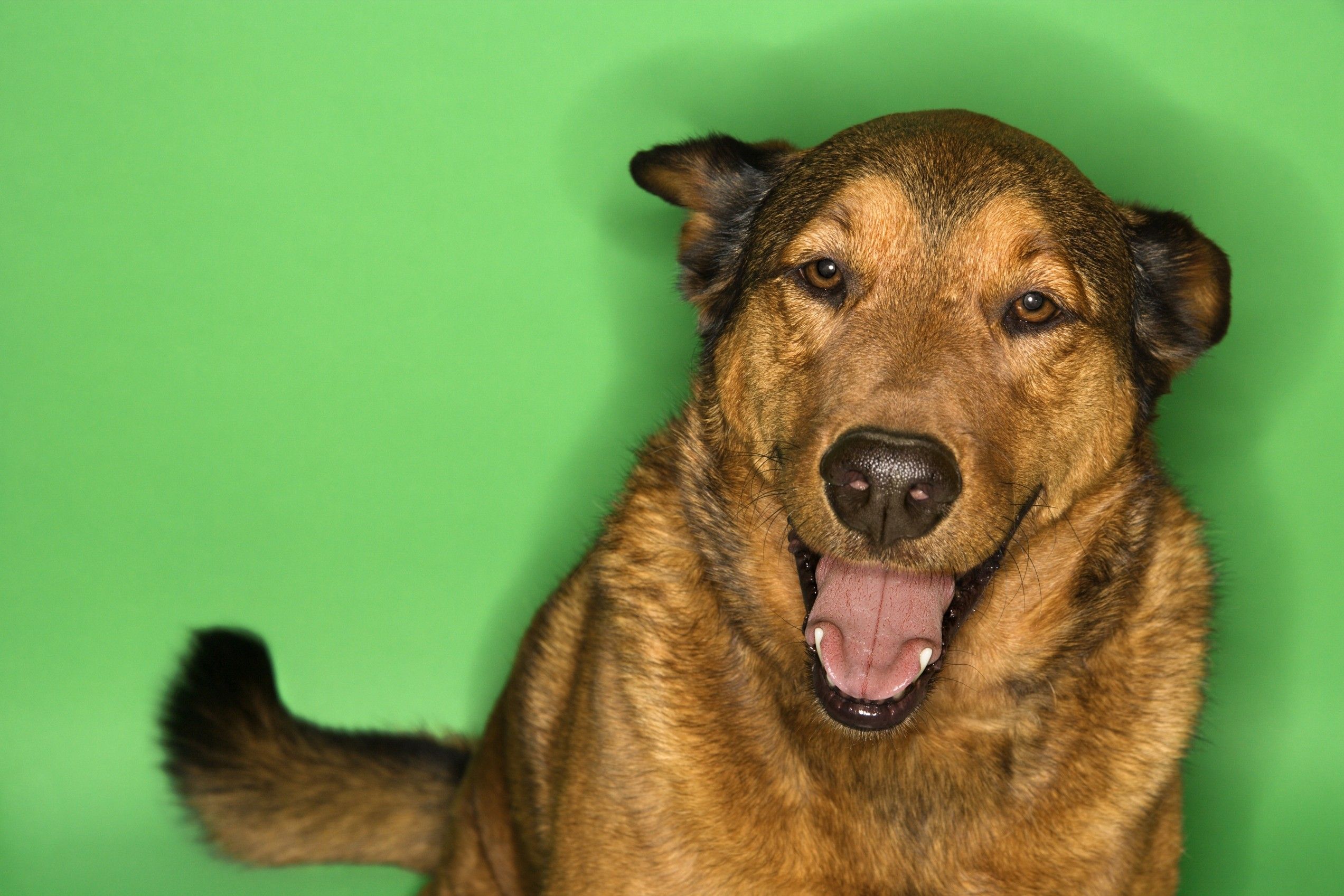 Join the pack.
Want to learn more about us and how we help people, pets, and wildlife? Sign up below to receive SPCA eNewsletters.