Get Help with Wildlife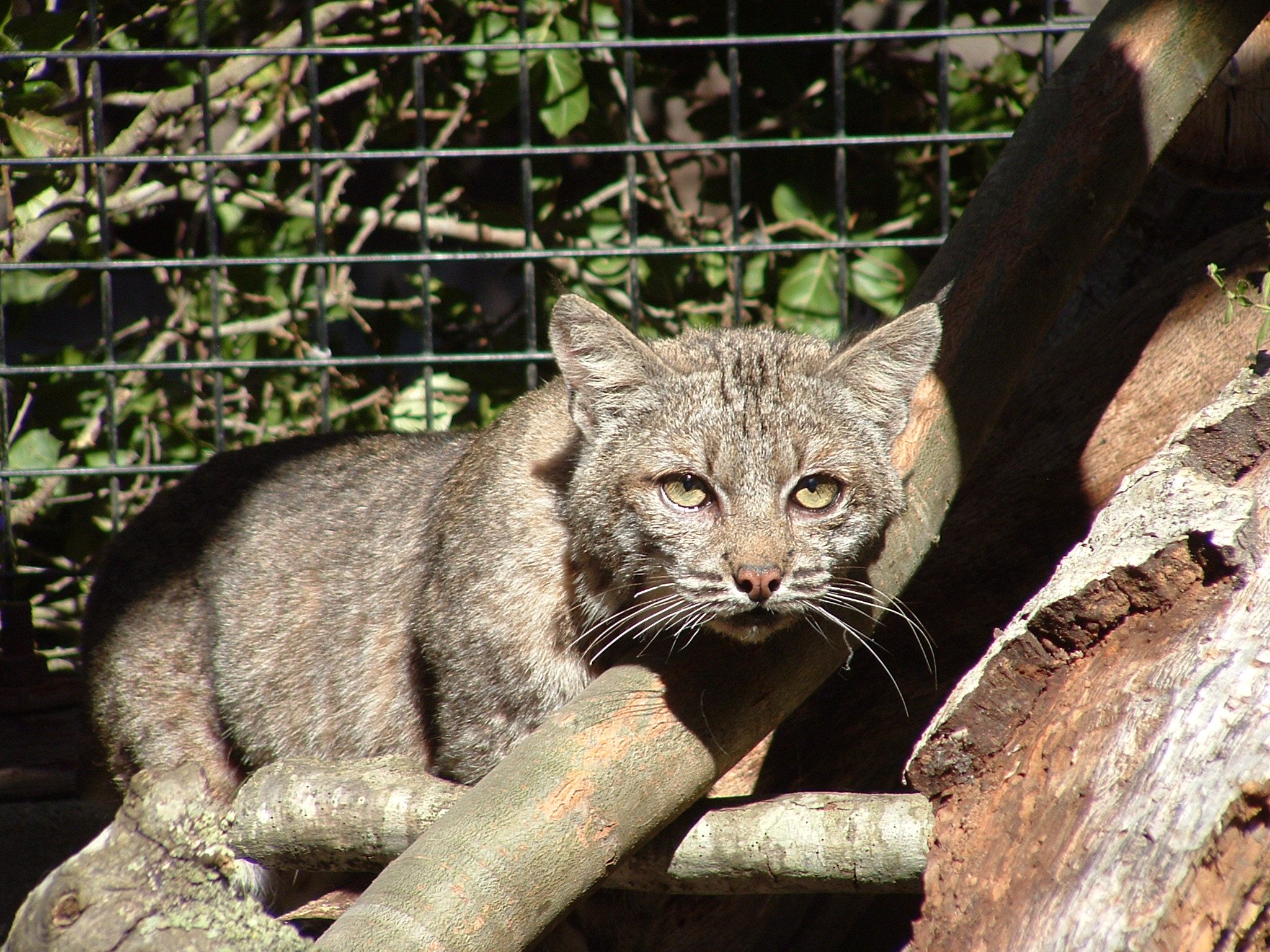 If you find a wild animal in distress, please do not move or disturb it without first calling The SPCA Wildlife Center for help. Thanks to your support, SPCA Wildlife Rehabilitation Technicians are available to rescue and rehabilitate wild animals in need 24 hours a day, 7 days a week.
We can be reached at (831) 264-5427 during regular hours, or 24 hours a day at (831) 646-5534.
March 2021 News: Help Pine Siskins by Removing Bird Feeders and Bird Baths
I FOUND A VISIBLY INJURED WILD ANIMAL
Please call the SPCA Wildlife Center at 831-264-5427 to report the animal to us.  If at all possible, please stay where you can see the animal so we can more easily locate him and so you can report if he leaves the area. 
I FOUND AN ORPHANED BABY ANIMAL
Please take a photo and call our Wildlife Center at 831-264-5427. Our team will evaluate the circumstances to determine if it is a true orphan, or if it is a species that mom might leave alone for long periods of time.
If the animal is an uninjured baby bird, please return him to his nest. 
Always call the Wildlife Center asap and do not try to feed the animal. Wild animals have varying diets and feeding them without knowing their needs can cause life threatening illness or death. 
You can also learn about how to determine if a baby bird or fawn needs to be rescued. 
I FOUND A WILD ANIMAL ACTING STRANGELY
Please take a photo or video and call our Wildlife Center at 831-264-5427. Our team will evaluate the circumstances to determine if the animal is in need of rescue. 
I NEED MORE HELP WITH WILDLIFE
Please call us at 831-264-5427 or email us with your questions. You can also click the links below to learn more specifics about our most frequently asked questions. 
I Found A Deceased Animal on a Roadway

Please call Monterey County Public Works at 831-755-4800
Never attempt to treat or keep a wild animal yourself. Not only is it illegal, but injured and orphaned animals have specialized needs that only trained and experienced technicians can provide. Just one day of the wrong diet can permanently injure or kill a wild animal.
Do you want to take a hands-on role in helping wildlife? Learn about our volunteer opportunities!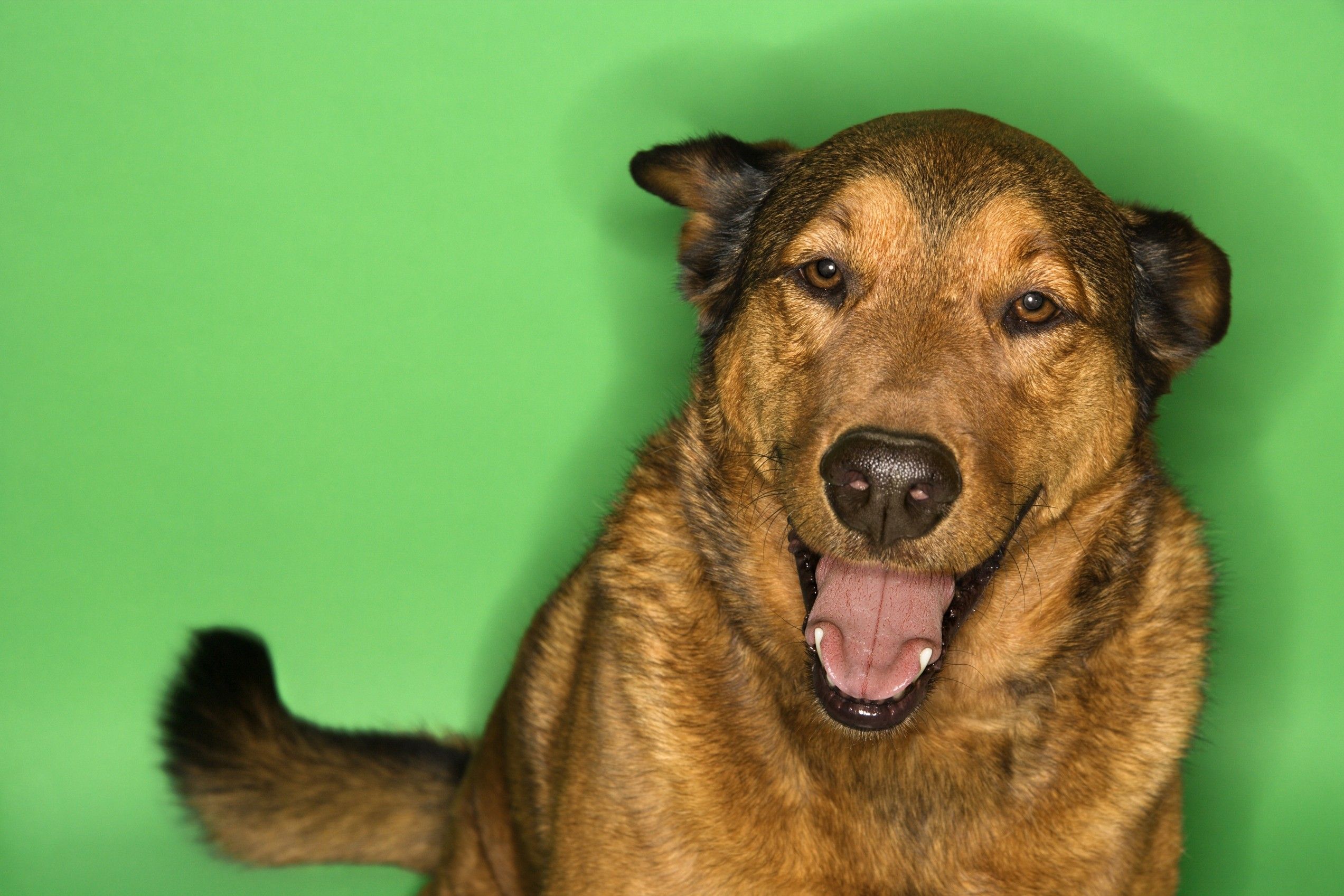 Join the pack.
Want to learn more about us and how we help people, pets, and wildlife? Sign up below to receive SPCA eNewsletters.