Tours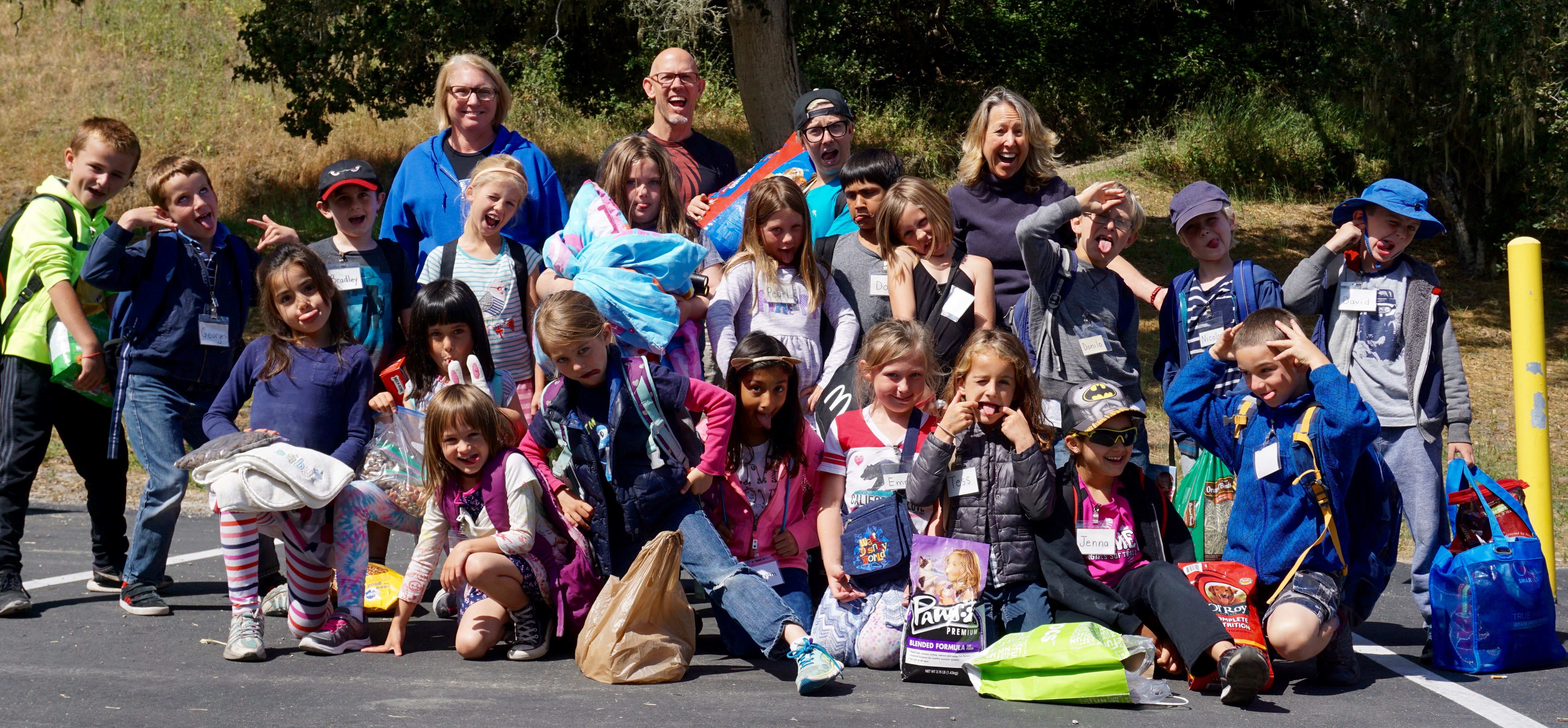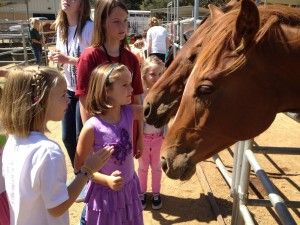 What better way to learn all about the SPCA than to get up close and personal! Our SPCA Humane Educators would love to show you our amazing facility while you learn about animals along the way.
You will tour our Adoption Center, and sometimes our barn (barn visits are entirely dependent on barn staff), and meet many adoptable pets as you learn about safety around animals, responsible pet ownership, and much more!
We offer group tours and field trips throughout the school year between the hours of 11am and 4pm.  Please give us a minimum of one week to schedule your group and work out logistics.
Due to the size of our facility, tours are restricted to 25 guests (including chaperones) total.  
Chaperones are entirely responsible for their children. Tour guests should remain kind and respectful to all animals as well as staff.
Please note: animal petting is not guaranteed! Sometimes we do not have pets who are comfortable with children, large groups, etc.
We encourage groups to donate $25 to the SPCA, or bring along needed items such as blankets, towels, toys, and treats for all kinds of pets.
To schedule a tour, contact Vanessa at (831) 264-5434 or email us.  
---
Check out more of our great kids programs here.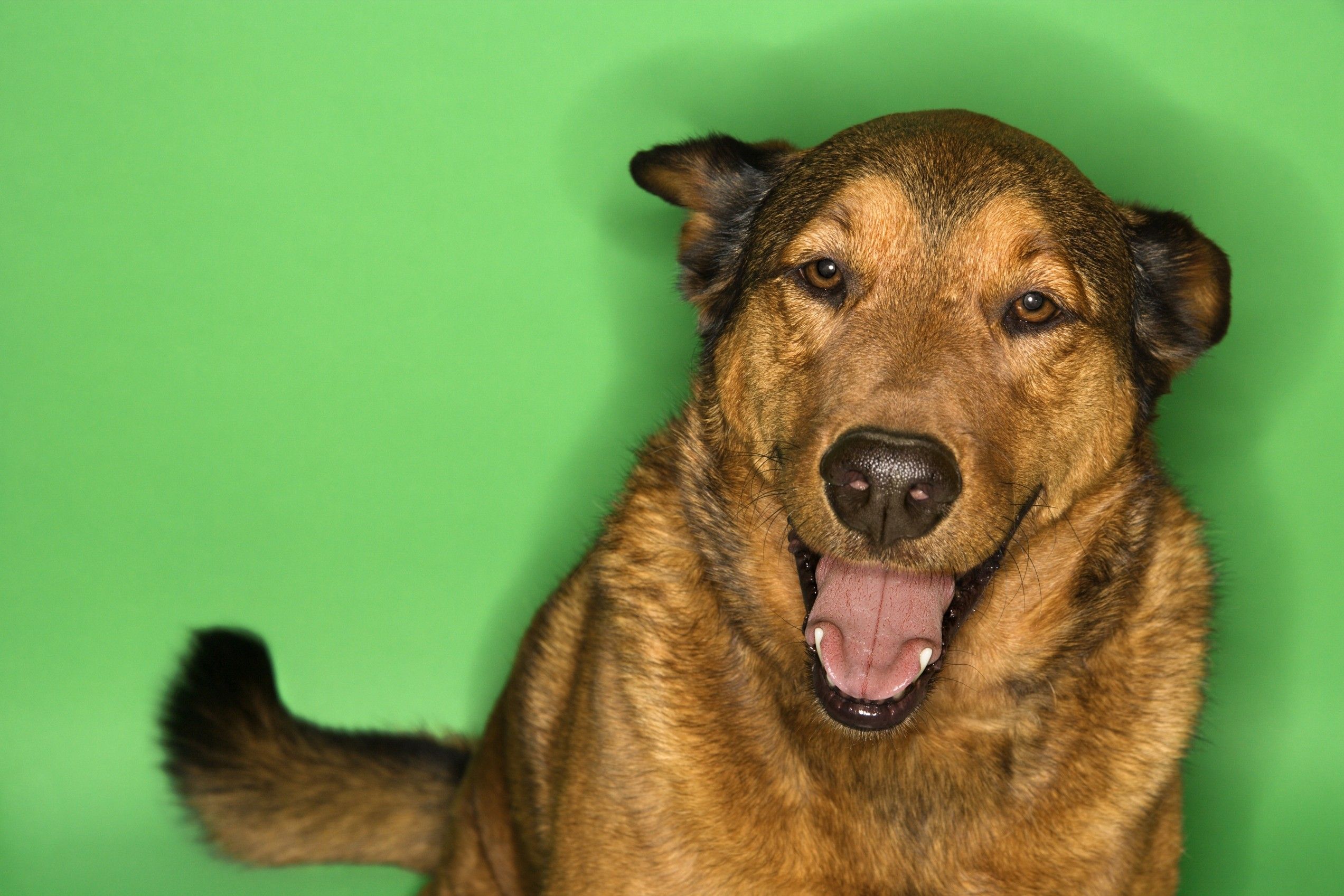 Join the pack.
Want to learn more about us and how we help people, pets, and wildlife? Sign up below to receive SPCA eNewsletters.