Whiskers & Wisdom

Adults ages 60 years and over can adopt a wonderful pet for up to $50 off the adoption fee. The adoption includes spay or neuter surgery, microchip, rabies vaccinations and others as appropriate to age and species, SPCA identification, and health evaluation. 
A pet provides a sense of security, a dependable source of unconditional love, and offers many other benefits about which their owner is probably unaware. An ever-growing body of research supports the fact that benefits of pet ownership for most people include lowered cholesterol, blood pressure, and triglyceride levels; increased one-year survival rates for heart attack victims; reduced mental stress and a lowered heart rate. Other benefits, especially with a dog, include exercise and opportunities for social interaction.
Only pets whose temperament is calm and, in the case of dogs, who demonstrate reliability on a leash will be Whiskers candidates. the SPCA Whiskers and Wisdom program will pair these specially screened dogs and cats with their new owners for up to $50 off the adoption fee.
In return, the SPCA asks that the new pet owner agree to properly feed, care for and love his or her new family member for its natural life or if for any reason that becomes impossible, return him to the SPCA to bring joy to another Wisdom adopter.
For more information, please contact us.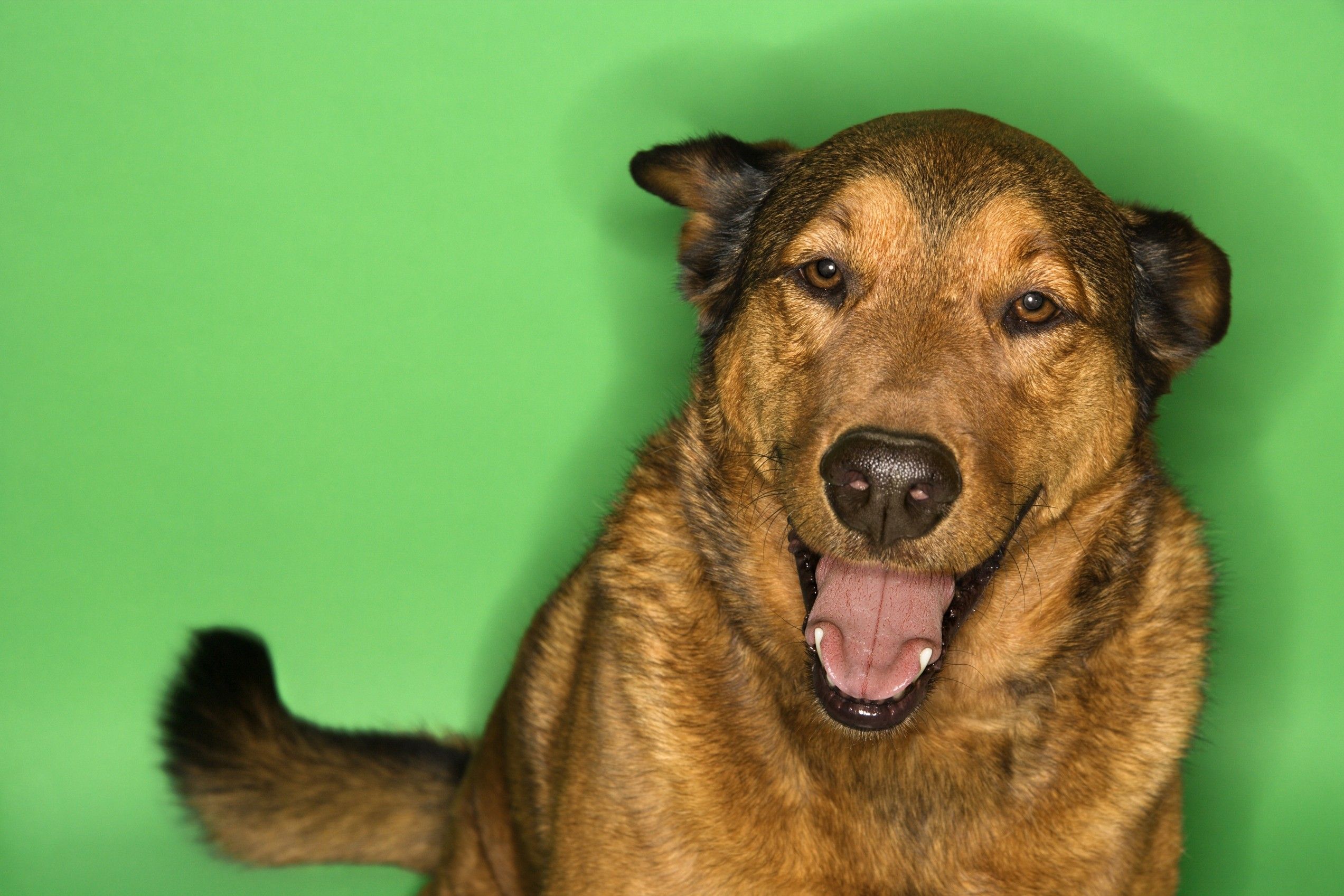 Join the pack.
Want to learn more about us and how we help people, pets, and wildlife? Sign up below to receive SPCA eNewsletters.