Workshops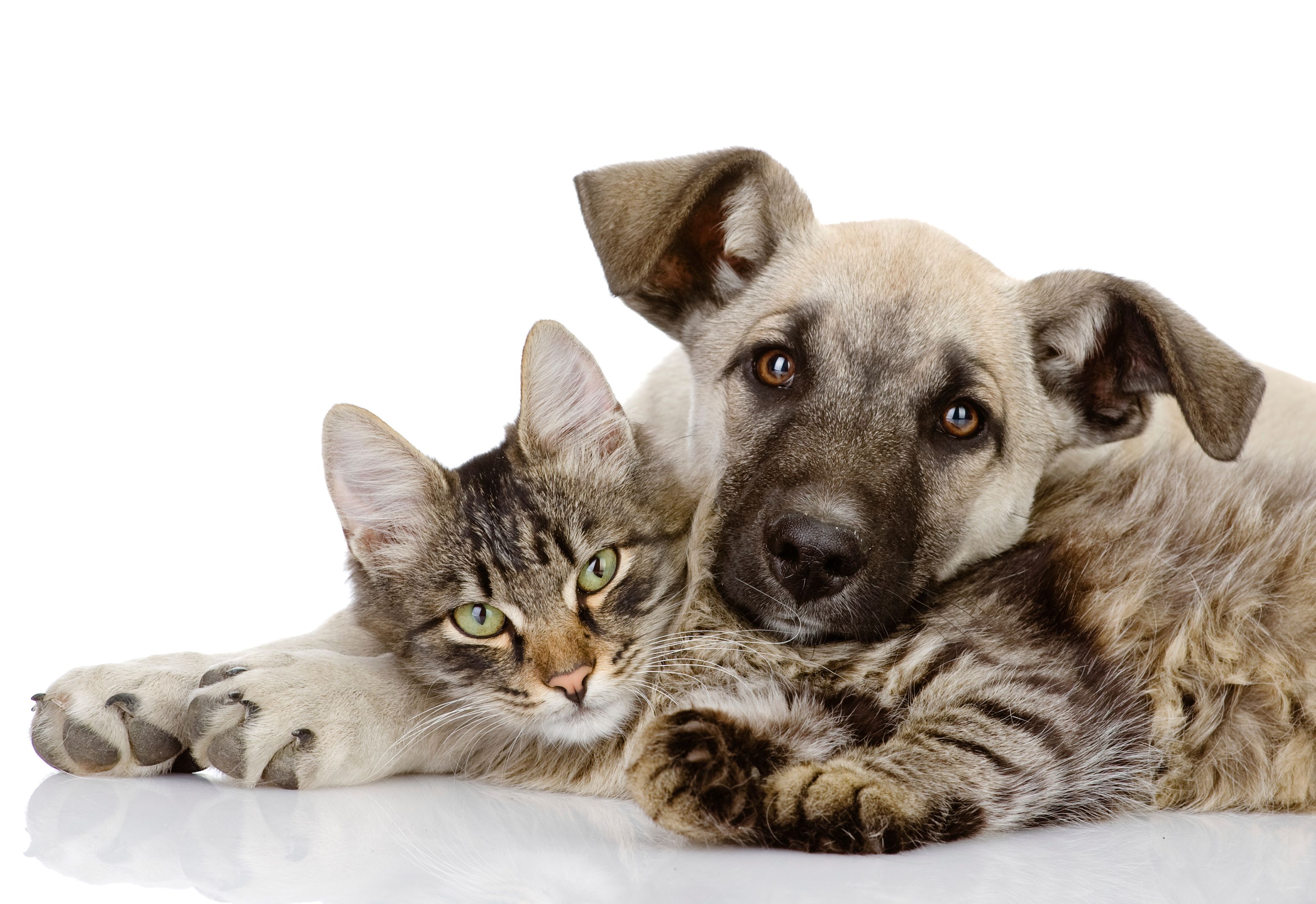 WORKSHOPS
Workshops are single, 1-2 hour classes on a specific type of training, and are for any age dog (except Out and About which has a prerequisite). The subject matter is focused in one area, either Recall (Come), or Loose Leash Walking. These workshops are perfect for those handling teams that need a tune up, or just some extra help. Come get some extra coaching with our experts!
Recall Workshop: Offered Monthly - $75
Location: SPCA 's Agility Yard
Are you having problems calling your dog to you? Perhaps your dog hears you, but decides to walk away or ignore you. The recall is perhaps the most important thing we teach our dogs. If you'd like to improve your dog's recall, come join our Recall Workshop and refresh your skills. See how fun it is to have your dog listen and run to you! In one short class we will coach you and your dog to a wonderful "Come"! Please no pinch collars or choke chains. We recommend bringing 3 different high value treats.
Loose Leash Workshop: Offered Monthly - $90  
Location: SPCA's Agility Yard
Does your dog pull on his leash? Does he zig and zag in front of you? Would you like to experience a more civilized, easier walk? Learn how to teach your dog to walk politely next to you and gain skills to make your walks enjoyable and fun for all.
Prerequisite: None, but dogs must be comfortable in the presence of other dogs. This workshop is not appropriate for reactive dogs. If you are having problems with that, please call us at (831) 264-5442, and we will find a solution that works best for you and your dog! Please no pinch collars or choke chains. We recommend bringing 3 different high value treats.
Out and About Advanced Class: Saturday $35/single class, 5 and 10 pack pricing available 
Location: Various locations on the Monterey Peninsula 
Have you ever thought "my dog is perfect in class, but is distracted out in public?". This one-hour class takes you and your dog into real-life situations on the Monterey Peninsula to teach reliable manners and walking skills despite the distractions of everyday life. We will meet at parks, in town, stopping by cafes, or doing a shopping center walk-through. Reservations are required for these stand-alone hour classes. Open to dogs who have already passed In Person Family Dog Class at the SPCA. This class is not for dogs that react to other dogs or people on leash. For equipment, we recommend at minimum a flat or martingale collar with a 6-foot leash. Sometimes we will suggest the addition of head halters or front hook harnesses, If you need a harness we can sell you one after class. Please, no choke or pinch collars, or retractable leashes. We have found that good training with comfortable, non-aversive equipment will enable your dog to perform consistently better!
Prerequisite - Family Dog 1 in person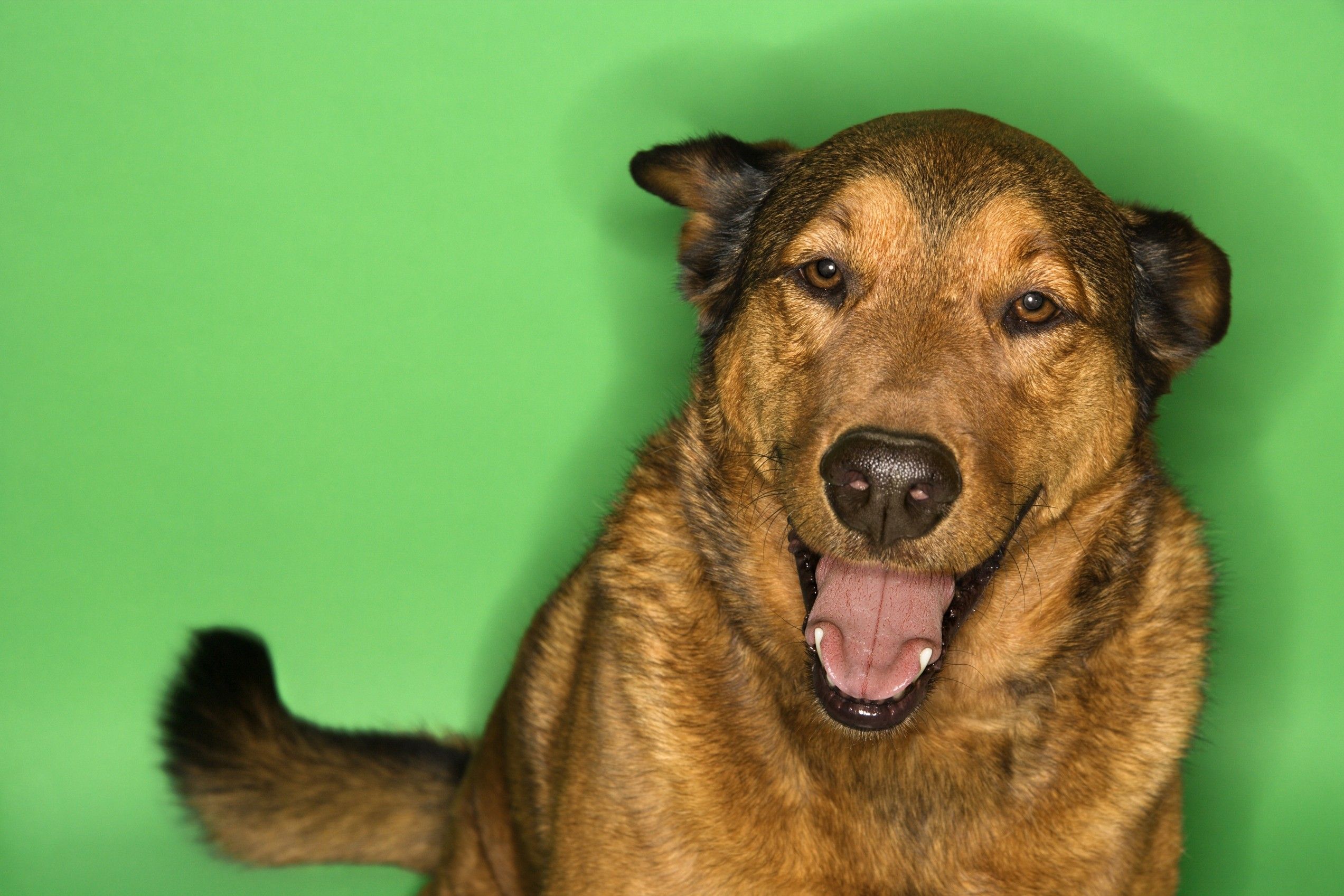 Join the pack.
Want to learn more about us and how we help people, pets, and wildlife? Sign up below to receive SPCA eNewsletters.