Kinnoull Giving Circle

The SPCA established the Countess of Kinnoull Giving Circle in 2002, recognizing major annual SPCA supporters. Donors who give $5,000 or more in annual gifts are recognized and celebrated through the Kinnoull Giving Circle. Kinnoull Giving Circle members are invited to recognition events, including our annual thank you lunch. 
The Countess of Kinnoull or "Lady Kinnoull" as she was known to many, was a leader, benefactor and guiding spirit of the SPCA for decades. The Countess was born (1905) Enid Hamilton-Fellows in England and married the Earl of Kinnoull (Scotland) at the end of WW1. She was a sports car driver, an accomplished painter and writer. She moved to this area in the mid 1940s, joined the SPCA Board of Directors in 1949 and remained active through 1975. 
With her vision, countless hours, and significant financial contribution toward the land acquisition, the Countess was instrumental in helping the SPCA move to this location in 1968 when the organization had outgrown its previous shelter in Monterey. With that move, the SPCA realized a new reality for our community's animals. In the following years, she acquired the remaining land which completed our 218 acre campus; this allowed the SPCA to create a Wildlife Rehabilitation Center and Education Center, two projects dear to her heart which have remained central to our mission. The Kinnoull Foundation, which Lady Kinnoull founded, has continued to support the SPCA since her passing in 1985.
SPCA Monterey County will forever be grateful to the Countess for her role in securing our future and advocating for our mission's work, and to all our donors for their compassionate support. 
To learn more, please contact Kimberly Willison, Vice President of Development, via email or by calling 831-264-5421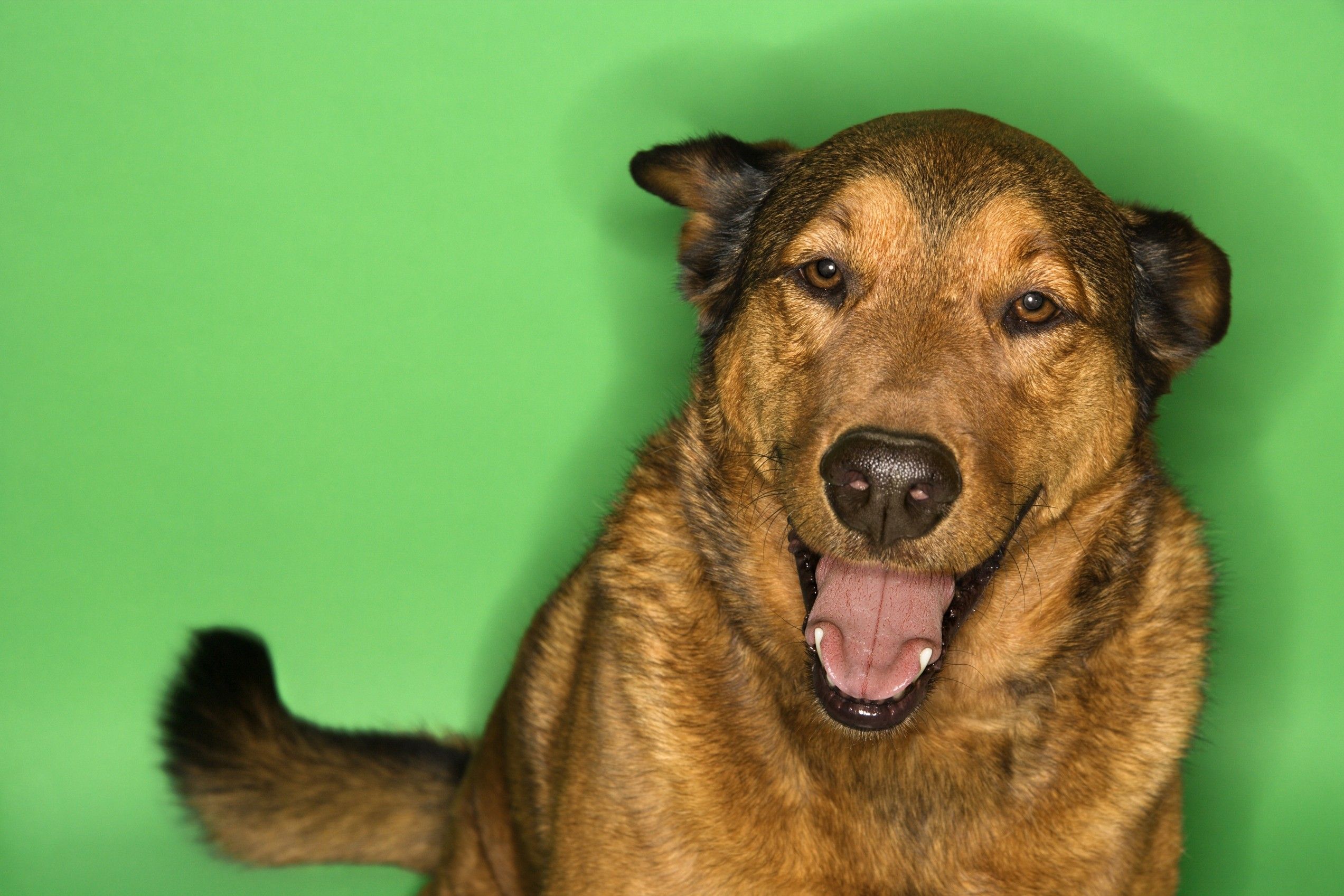 Join the pack.
Want to learn more about us and how we help people, pets, and wildlife? Sign up below to receive SPCA eNewsletters.