Reportar Abuso Animal

Si esto es una emergencia, ¡llame al 911! Durante el horario laboral habitual, también puede llamar al (831) 373-2631 o al (831) 422-4721 x213.
Complete este formulario si es testigo de cualquier caso potencial de negligencia o crueldad animal. Cualquier información que pueda proporcionar a continuación nos ayudará a investigar su queja. Todos los informes se consideran completamente confidenciales y no se compartirán con personas ajenas a la policía sin su permiso. Solicitamos su información de contacto al final de este informe en caso de que necesitemos información adicional; sin embargo, puede permanecer en el anonimato si lo desea. Según la información que proporcione, investigaremos su reclamo para asegurarnos de que el animal o los animals sean tratados humanamente.
Aunque no se requieren campos en este formulario de queja, complete la mayor cantidad de información posible para ayudarnos a investiguar su queja. Si tiene alguna pregunta, contáctenos al (831) 373-2631 o (831) 422-4721 x 213.
También te puede interesar…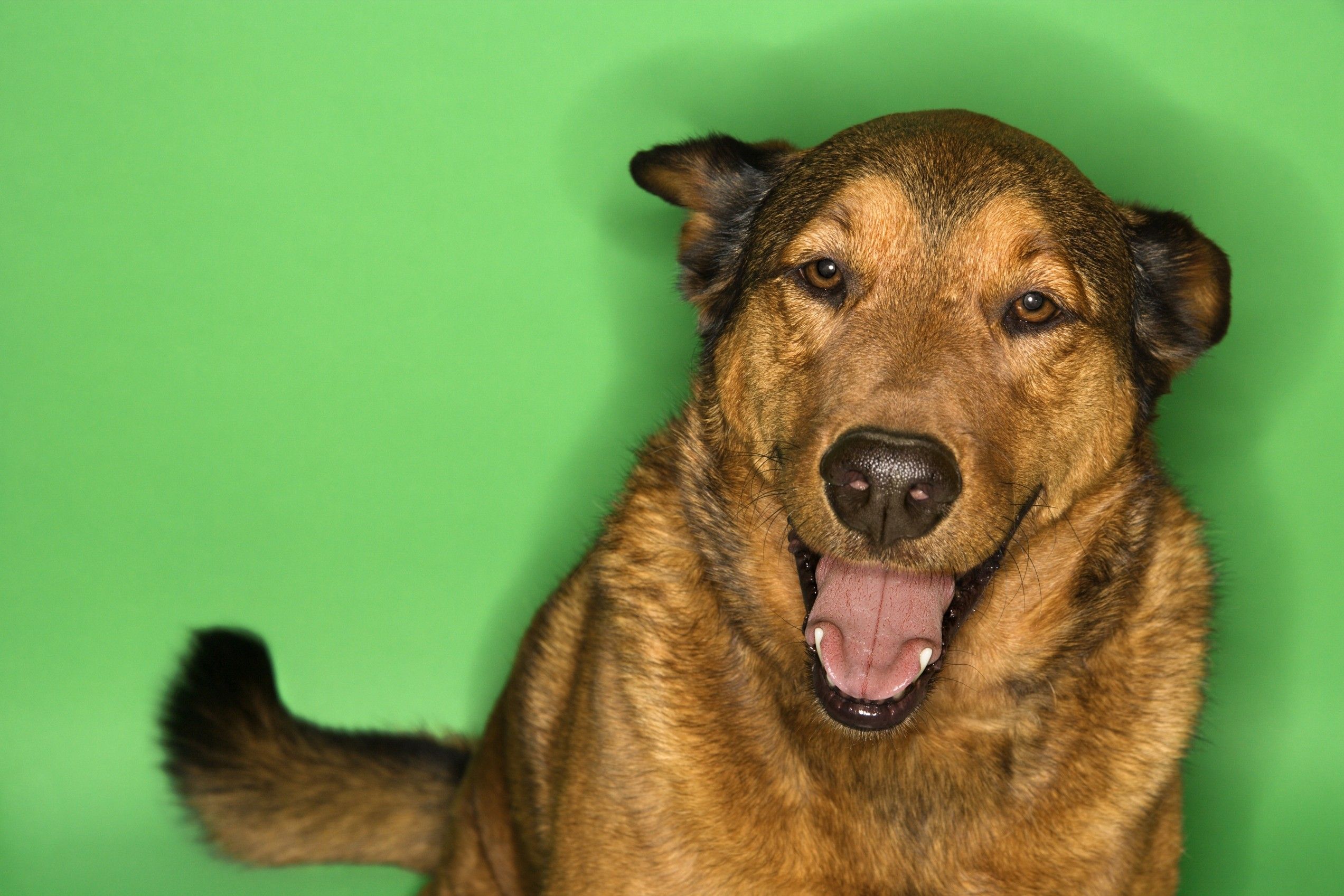 Join the pack.
Want to learn more about us and how we help people, pets, and wildlife? Sign up below to receive SPCA eNewsletters.