Barn Cats

The SPCA often rescues cats who cannot live as house pets. These feral cats need a new place to call home but are unsuited to life inside a home.
If you have a barn or other building or structure on your property (like a workshop, shed, garage, etc.) or a warehouse where a cat can be safe and seek protection from predators and the elements, there are cats who need you. Having a barn cat or cats will help keep down the rodent population. The cats will be helping you, while you provide them a safe place to live.
We will not adopt cats to barn homes when they are used to being house pets.
What we provide
All cats available for adoption to barns are spayed or neutered,  vaccinated, and microchipped. When you adopt barn cats, we will explain how to acclimate your new cats to the barn and make them feel at home.  The $25 adoption fee for barn cats helps us cover some of their medical costs. Since many of these cats thrive on the company of other cats, we offer a $10 discount off the total when adopting more than one barn cat at one time.
What you provide
The farm or barn owners who adopt the cats must agree to give them:
Safe shelter in barns, buildings, or stables
Daily food and water (cats cannot live on mousing alone)
Veterinary care
A secure place to keep them for the first 2-3 weeks, while they acclimate to your barn.
To find out what barn cats we have available, please call us at 831-373-2631, visit our adoptions page, or email us.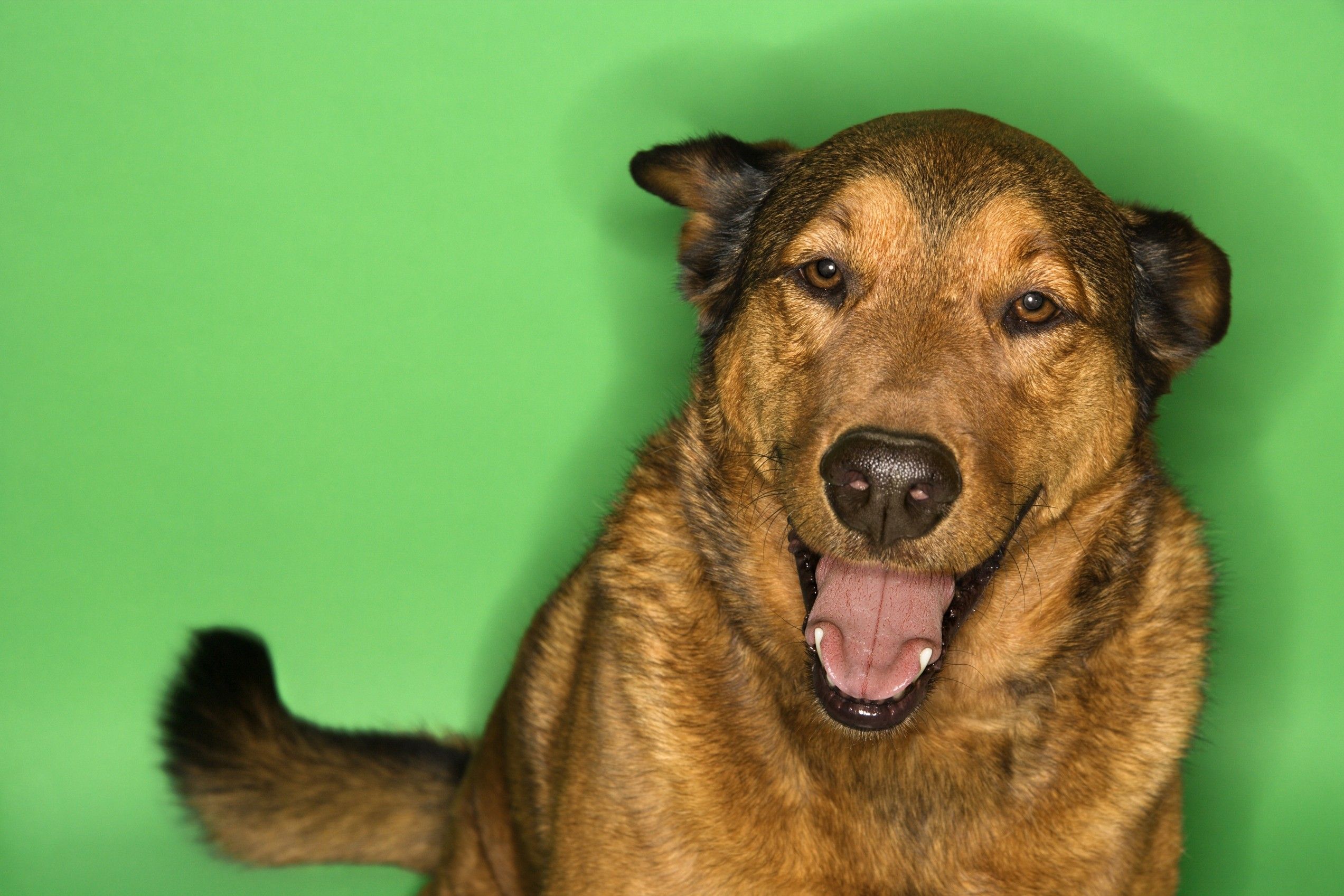 Join the pack.
Want to learn more about us and how we help people, pets, and wildlife? Sign up below to receive SPCA eNewsletters.