Guardian Angel Future Care Program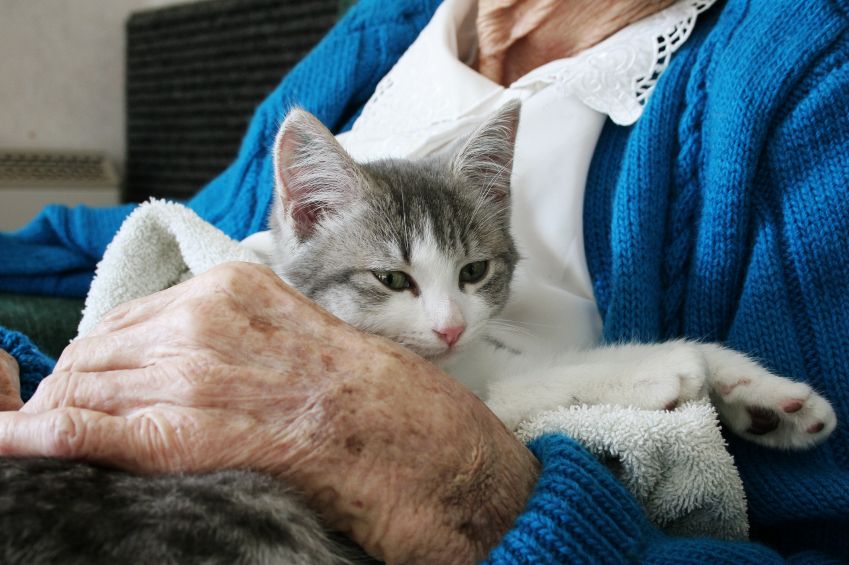 Why do you need the Guardian Angel Future Care Program?
Each year, hundreds of beloved pets in Monterey County are left homeless when their human companions die or become incapacitated. Often a pet will get lost or arrive at the SPCA from a neighbor with no background information to help staff place the animal.
With a little forethought, you can rest assured that your pets will have loving, life-long care. Whether you choose a friend, family member, or the SPCA as your pet's future caretaker, the Guardian Angel Future Care Program will help you make provisions for your animal companions in the event of your death or severe illness.
To assign the SPCA as a pet caretaker through this program, members are asked to complete the Pet Profile Forms for each animal and update them annually with their SPCA membership renewal. For legal purposes, you must include a statement in your will to place your pets in our custody and you should notify all concerned parties in writing to contact SPCA Monterey County upon your death.
Print out Guardian Angel forms at home (print, fill out, and mail them in at your convenience)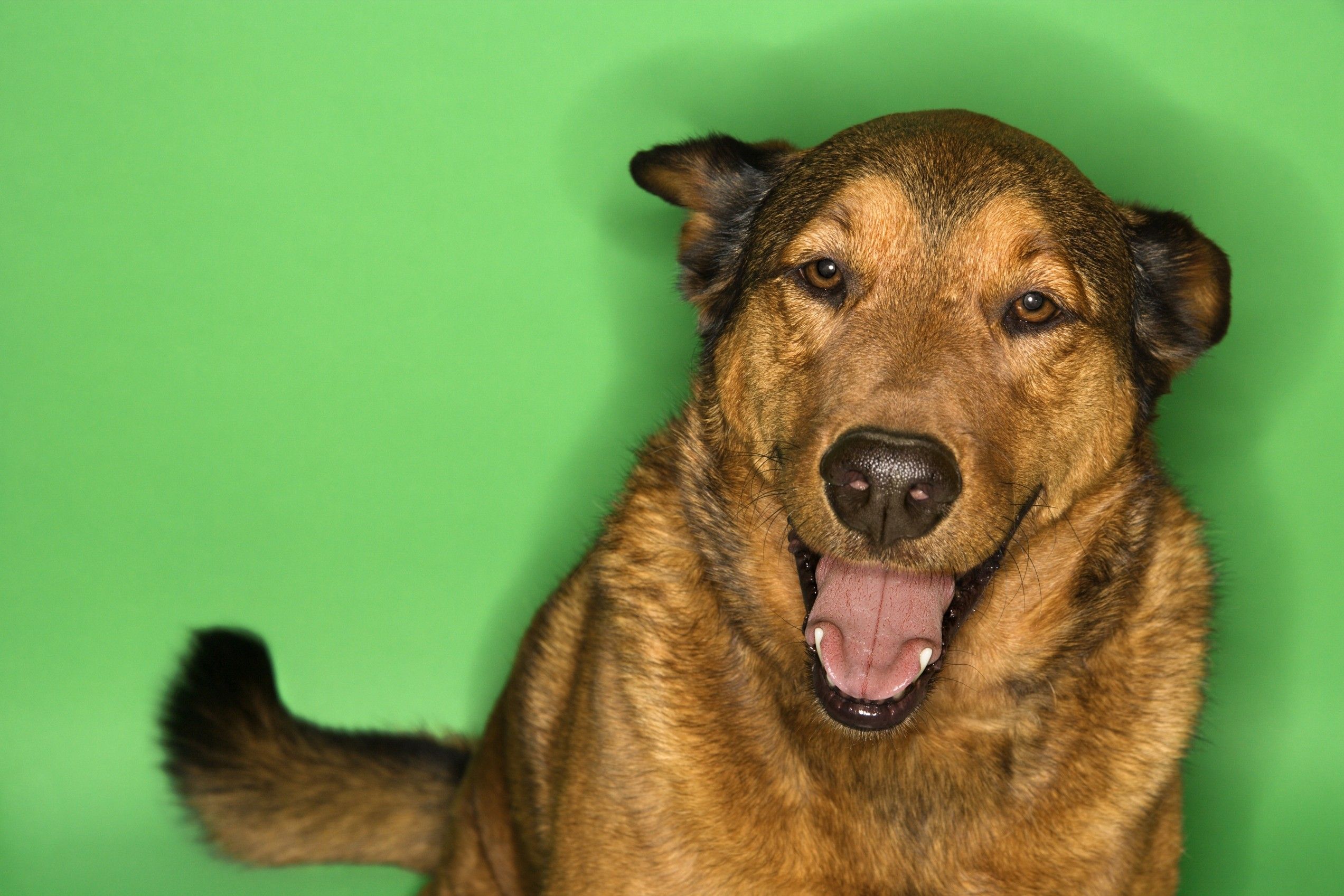 Join the pack.
Want to learn more about us and how we help people, pets, and wildlife? Sign up below to receive SPCA eNewsletters.