Hug-A-Pet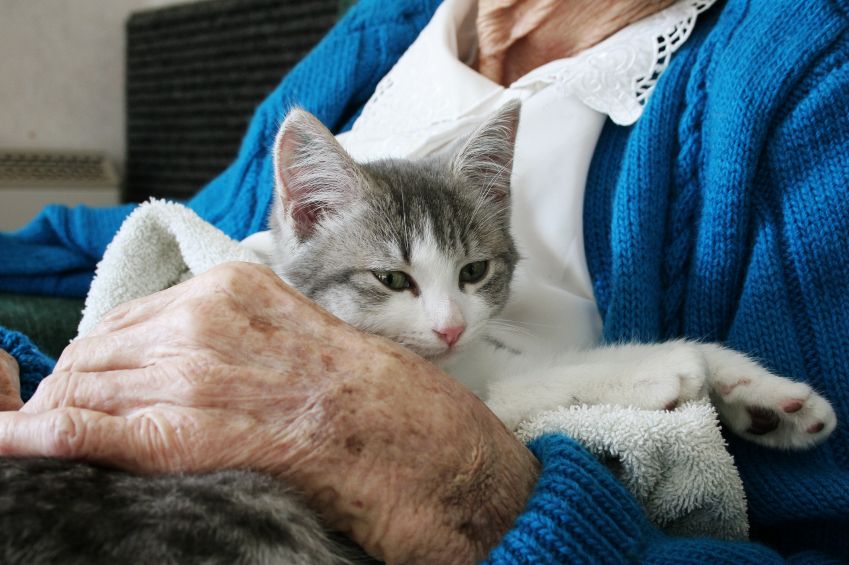 The Hug-A-Pet program strives to bring companionship, activity, stimulation and cheer to those in our community residing in convalescent or hospice facilities. The psychological, physiological, and social benefits of the bonds between humans and companion animals are well documented. Hug-A-Pet extends many of these benefits to those who may now be in a situation where they are experiencing isolation from family, friends, or even their own companion animal.
Trained volunteers and their certified companion dogs regularly visit area care facilities to provide conversation, companionship, affection, and fun.
Our Hug-A-Pet program is made possible through the generosity of our members and donors.
Hug-A-Pet visits the Monterey Public Library every 2nd and 4th Thursday of the month from 3:30 to 4:30pm
TO SCHEDULE A VISIT AT YOUR CARE FACILITY:
Simply call us at (831) 264-5423 or email us. All Hug-A-Pet companions are volunteers with SPCA Monterey County and this community service is provided at no charge to either you or your facility.
TO VOLUNTEER:
If your canine companion is an AKC certified Canine Good Citizen or Certified Therapy Dog and you would like to be a volunteer, please call us at (831) 264-5423 or email us. If your canine companion is not certified, call us! We'll give you the latest information on Canine Good Citizen testing!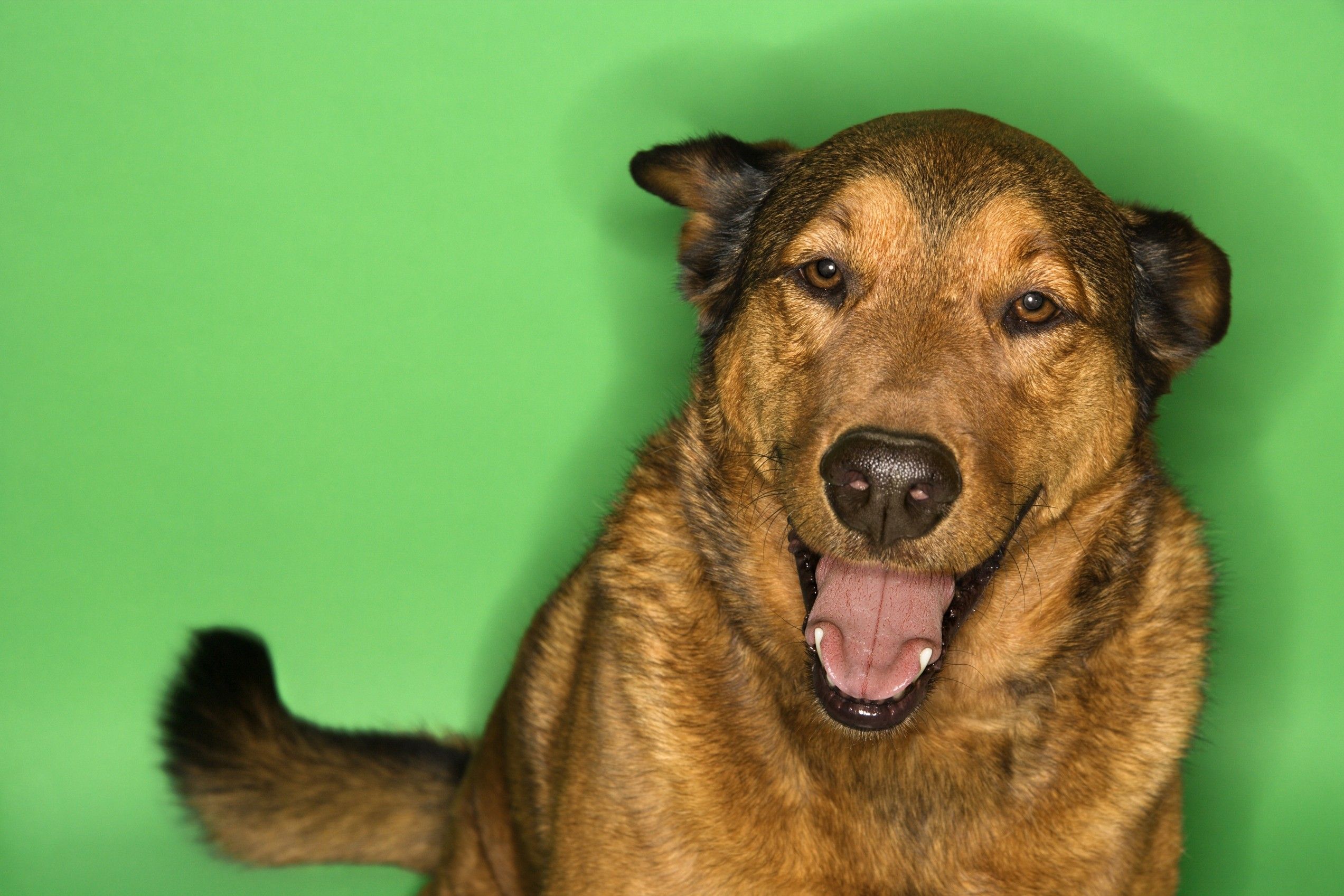 Join the pack.
Want to learn more about us and how we help people, pets, and wildlife? Sign up below to receive SPCA eNewsletters.