Tienda de Beneficios SPCA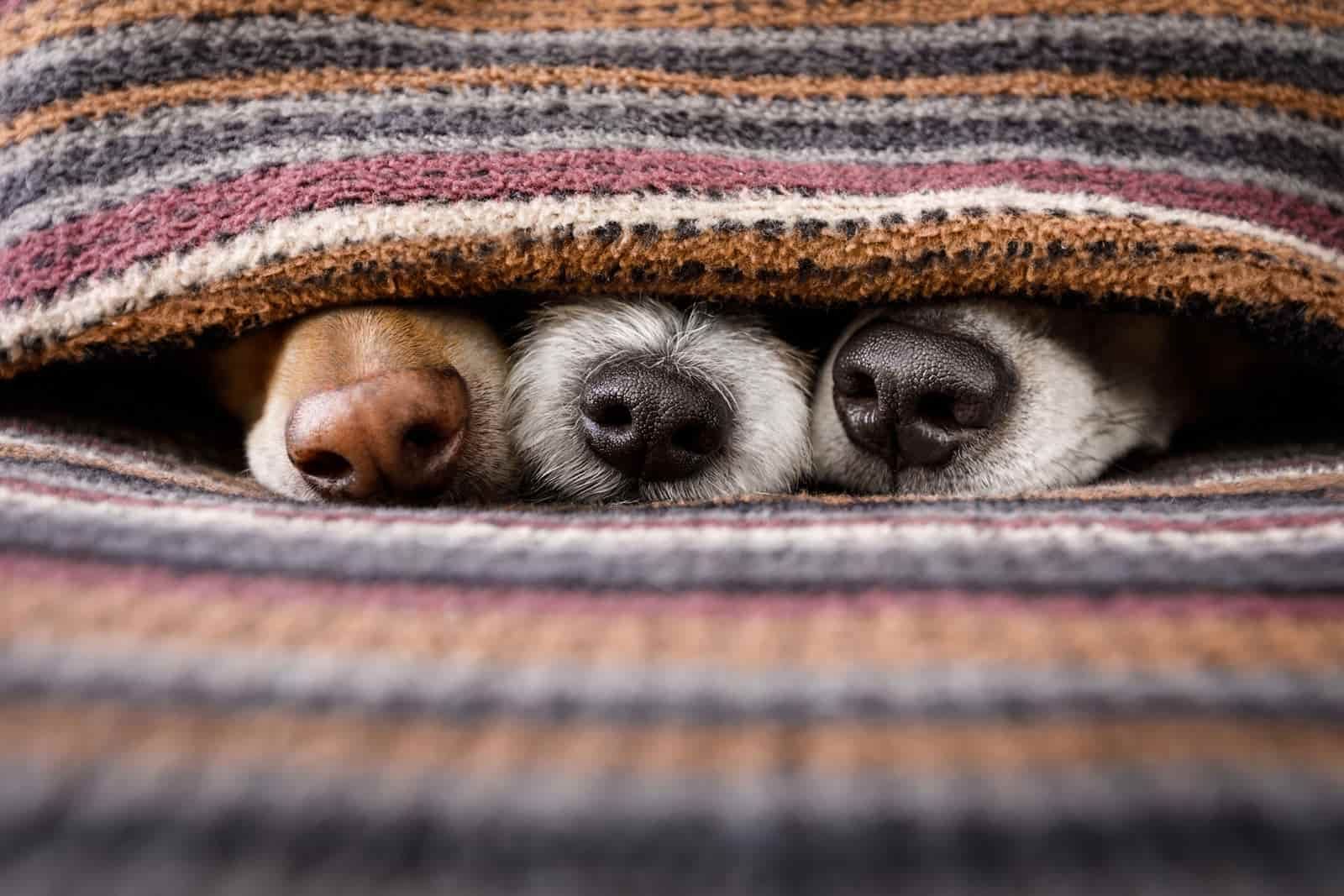 La Tienda de Beneficios SPCA está abierta para compras  locales seguras que ayudan a las mascotas recatadas. Para garantizar la seguridad, tenemos muchos suministros de limpeiza adicionales, se requerirán mascaras y solo permitiremos un número limitado de compradores a la vez.
Por ahora, las donaciones se aceptarán solo los lunes con cita previa. Por favor llámenos para hacer su cita al (831) 624-4211. ¡Le agradecemos su apoyo ahara y siempre!
**Horas Nuevas**
Lunes: cerrado para ventas en persona. Abierto para donaciones solo con cita previa.
Martes – Sábado: abierto de 10:00 – 4:00
Domingo: abierto de 12:00 – 4:00
Tienda de Beneficios SPCA
26364 Carmel Rancho Lane cerca del Barnyard Shopping Village en Carmel
Para obtener más información, visite nuestra página informative COVID-19, llame al (831) 624-4211 o envíenos un correo electrónico.
Compra y ayuda a los animals
Si está busconda un gran lugar para comprar, la Tienda de Beneficios SPCA siempre proporcionará alog nuevo para los cazadores de gangas y los cazadores de tesoros por igual. ¡El inventario cambia constantemente, por lo que nunca se sabe lo que puede encontrar! ¡Algunos compradores visitan todos los días para encontrar nuevos tesoros. Registrese para recibir alertas por correo electrónico para ser el primero en saber sobre ventas y eventos!
TAMBIÉN TE PUEDE INTERSAR…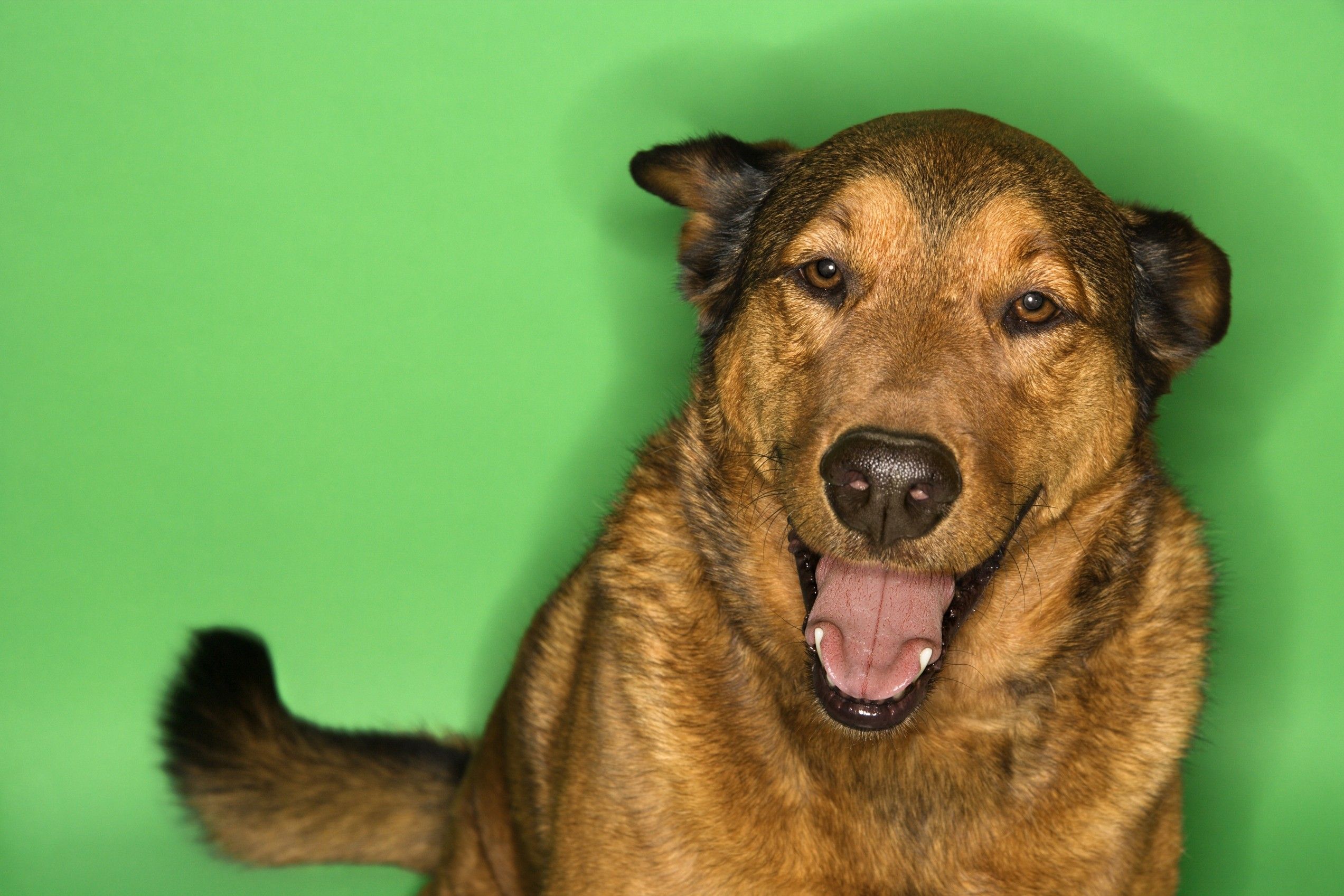 Join the pack.
Want to learn more about us and how we help people, pets, and wildlife? Sign up below to receive SPCA eNewsletters.