Surrendering Your Pet

HELPING YOU KEEP YOUR PET
We know surrendering a pet is an extremely difficult decision. Many of the issues owners face with their pet can be resolved and we can help. While we understand that sometimes it's just not possible to keep a pet, please consider all your options before making the final, heartbreaking decision to give up your pet.
Here are possible solutions to some of the most common reasons people surrender their pets:
Behavior Issues: SPCA trainers can assist you with problems such as separation anxiety, house training, barking, aggression, and socialization. SPCA trainers make training affordable, convenient, easy, and fun. This link can also help with common cat behavior problems. In addition, we offer a free behavior helpline.
Cannot Afford:
No Time: Consider a pet sitter or pet day care during the day. Talk with friends or family to determine if they can help you care for your pet.
Moving/Landlord: Check out our Pet Friendly Listings or learn tips for moving to a new home with your pet. Is house training an issue? Contact our free behavior helpline or a pet trainer!
Too Many Animals/Unwanted Litter: The SPCA offers low cost spay and neuter services to avoid repeat litters. Other shelters, like Salinas Animal Services, sometimes offer vouchers to residents to reduce costs. If your litter is very young, please contact us to discuss how to keep the puppies or kittens with their mother until they are old enough to wean.
My Pets Do Not Get Along: Trainers can assist you in successfully managing these issues and making your home a more peaceful place for your entire family.
Domestic Violence: The SPCA is here for you and your pets when you need us. Please contact us regarding confidential emergency boarding for your pet(s).
Other Considerations: Talk with your veterinarian to rule out possible medical issues your pet may be experiencing. If your pet is facing end of life issues, consider providing compassionate humane euthanasia instead of surrendering him or her to a shelter. We know this is never an easy decision but we are always here to offer advice and compassionate euthanasia services.
If you don't find information here on how to keep your pet, please contact us at info@spcamc.org or 831-373-2631 and we'll help you consider your options.
Please note: If you live outside of Monterey County and need to surrender your pet, we strongly encourage you to find a solution in your own community. Our responsibility is to serve Monterey County residents and animals.
IF YOU DECIDE YOU CANNOT KEEP YOUR PET
Carefully re-home your pet to a new home yourself. This transition will be much easier for your pet and will allow you to know first-hand that he or she is going to a good new home.
Contact family and friends to see if they can help for short or long term.
A local rescue or breed rescue group may be able to help. Please note: in light of recent neglect and cruelty allegations about and convictions of some rescue groups, the SPCA strongly advises you research any rescue before giving up your pet to them.
IF YOU DECIDE TO SURRENDER YOUR PET TO THE SPCA FOR MONTEREY COUNTY
Our caring staff and volunteers offer love and compassion to all pets in our care. However, some animals do not respond well to shelter living.
We will do our best to find your pet a new home. Each animal that comes into our care is carefully and compassionately evaluated for both health and behavior to determine the best course for your pet, whether that is placing him for adoption, providing longer-term medical care or training, trying to find space with a rescue group, or if necessary, providing humane euthanasia. You can help us by giving us as much information as possible when you surrender your pet.
Despite our best efforts, some animals cannot be placed due to behavior and/or medical issues. Because of this, euthanasia may be the most humane outcome for certain animals.
Understand that a pet that has lived his or her entire life with you without meeting other people or pets beyond your family and immediate friends will have a difficult time transitioning to a shelter, a rescue, and a new home. Issues that make a pet less desirable to adopters include separation anxiety, costly long-term medical care for chronic illnesses, food guarding behavior, lack of social skills with pets and people, and fearfulness. Most adopters are looking for a happy, well-adjusted, healthy pet. If your pet has issues like the ones listed above, please contact us at info@spcamc.org or 831-373-2631 so we can help you keep your pet in your home by resolving these problems.
The SPCA is an open admission shelter. That means that unlike some shelters and most rescues, the SPCA never says "we're full, we can't take your pet" to anyone. The SPCA safety net provides respite and care for every dog, cat, horse, barn animal, exotic pet, and wild animal in need. We have not euthanized a medically and behaviorally healthy dog, cat, or horse in over 7 years but, because our community will not give a home to every animal in need and rescue groups are full or often can not or will not  take on behaviorally challenged animals, we are left with the sad task of providing some pets euthanasia in the loving arms of our compassionate staff.
If you have any questions about a pet you feel you can no longer keep, please call us at 831-373-2631. Please note: If you live outside of Monterey County and need to surrender your pet, we strongly encourage you to find a solution in your own community. Our responsibility is to serve Monterey County residents and animals.
If you have read all of the above and believe the SPCA is the best option for your pet, here are the steps to surrender your pet:
Bring your pet to The SPCA pet intake lobby (please keep dogs on leash and cats in carriers).
Provide your name, contact information, and a photo ID to our Customer Service staff.
Provide any Veterinary and vaccination records you have for your pet.
Fill out a personality profile for the animal you are surrendering. This helps us make a good match with a possible future adopter.
Pay $50 surrender fee.  Our nonprofit SPCA spends over $600,000 every year caring for stray and surrendered pets. This small fee helps us fulfill our mission of assuring compassionate and humane treatment of all animals in our community (an additional donation is greatly appreciated).  If you have an economic hardship our customer service representative has the authority to reduce or waive this fee in appropriate cases.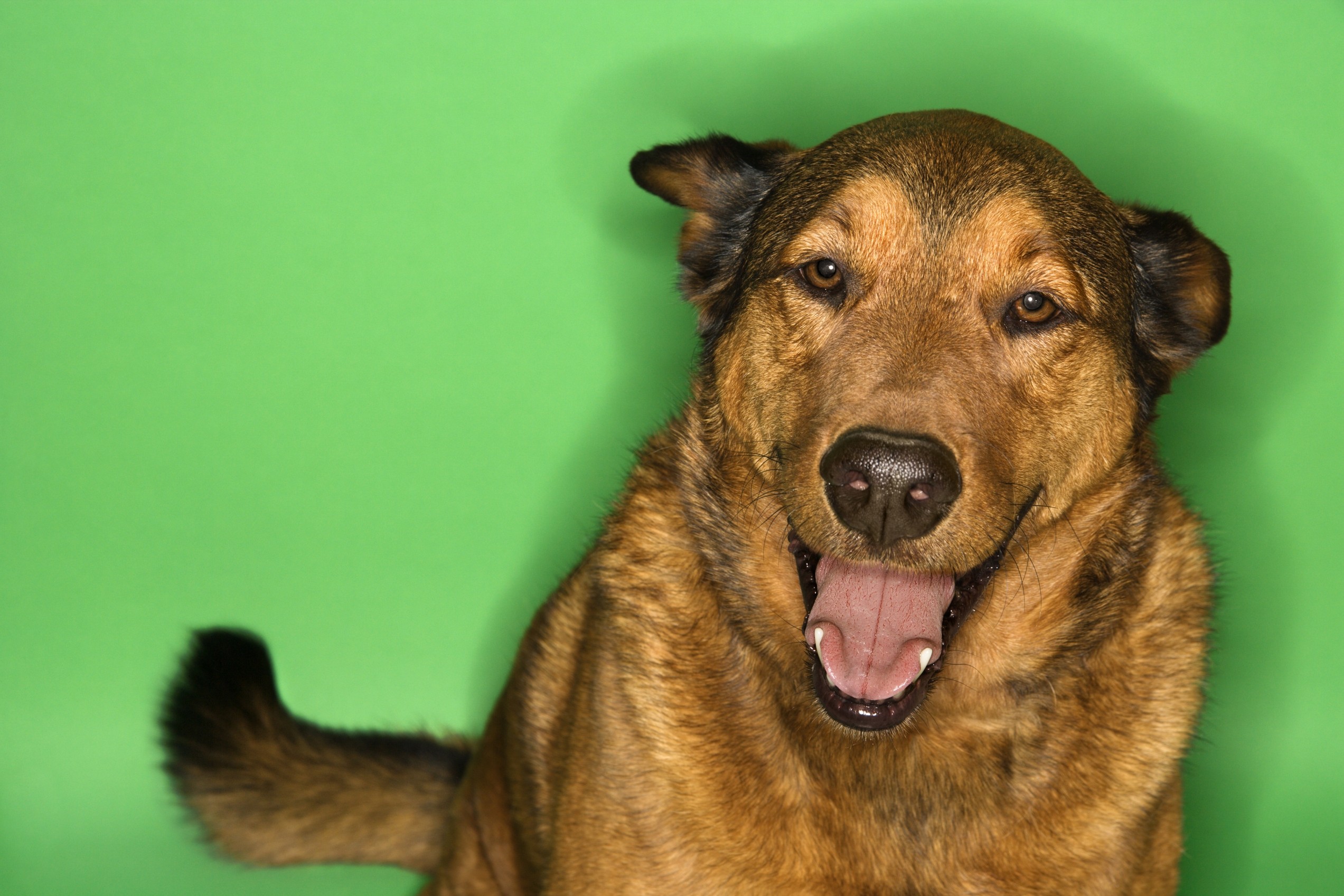 Join the pack.
Want to learn more about us and how we help people, pets, and wildlife? Sign up below to receive SPCA eNewsletters.