Prepare for a Disaster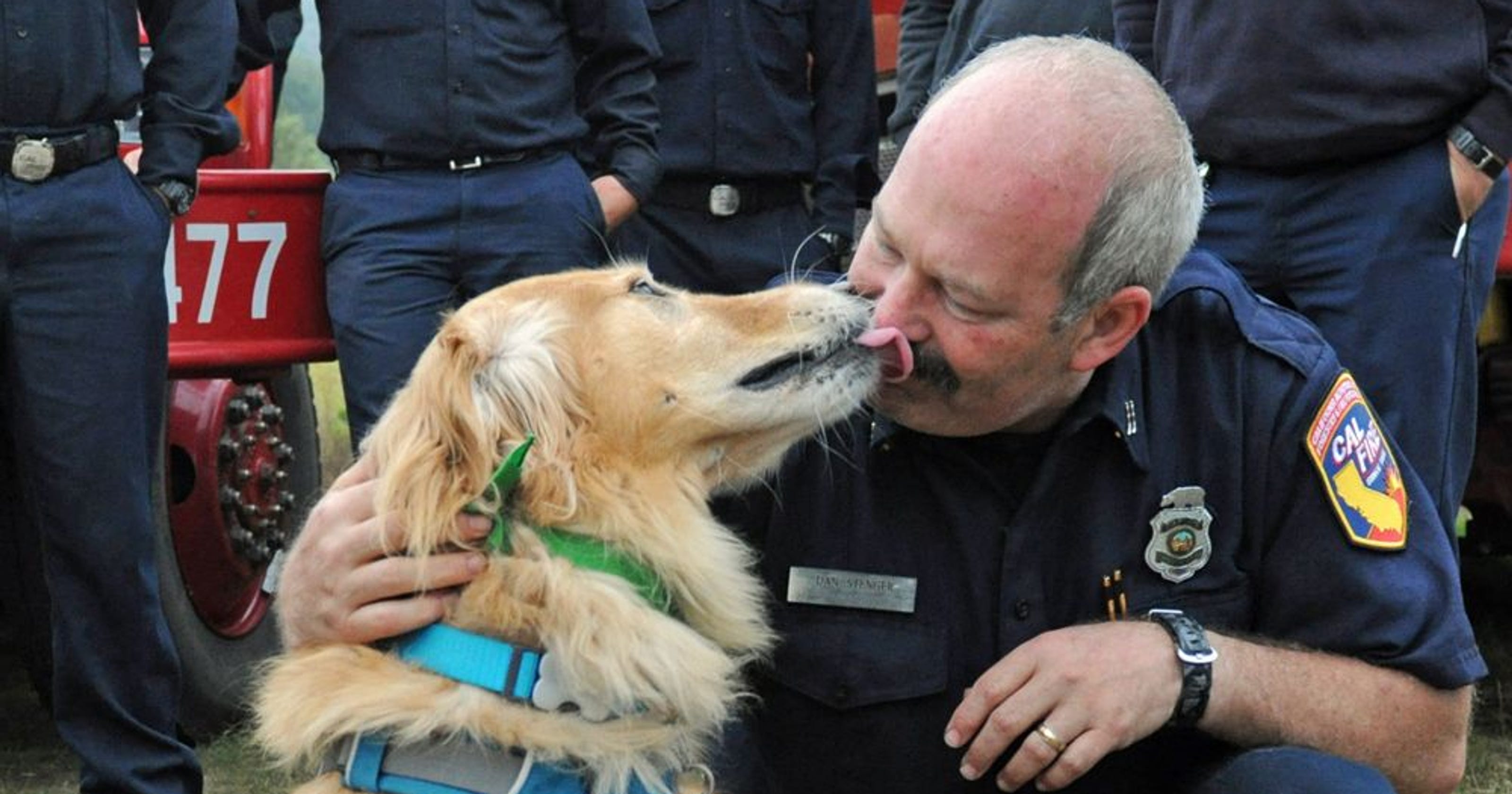 DISASTER PREPAREDNESS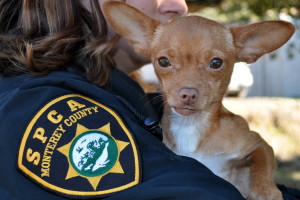 SPCA Monterey County was the very first animal welfare agency in the United States to partner with the American Red Cross and shelter pets adjacent to human evacuation shelters during disasters. We continue that commitment today with concrete partnerships with our local Red Cross and a seat at the Office of Emergency Services. SPCA Monterey County, in agreement with Monterey County Office of Emergency Services, acts as the lead animal rescue agency during a disaster.  
Contact us at 831-373-2631 if you have questions or need assistance with emergency pet or livestock evacuations during disasters.
Click here to download this important information or para leer ésta información en español, presione aquí.
---
BE PREPARED
Is your family ready for when disaster strikes? Many families create emergency evacuation plans and disaster kits for their human members, but their furry, feathered, or scaly friends are often forgotten until its too late. Preparation is important, and could likely save your pets life in a real emergency situation.
Here are some tips on how to create a kit that is best for your pet:
What kind of pet do you have?
Disaster Preparedness Kit Checklist
---
HAVE A PLAN
Have a clear evacuation plan for both your family and your pets. Remember, practice makes perfect, so run through evacuation "drills" often. Don't forget to train your pets to load into their evacuation carriers. This will ensure that any real evacuation will go as quickly and as smoothly as possible.
Did you know know you can even train your dog to "duck and cover" in an earthquake? Learn how in this video:
---
KNOW WHAT TO DO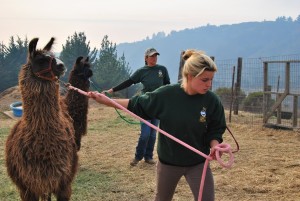 The Monterey County Office of Emergency Services (OES) recommends that people should be prepared for disasters by taking the necessary steps to care for themselves for a minimum of 72 hours (but preferably at least seven days) after a disaster occurs. This includes planning for no electricity or phone communications, as well as the possibility that services such as police, fire and ambulance will be extremely limited. This recommendation should also extend to all pets and livestock.
If you are given an order to evacuate, please take your pets and livestock with you. Any situation that is dangerous for you is also dangerous for your animals.
Read our recommendations, based on the many disaster rescues we have performed
---
EDUCATE
Planning ahead for disasters can save lives and make a very stressful situation less severe. Please call the SPCA at 831-373-2631 if you would like to schedule a disaster preparedness presentation please contact us.
---
DISASTER RESCUES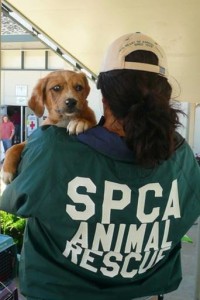 Contact us at 831-373-2631 if you have questions or need assistance with emergency pet or livestock evacuations during disasters.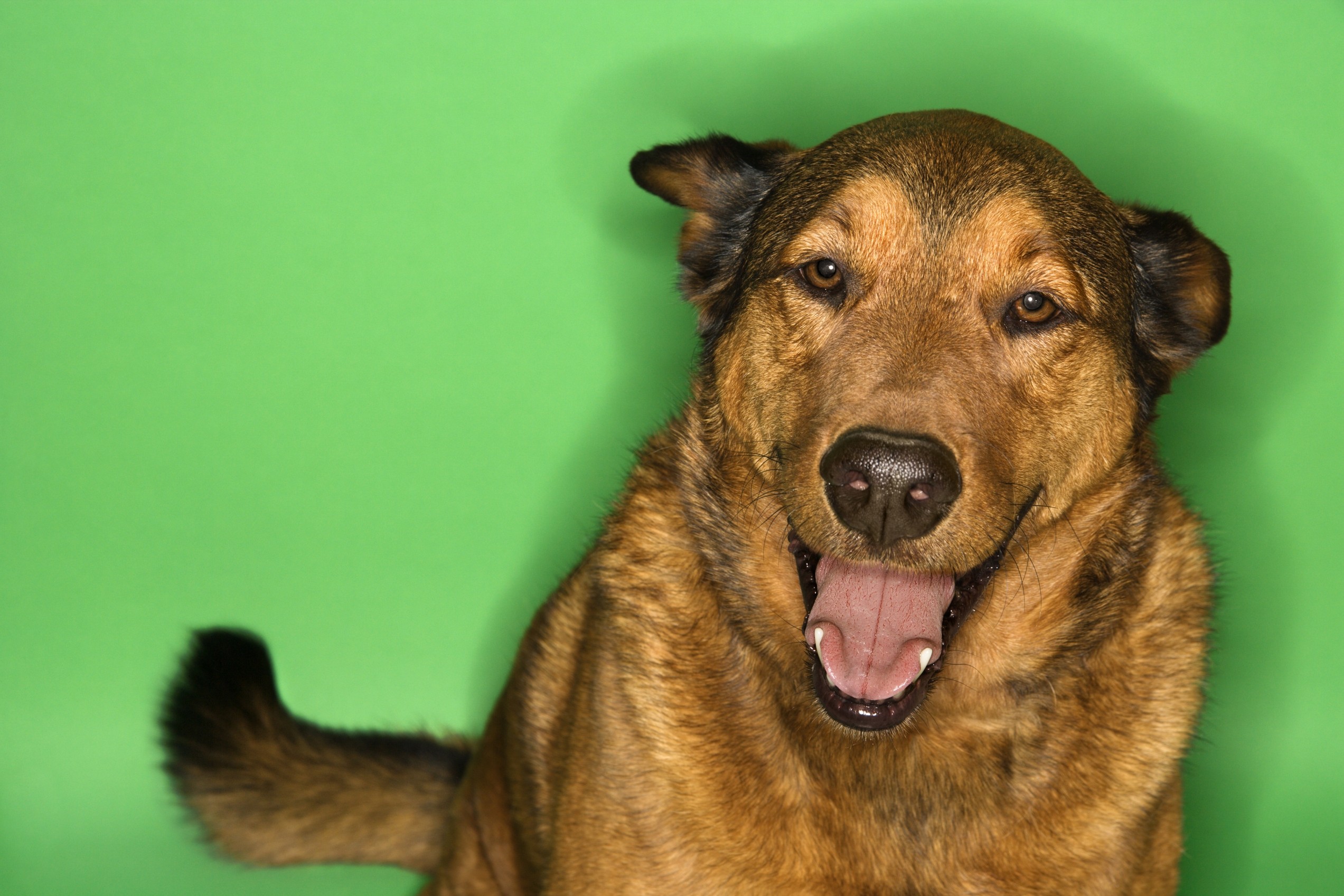 Join the pack.
Want to learn more about us and how we help people, pets, and wildlife? Sign up below to receive SPCA eNewsletters.