Alternatives to Surrendering

HELPING YOU KEEP YOUR PET
We know surrendering a pet is an extremely difficult decision. Many of the issues owners face with their pet can be resolved and we can help. While we understand that sometimes it's just not possible to keep a pet, please consider all your options before making the final, heartbreaking decision to give up your pet.
Here are possible solutions to some of the most common reasons people surrender their pets:
Behavior Issues: SPCA trainers can assist you with problems such as separation anxiety, house training, barking, aggression, and socialization. SPCA trainers make training affordable, convenient, easy, and fun. This link can also help with common cat behavior problems. In addition, we offer a free behavior helpline.
Cannot Afford:
No Time: Consider a pet sitter or pet day care during the day. Talk with friends or family to determine if they can help you care for your pet.
Moving/Landlord: Check out our Pet Friendly Listings or learn tips for moving to a new home with your pet. Is house training an issue? Contact our free behavior helpline or a pet trainer!
Too Many Animals/Unwanted Litter: The SPCA offers low cost spay and neuter services to avoid repeat litters. Other shelters, like Salinas Animal Services, sometimes offer vouchers to residents to reduce costs. If your litter is very young, please contact us to discuss how to keep the puppies or kittens with their mother until they are old enough to wean.
My Pets Do Not Get Along: Trainers can assist you in successfully managing these issues and making your home a more peaceful place for your entire family.
Domestic Violence: The SPCA is here for you and your pets when you need us. Please contact us regarding confidential emergency boarding for your pet(s).
Other Considerations: Talk with your veterinarian to rule out possible medical issues your pet may be experiencing. If your pet is facing end of life issues, consider providing compassionate humane euthanasia instead of surrendering him or her to a shelter. We know this is never an easy decision but we are always here to offer advice and compassionate euthanasia services.
If you don't find information here on how to keep your pet, please contact us at info@spcamc.org or 831-373-2631 and we'll help you consider your options.
Please note: If you live outside of Monterey County and need to surrender your pet, we strongly encourage you to find a solution in your own community. Our responsibility is to serve Monterey County residents and animals.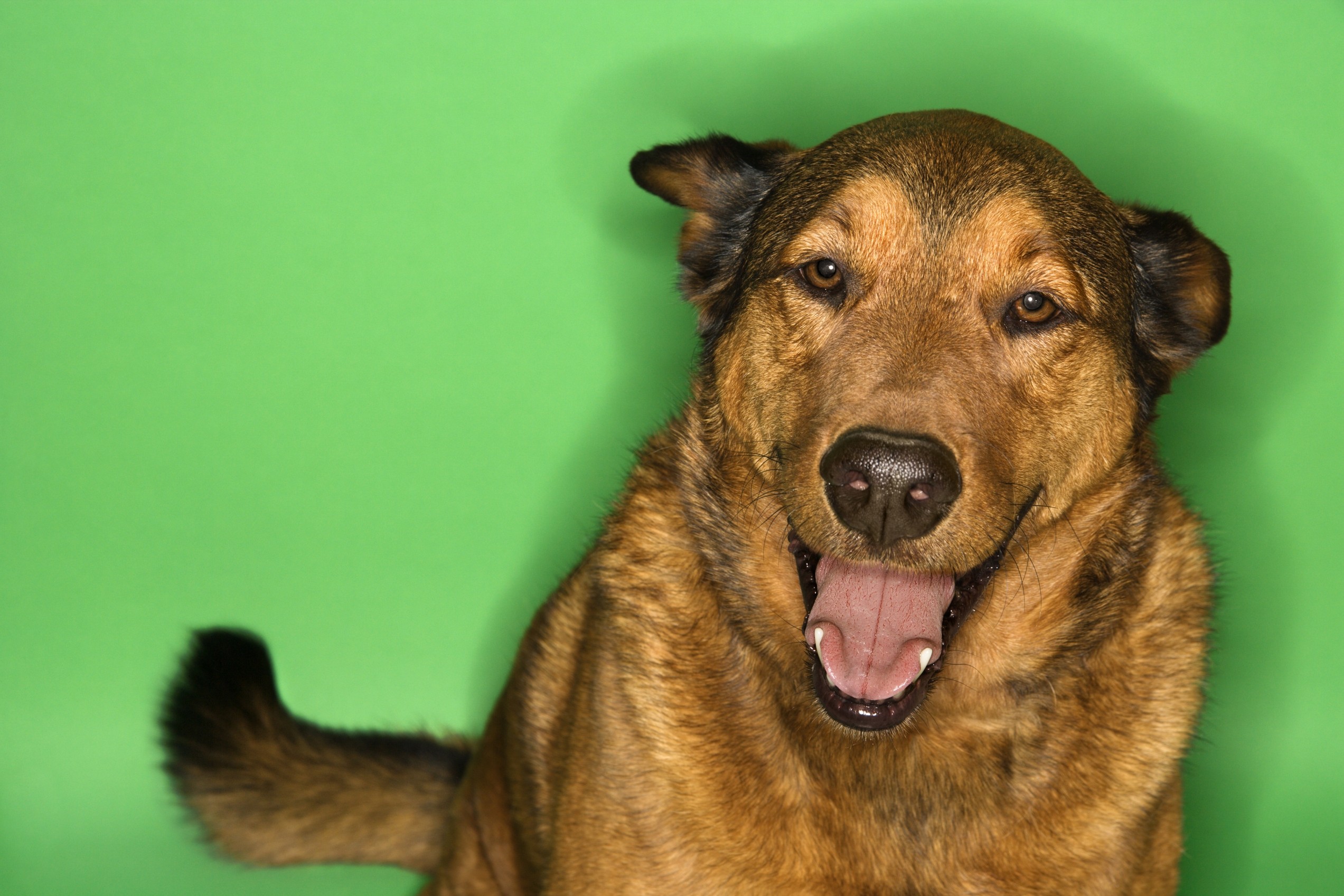 Join the pack.
Want to learn more about us and how we help people, pets, and wildlife? Sign up below to receive SPCA eNewsletters.