Exotic Pet Rescue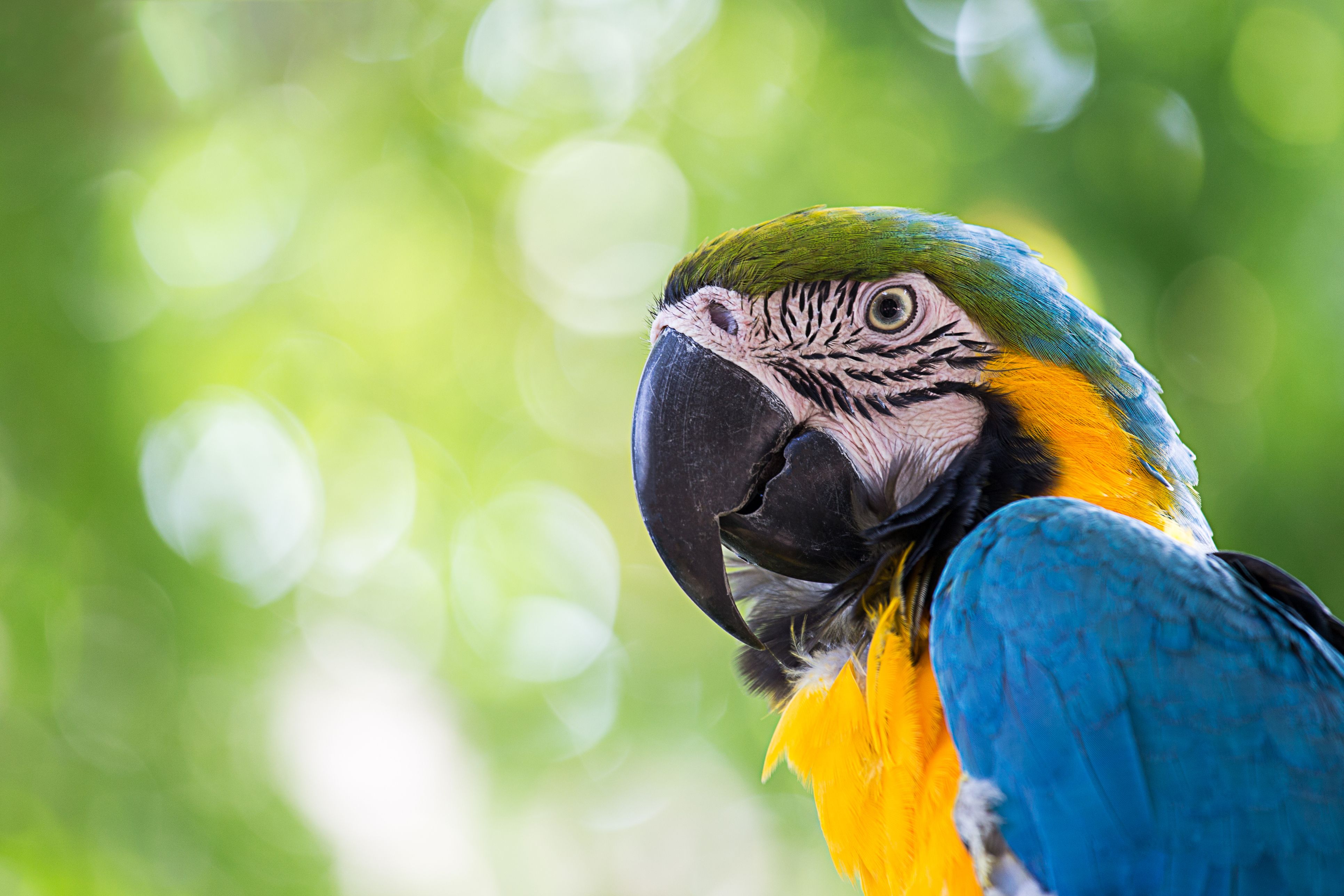 The SPCA for Monterey County is here for all animals when they need us, including exotic pets. Thanks to your support, we rescue parrots, turtles, tortoises, bearded dragons, snakes, parakeets, lovebirds, and other exotic pets who need our care. 
The rescued exotic pets come to us in a variety of ways. Some are brought to us by owners who are moving or can no longer care for them. Others are rescued by our humane officers from lives of abuse and neglect. Many arrive as abandoned strays with no owners coming to find them. 
We provide veterinary care, species-appropriate food and bedding, and love while we prepare the pets for their new adoptive homes. Some pets that require significant care like large parrots and tortoises, may take many weeks or months to find their new, loving homes. Your compassionate support makes their long term care possible.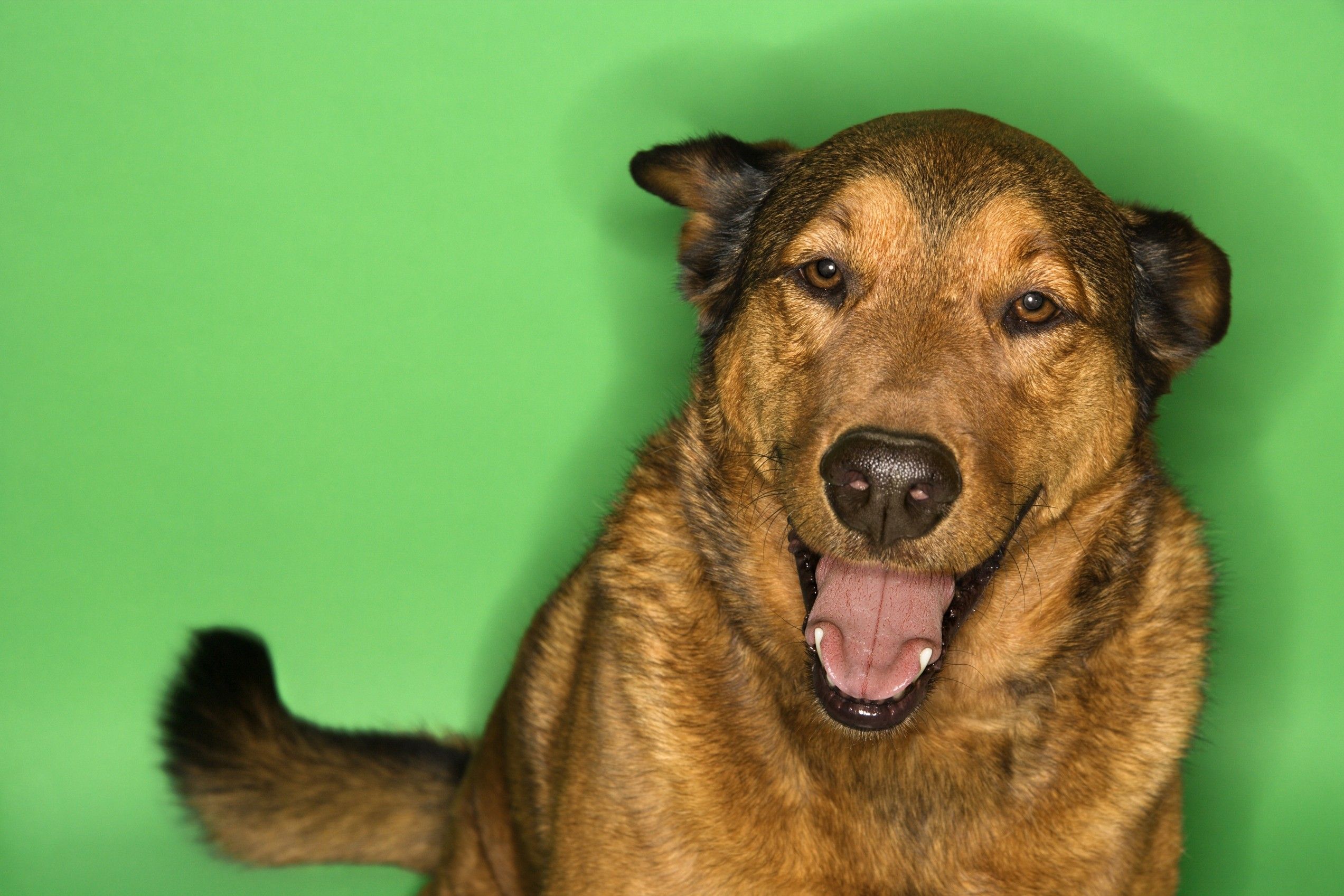 Join the pack.
Want to learn more about us and how we help people, pets, and wildlife? Sign up below to receive SPCA eNewsletters.