Free Behavior Helpline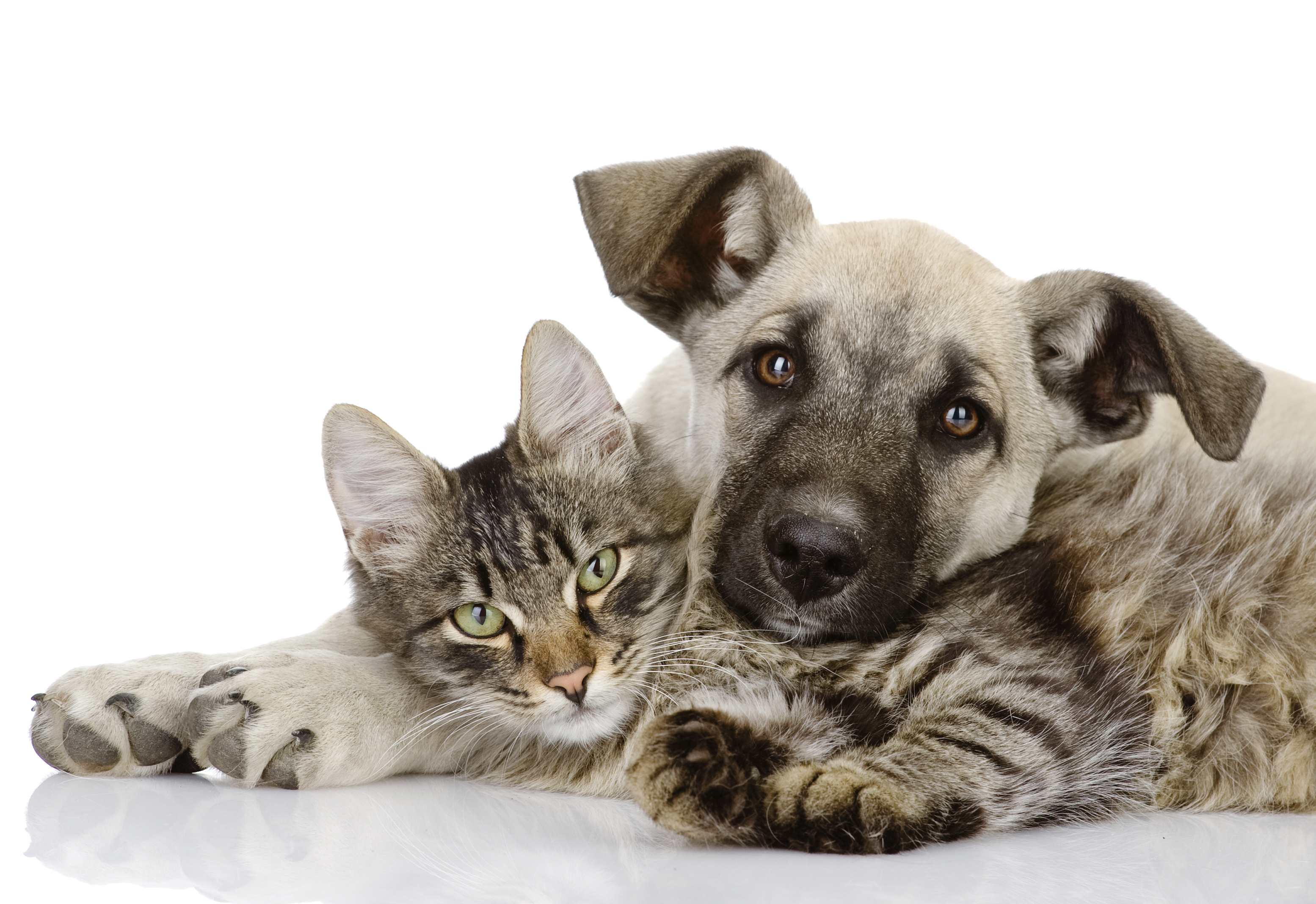 NEED HELP WITH YOUR DOG OR CAT?
If you're having difficulties with housetraining your pet, excessive barking, scratching or other pet concerns, take a look at the resources on this page. If you still need assistance after reading our information, please call us at 831-264-5422. Our helpline can receive calls, 24 hours a day, with an automated greeting and will record your concern and questions. Calls are usually returned within 24 to 72 hours.
The following behavior handouts are available and may be printed by clicking on the appropriate link.
SELECTING A PET
PET RELATED INFORMATION
DOG BEHAVIOR INFORMATION
---
BOOK RESOURCES TO BUILD YOUR LIBRARY
DOGS
General Training & Behavior 
The Human-Dog Bond
Biology of Dogs
Puppies
Adolescent and/or High Energy Dogs
Dogs & Children
Deaf or Blind Dogs
Dog Body Language
Behavior Problems in Dogs – Fearfulness
Resource Guarding
Separation Anxiety
Multi-Dog Households
Housetraining
CATS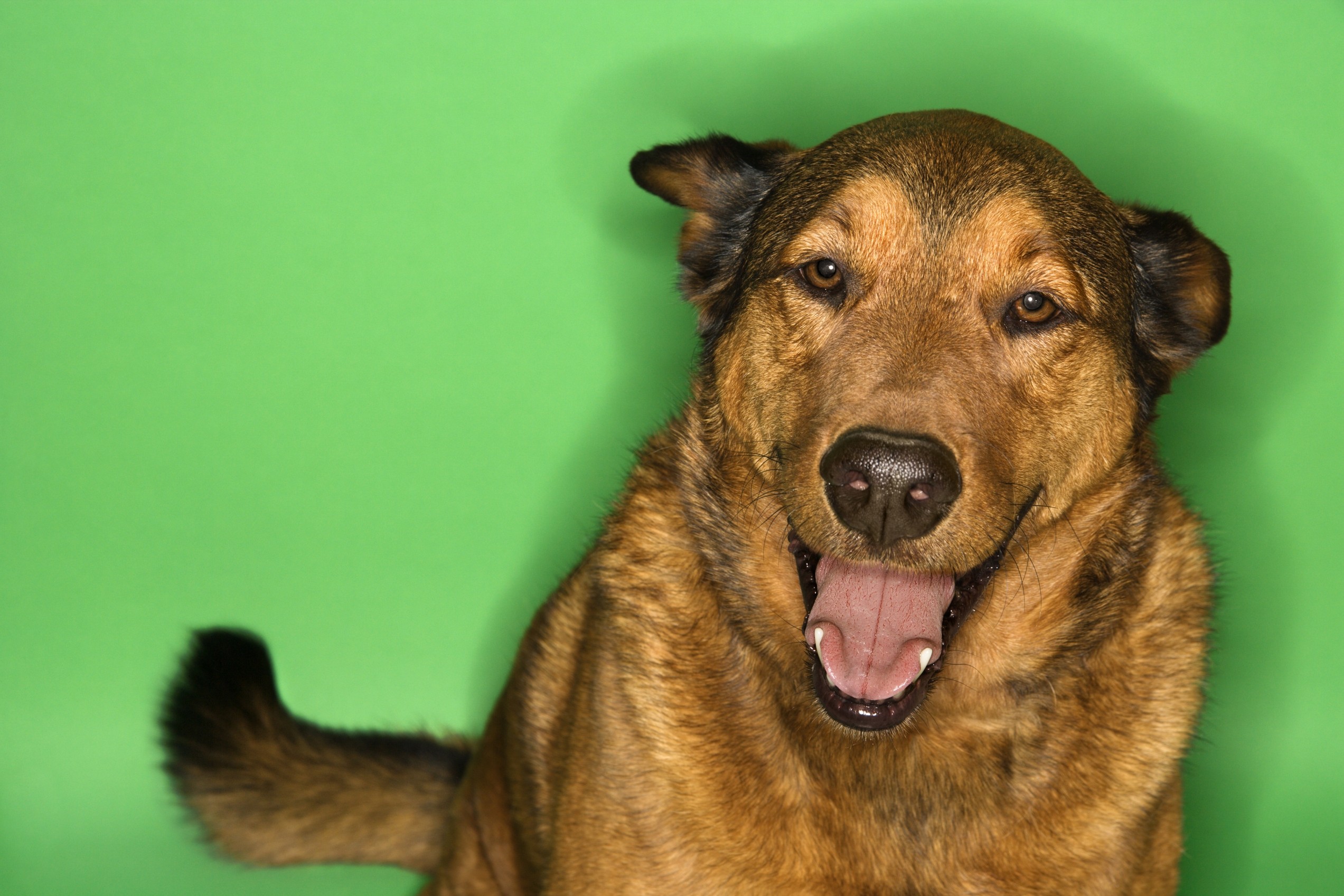 Join the pack.
Want to learn more about us and how we help people, pets, and wildlife? Sign up below to receive SPCA eNewsletters.