Pet Loss Support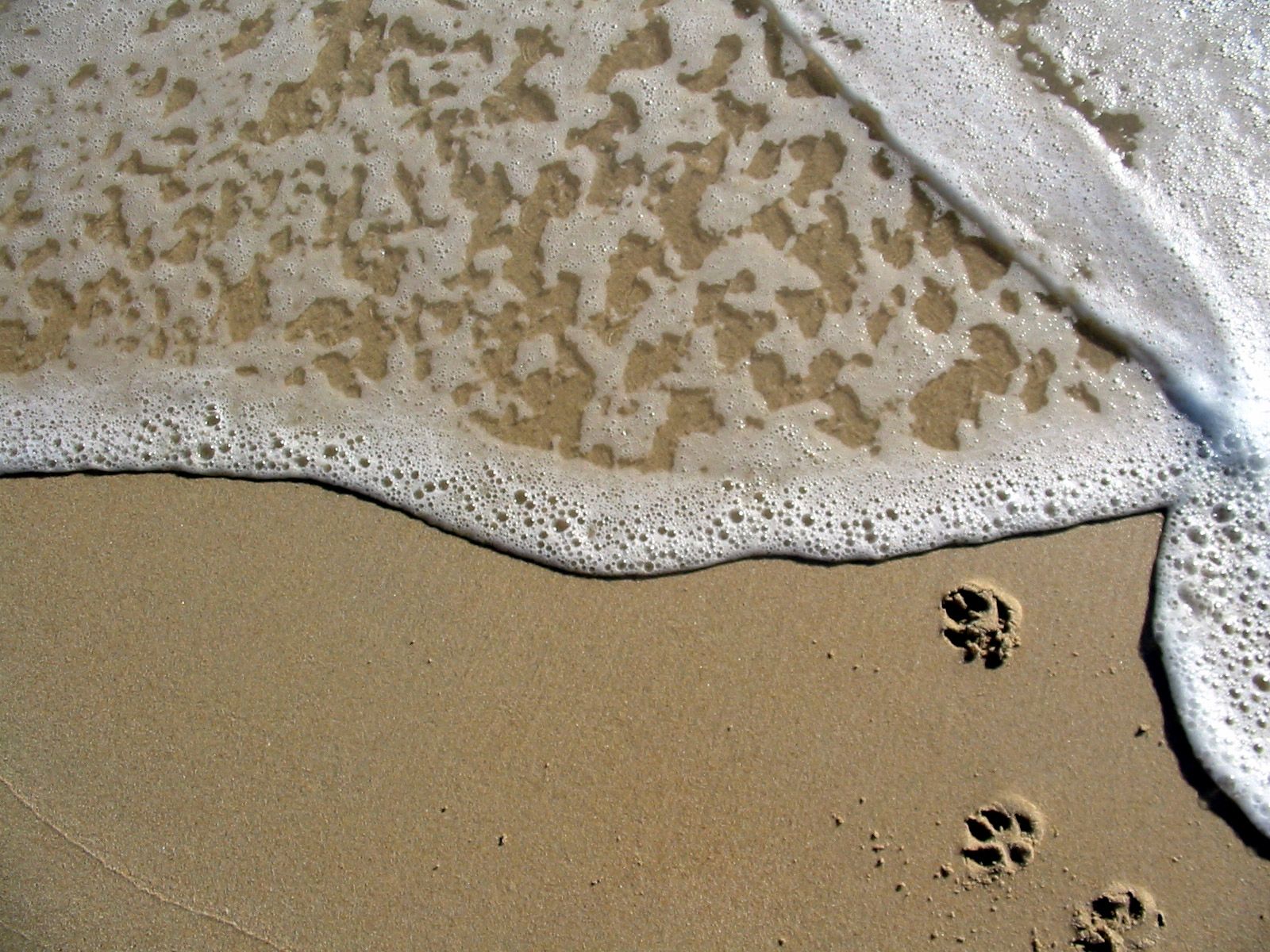 Birchbark Foundation has wonderful resources available for Pet Loss & Grief Support. Losing a beloved pet can be just as devastating as losing a human companion. People experiencing this special kind of grief often feel isolated in their sadness and loneliness. 
Please contact Birchbark at 831-471-7255 for more information or visit https://www.birchbarkfoundation.org/griefsupport.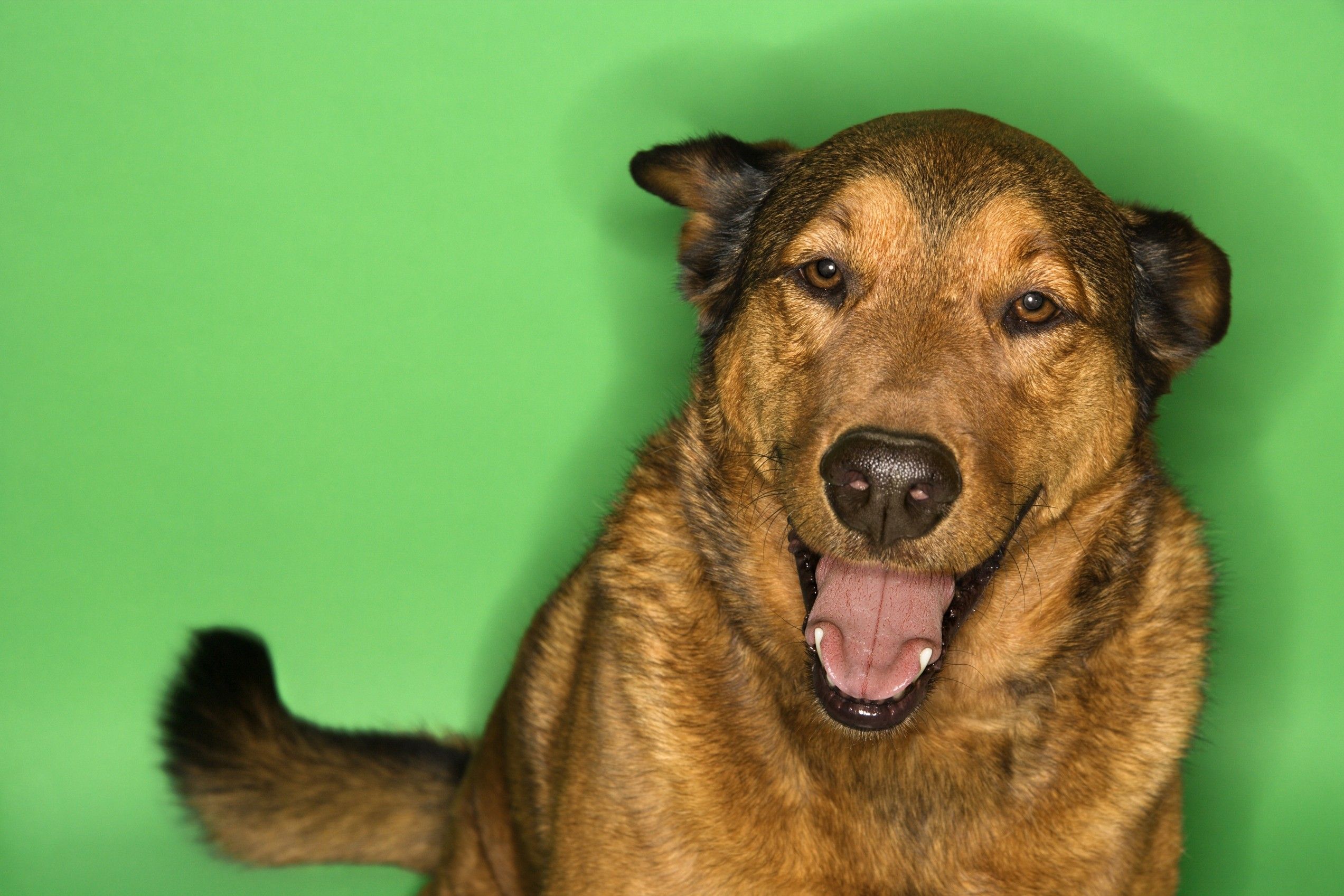 Join the pack.
Want to learn more about us and how we help people, pets, and wildlife? Sign up below to receive SPCA eNewsletters.