Pet Loss Support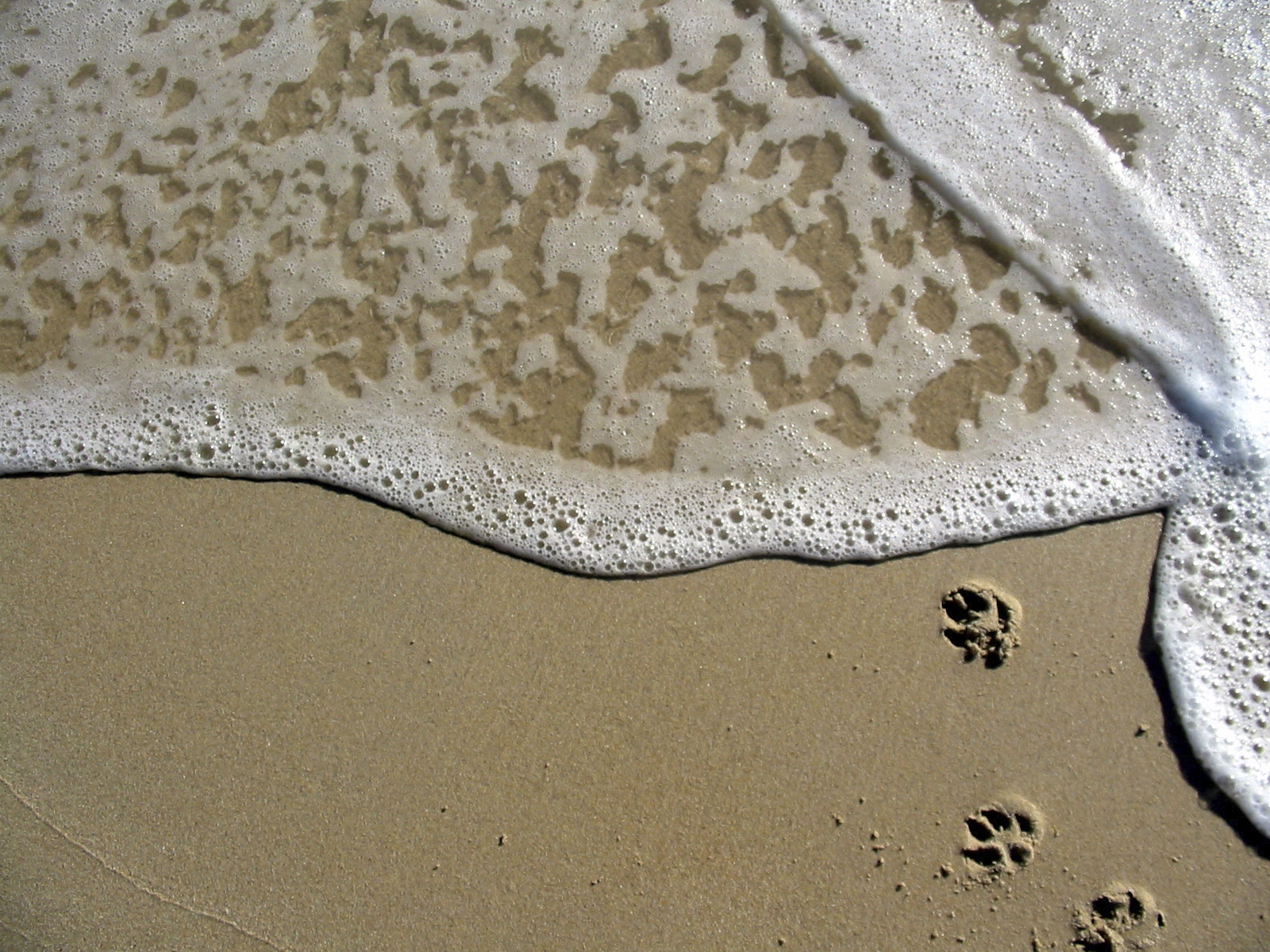 The SPCA is collaborating with Papillon Center for Loss and Transition to offer a Pet Loss Support Group. Losing a beloved pet can be just as devastating as losing a human companion. People experiencing this special kind of grief often feel isolated in their sadness and loneliness. 
The Pet Bereavement Support Program offers a place to learn about your grief and to discuss tools to manage your experience in addition to the community of others missing a dear pet.
Topics for discussion may include:
When will I feel better?
Feeling like you heard, saw or felt your departed pet
Did I do all I could for my pet?
When is it time to get a new pet?
There is no fee to attend. Registration is required.
First time attendees may download a registration form and call 831-320-1188 to register.
Pet Bereavement groups meet on the 2nd and 4th Thursday of the month.
Time:  6:30 to 8:00 pm
Where: Papillon Center for Loss & Transition
70 Garden Court • Suite 201
Monterey, CA
papillon@papillon-center.org
Learn more about this compassionate service for our community.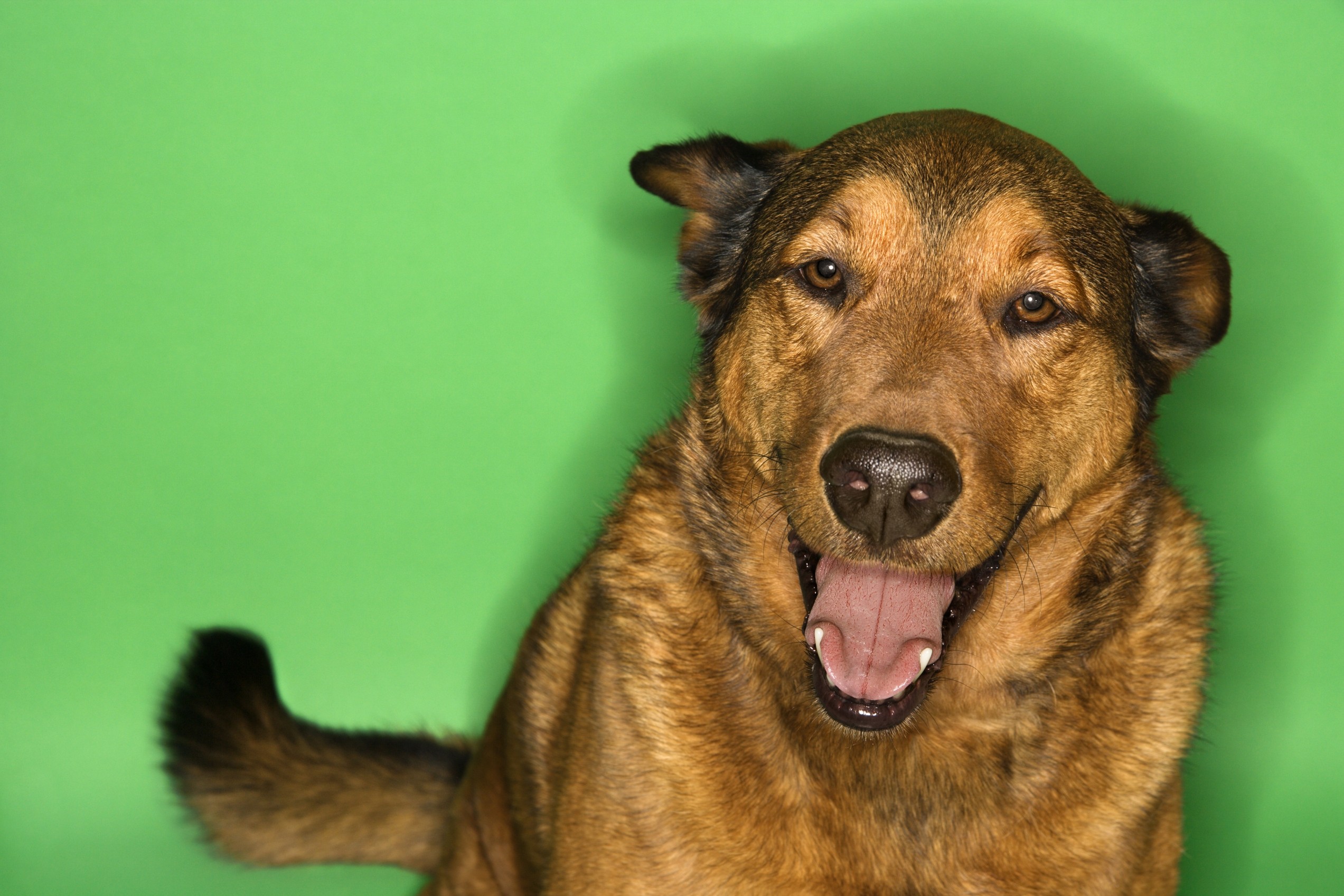 Join the pack.
Want to learn more about us and how we help people, pets, and wildlife? Sign up below to receive SPCA eNewsletters.