Elneda Connors, DVM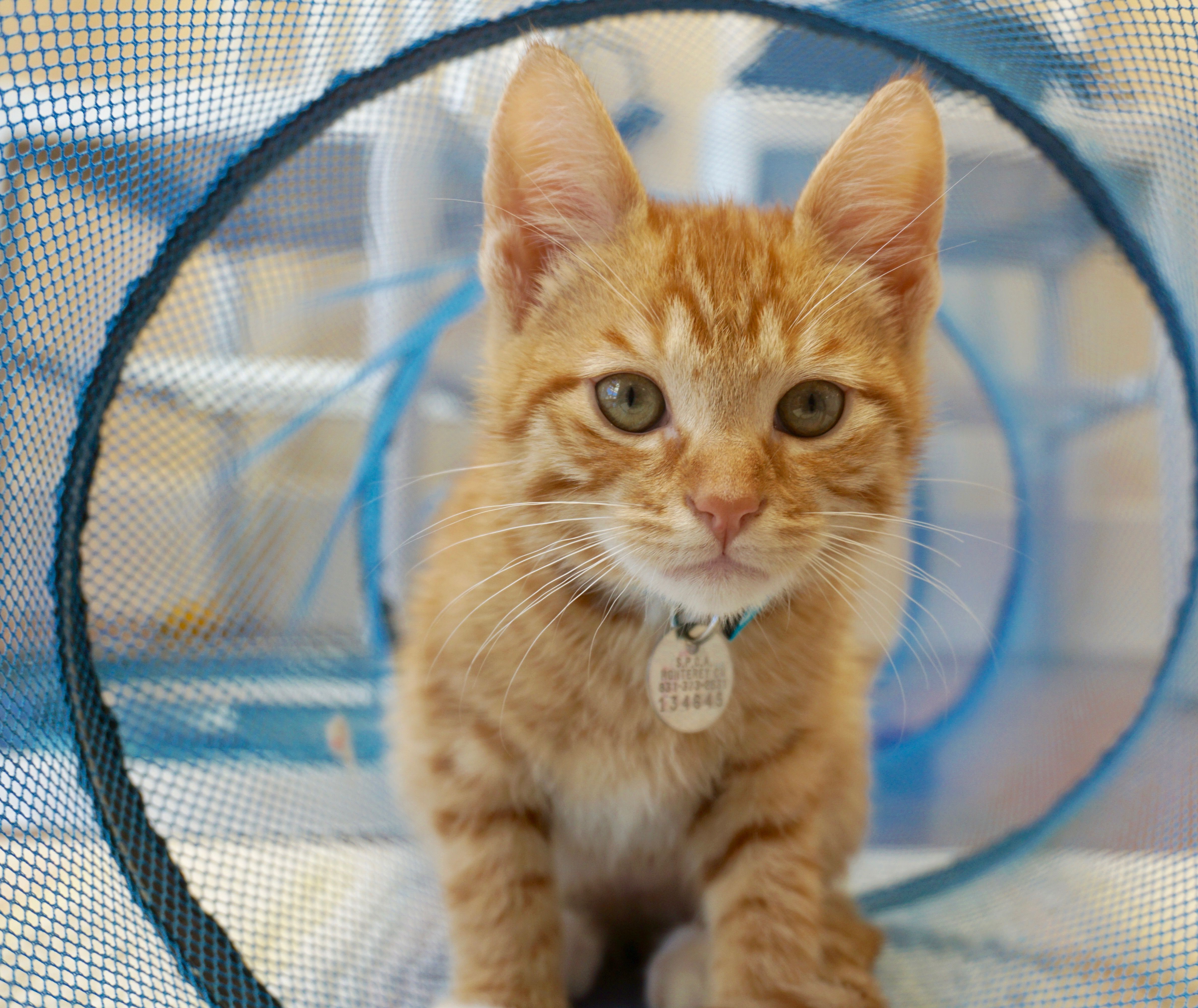 Elneda Connors, DVM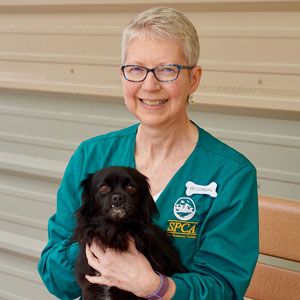 Phone: 831-264-5400
Email: Email Dr. Connors
Elneda joined the SPCA as a part-time veterinarian in 2018. She attended East Stroudsburg State College (PA), graduating in 1980 with a degree in Biology/Biological Chemistry, intending to become a physician. She realized that a career as an MD was not for her, but continued to work in hospitals and related businesses for the next 12 years. She never lost her love for science and medicine, and an adopted shelter dog named Sam made her realize that veterinary medicine was her calling. She received her DVM from the UC Davis School of Veterinary Medicine in 1997.
Although she initially thought she would work in a shelter, and loved her externship at Peninsula Humane Society in San Mateo, the challenge and variety of cases in private practice set her course for the next 20 years. She owned Camino Real Pet Clinic in Burlingame for over 11 years, and moved to the Monterey Peninsula in 2012. In this area, she provided veterinary relief services then worked as a part-time associate at Monterey Animal Hospital. She retired from private practice in 2017. After filling in at the SPCA in spring 2018, she realized that she loved being a veterinarian too much to retire. In May 2019, she was promoted to Chief of Shelter Medicine.
Elneda lives in Carmel Valley with her husband Matt and two Guide Dogs for the Blind medical career change black Labs, Mulligan and Norton. They hike regularly at Garland Park, where she and Matt have been volunteer naturalists. She participates in Ikebana, dabbles in California native plant landscaping, likes trying new recipes and loves international travel. She is passionate about using her knowledge and experience to care for animals at the SPCA.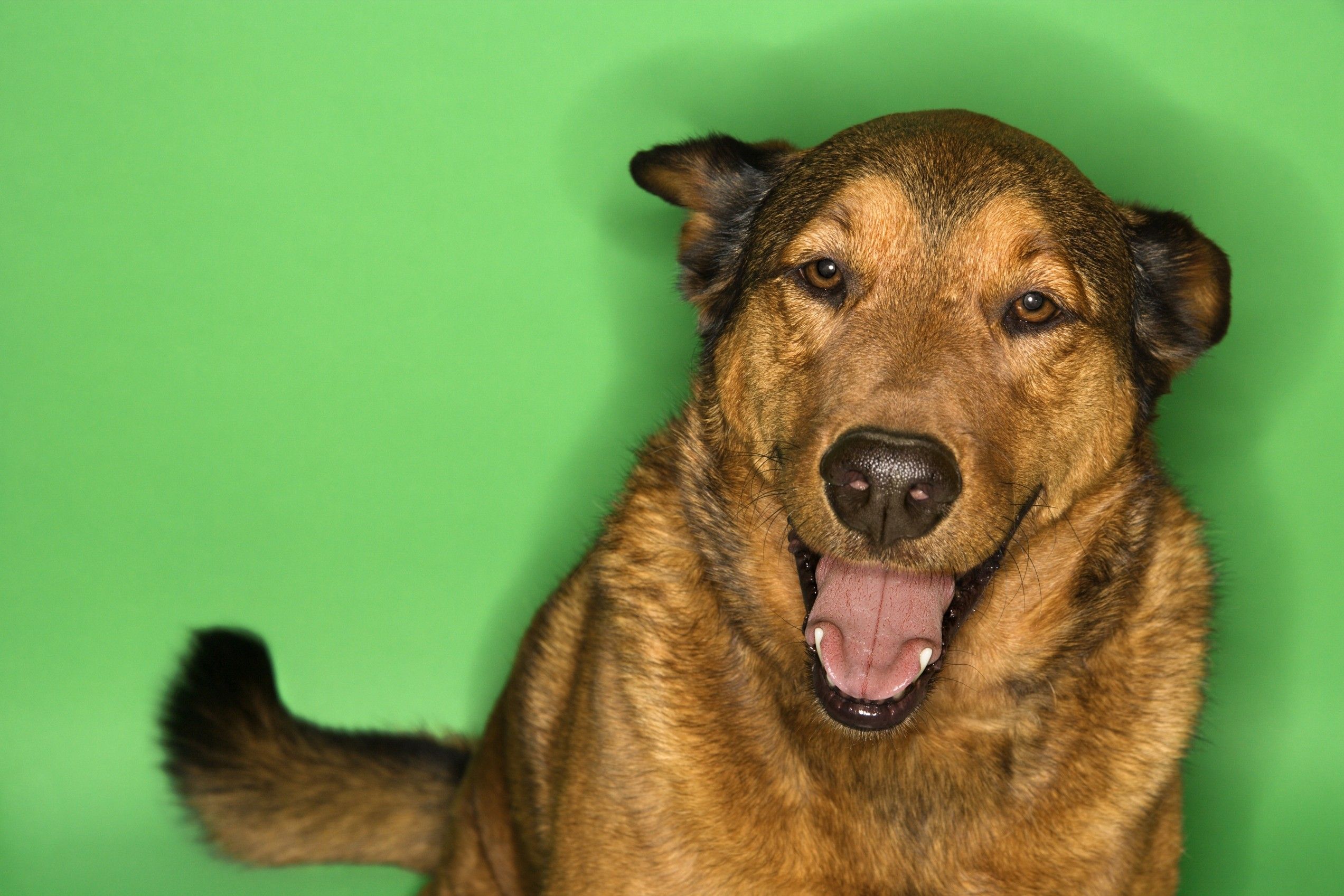 Join the pack.
Want to learn more about us and how we help people, pets, and wildlife? Sign up below to receive SPCA eNewsletters.