Lidia Wilding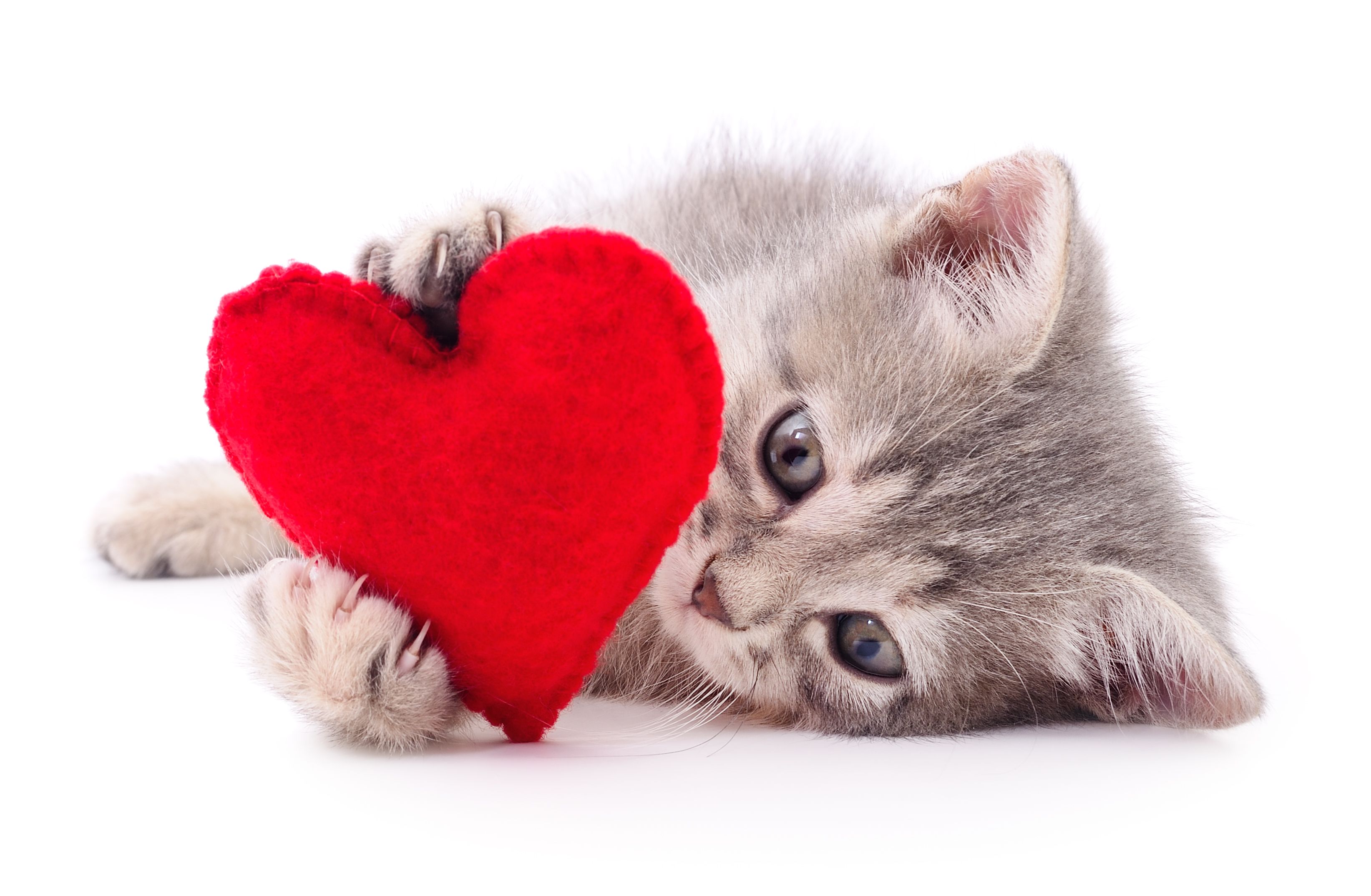 Lidia Wilding, Events Manager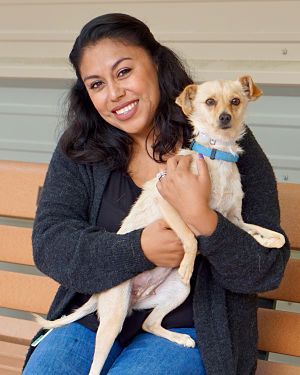 Phone: 831-264-5403
Email: Email Lidia
While growing up in Pacific Grove, Lidia loved playing with the family parakeets. Lidia completed her Bachelor's degree in Advertising at The Art Institute of California - San Francisco. Before coming to the SPCA for Monterey County, Lidia worked for the Monterey Jazz Festival and has over 15 years of experience with non-profit organizations, including the Monterey Bay Aquarium and the San Francisco Zoo, to name a few.
Lidia is thrilled to have found a career that allows her to give back to the community and help make a difference to abused, neglected, and homeless pets, not just cats and dogs but also horses, wildlife, exotics, and more. She enjoys working with like-minded people that share her love and passion for animals.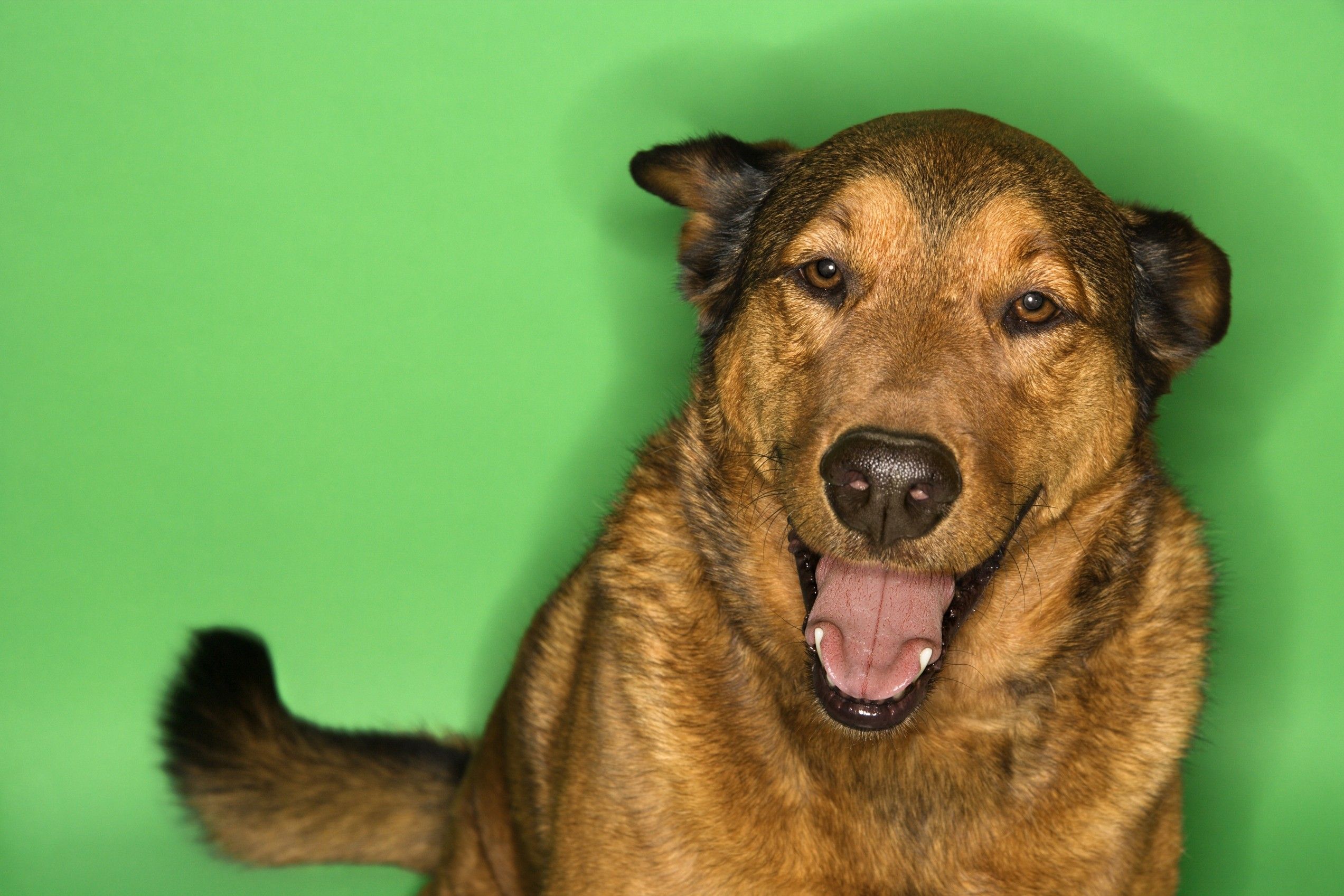 Join the pack.
Want to learn more about us and how we help people, pets, and wildlife? Sign up below to receive SPCA eNewsletters.