Stacy Dubuc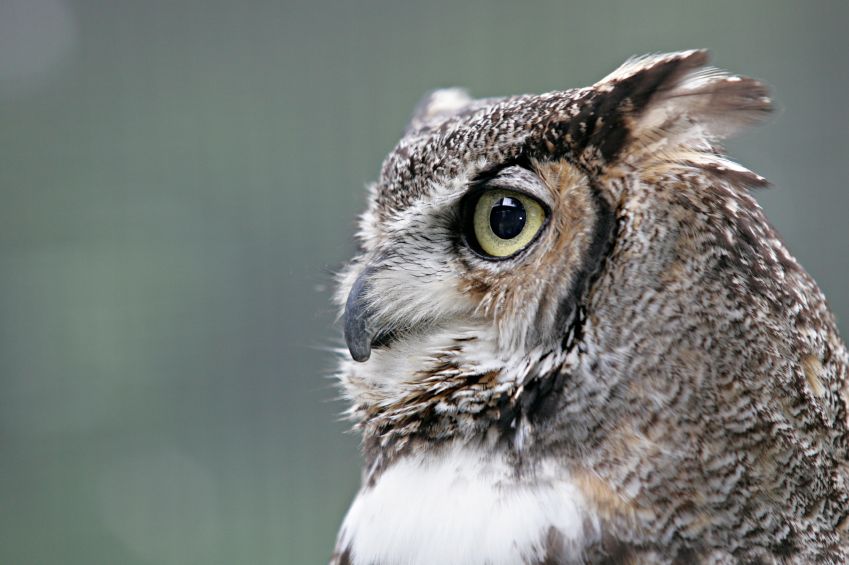 Stacy Dubuc, Vice President of Development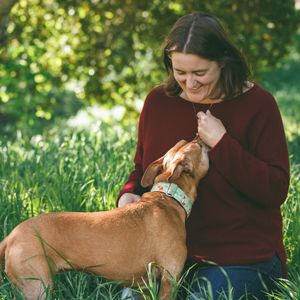 Phone: 831-264-5421
Email: Email Stacy
Stacy Dubuc completed her Bachelor's degree in Geography at Sonoma State University. Prior to coming to the SPCA for Monterey County, she spent seven years working in land conservation.
Since 2006, Stacy has been grateful to be a member of the SPCA's Development team helping animals in Monterey County. She enjoys seeing numerous animals that come through the doors every day and get a second chance through the SPCA's compassionate care and lifesaving programs.
Her favorite second chance and happy ending is the one given to her very own Ginger, a pit bull rescued from Michael Vick's Bad Newz Kennels in 2007. Together they enjoy hiking on the local hills and exploring the natural beauty of California.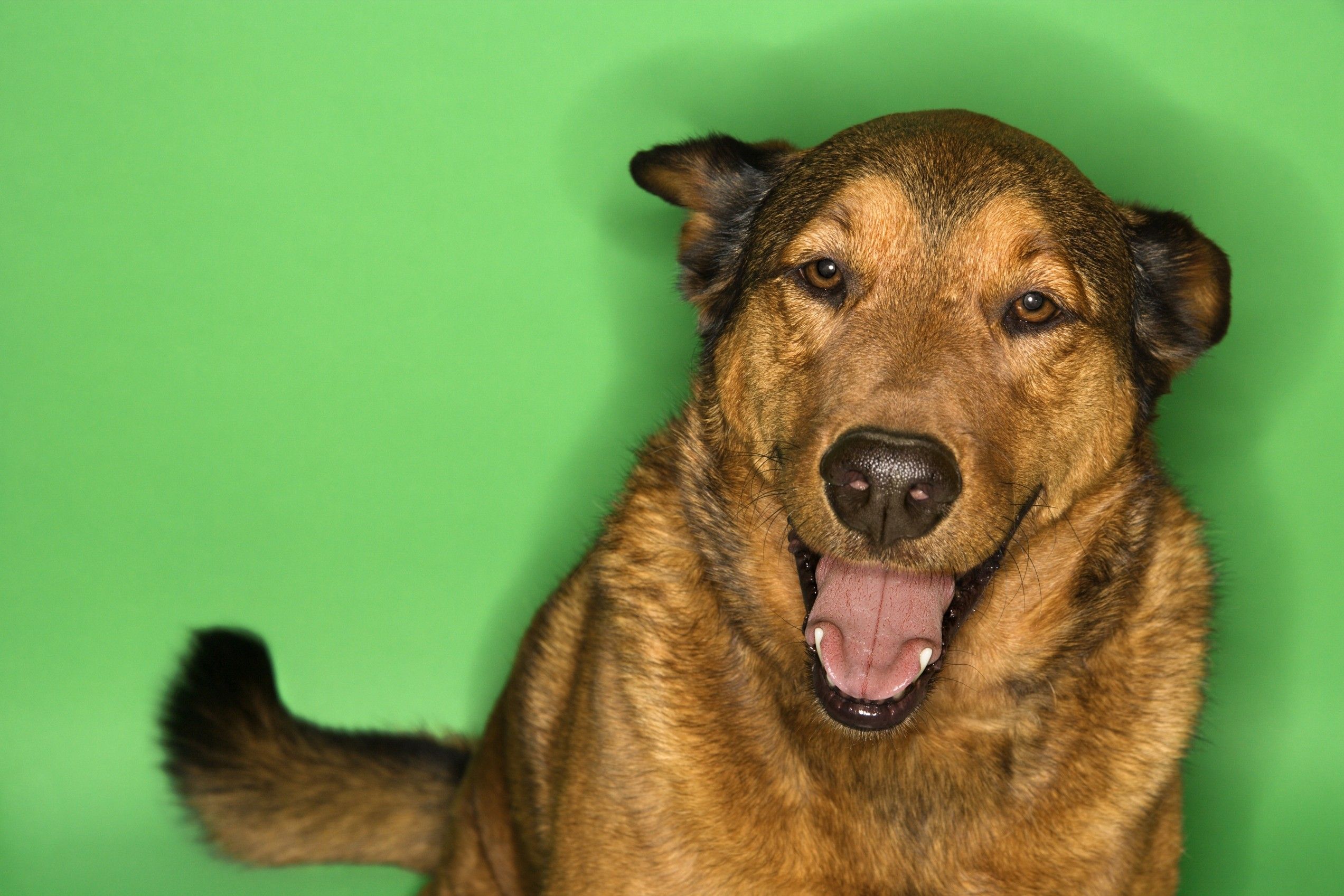 Join the pack.
Want to learn more about us and how we help people, pets, and wildlife? Sign up below to receive SPCA eNewsletters.