Disaster Evacuation Recommendations

The following recommendations are based on SPCA Monterey County's experiences assisting animal owners during and after fires, floods, hurricanes, and earthquakes. Pet owners should take a few simple measures to prepare for disasters.
If you are given an order to evacuate, take your pets and livestock with you. Any situation that is dangerous for you is also dangerous for your animals. The SPCA will always be there for you.
If you need to leave your pets behind for any reason, contact the SPCA immediately. We provide emergency rescue whenever possible.
Be prepared for no electricity or phone service for at least 72 hours to one week.  Police and emergency services may be severely limited.
Keep your pet's vaccinations current and always keep a collar and tags on your pets.  Microchip your pets. Many pets are never returned due to lack of identification.
Create a disaster preparedness kit for your pets and livestock. A complete list is available here.
Practice disaster training for your animals. Horses should be comfortable loading in to trailers. Dogs should have basic obedience training and be able to listen to you and respond to commands in an emergency. Cats and small animals should be comfortable being placed in, and traveling in, pet carriers.
Keep a current list of local hotels and motels that will accommodate pets.  This list will come in handy during extended power outages, as well as disasters situations.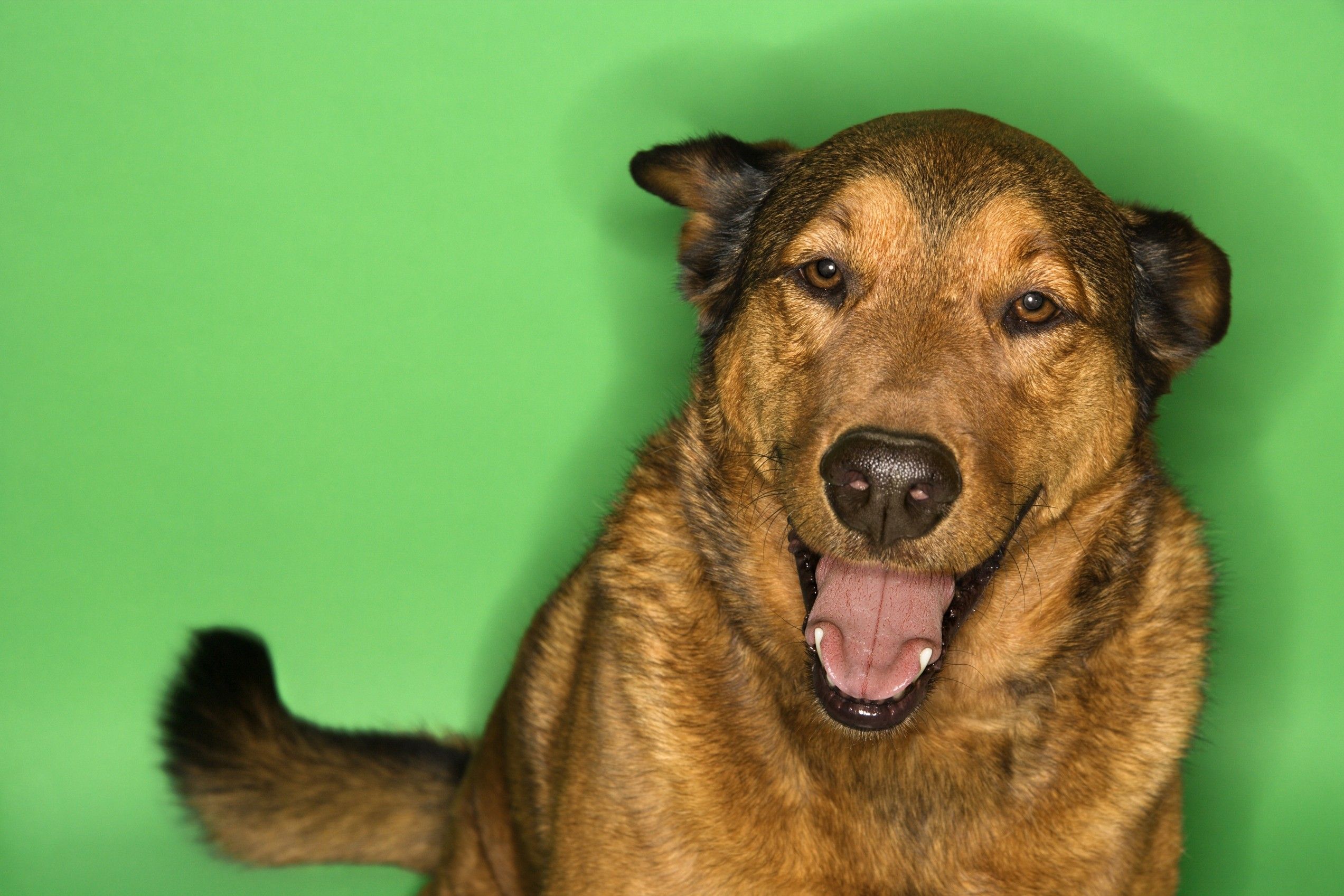 Join the pack.
Want to learn more about us and how we help people, pets, and wildlife? Sign up below to receive SPCA eNewsletters.