Behavior Tips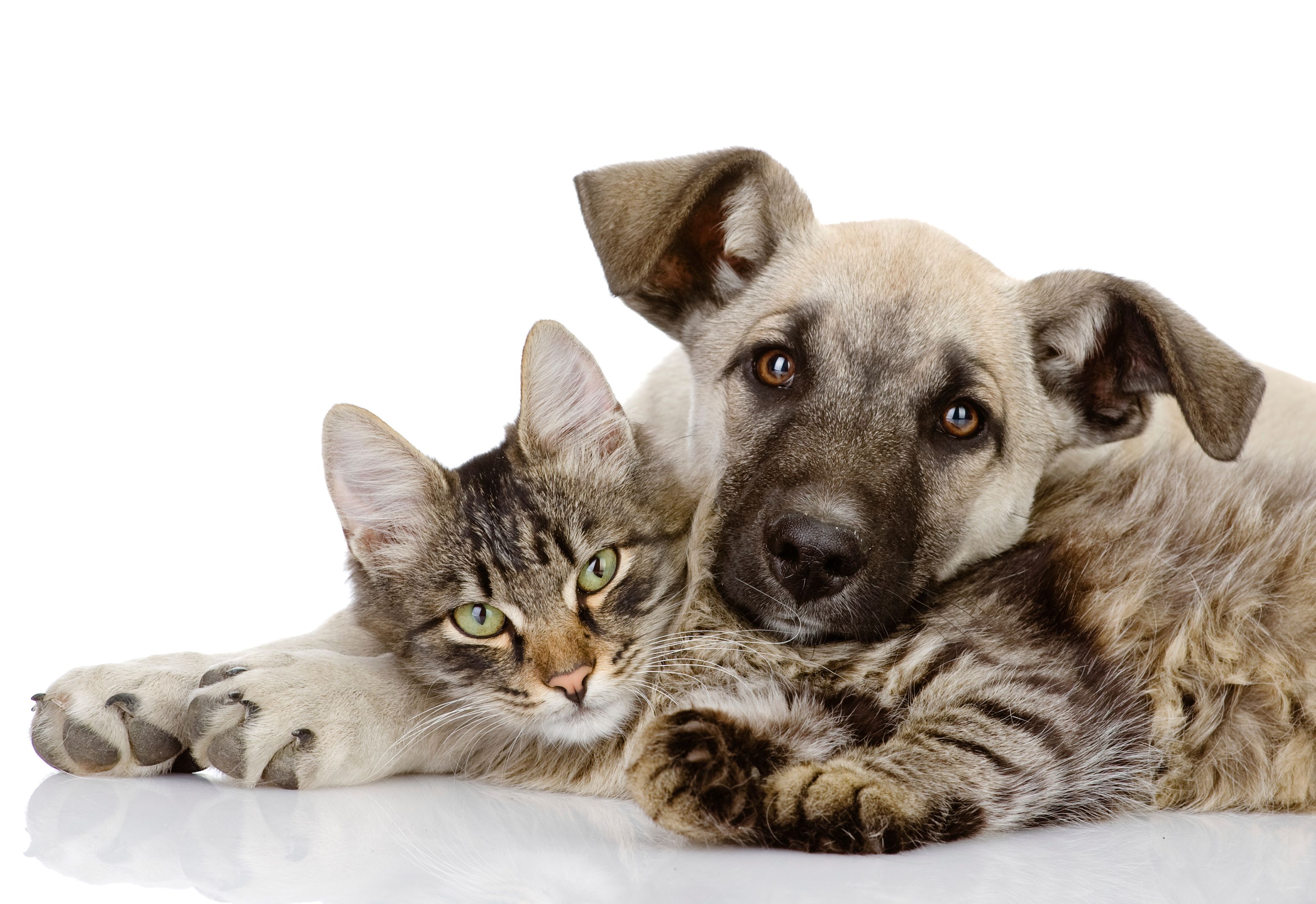 NEED HELP WITH YOUR DOG OR CAT?
If you're having difficulties with housetraining your pet, excessive barking, scratching or other pet concerns, take a look at the resources on this page. If you still need assistance after reading our information, please call us at 831-264-5422. Our helpline can receive calls, 24 hours a day, with an automated greeting and will record your concern and questions. Calls are usually returned within 24 to 72 hours.
The following behavior handouts are available and may be printed by clicking on the appropriate link.
CONGRATS!
PET RELATED INFORMATION
DOG BEHAVIOR INFORMATION
BOOK RESOURCES TO BUILD YOUR LIBRARY
DOGS
General Training & Behavior 
Train the Dog in Front of You by Denise Fenzi
Beyond the Backyard: Train your Dog to Listen Anytime, Anywhere!, Denise Fenzi
Family Friendly Dog Training: A Six-Week Program for You and Your Dog by Patricia McConnell
Decoding Your Dog  American College of Veterinary Behaviorists
The Official Ahimsa Dog Training Manual: A Practical, Force-Free Guide to Problem Solving and Manners Grisha Stewart
The Human-Dog Bond
Bones Would Rain from the Sky: Deepening our Relationships with Dogs, Suzanne Clothier
For the Love of a Dog, by Patricia McConnell
Biology of Dogs
Inside Of A Dog By Alexandra Horowitz
What It's Like To Be A Dog By Gregory Berns
The Genius of Dogs: How Dogs Are Smarter Than You Think by Brian Hare
Puppies
The Focused Puppy, Deb Jones and Judy Keller
Life Skills for Puppies, Daniel Mills and Helen Zulch
Adolescent and/or High Energy Dogs
Adolescent Dog Survival Guide by Sarah Whitehead
Fired up, Frantic, and Freaked Out: Training the Crazy Dog from Over the Top to Under Control, by Laura VanArendonk Baugh
Juvenile Delinquent Dogs by Sue Brown
Dogs & Children
Living with Kids and Dogs…Without Losing your Mind, Colleen Pelar
Please Don't Bite the Baby (and Please Don't Chase the Dogs), Lisa Edwards
Raising Puppies and Kids Together: A Guide for Parents, Pia Silvani and Lynn Eckhardt
Deaf or Blind Dogs
A Deaf Dog Joins the Family: Training, Education, and Communication for a Smooth Transition, Terrie Hayward
Through a Dark Silence: Loving and Living with Your Blind and Deaf Dog, Debbie Bauer
Dog Body Language
Canine Body Language: A Photographic Guide Brenda Aloff
Canine Behavior: A Photo Illustrated Handbook by Barbara Handelman
Behavior Problems in Dogs – Fearfulness
A Guide To Living With & Training A Fearful Dog, Debbie Jacobs
Help for Your Fearful Dog – A Step-By-Step Guide To Helping Your Dog Conquer His Fears, Nicole Wilde
Resource Guarding
Mine! A Practical Guide to Resource Guarding in Dogs by Jean Donaldson
Separation Anxiety
Treating Separation Anxiety in Dogs, Malena Demartini-Price
Don't Leave Me – Step-By-Step Help for Your Dog's Separation Anxiety, Nicole Wilde
Multi-Dog Households
Keeping The Peace: A Guide to Solving Dog-Dog Aggression in the Home, Nicole Wilde
Feeling Outnumbered? How to Manage and Enjoy Your Multi-dog Household by Patricia McConnell
Housetraining
Way to Go! How to Housetrain a Dog of Any Age by Patricia McConnell
Puppy and Dog Potty Training: Plain and Simple, Caryl Wolff
CATS
Total Cat Mojo: The Ultimate Guide to Life with Your Cat by Jackson Galaxy
Catification: Designing a Happy and Stylish Home for Your Cat (and You!) by Jackson Galaxy , Kate Benjamin
Cat Daddy: What the World's Most Incorrigible Cat Taught Me About Life, Love, and Coming Clean by Jackson Galaxy , Joel Derfner
The Trainable Cat: A Practical Guide to Making Life Happier for You and Your Cat by John Bradshaw and Sarah Ellis 
The Fastidious Feline: How to Prevent and Treat Litter Box Problems by Patricia McConnell
The Cat: Its Behavior, Nutrition and Health Linda Case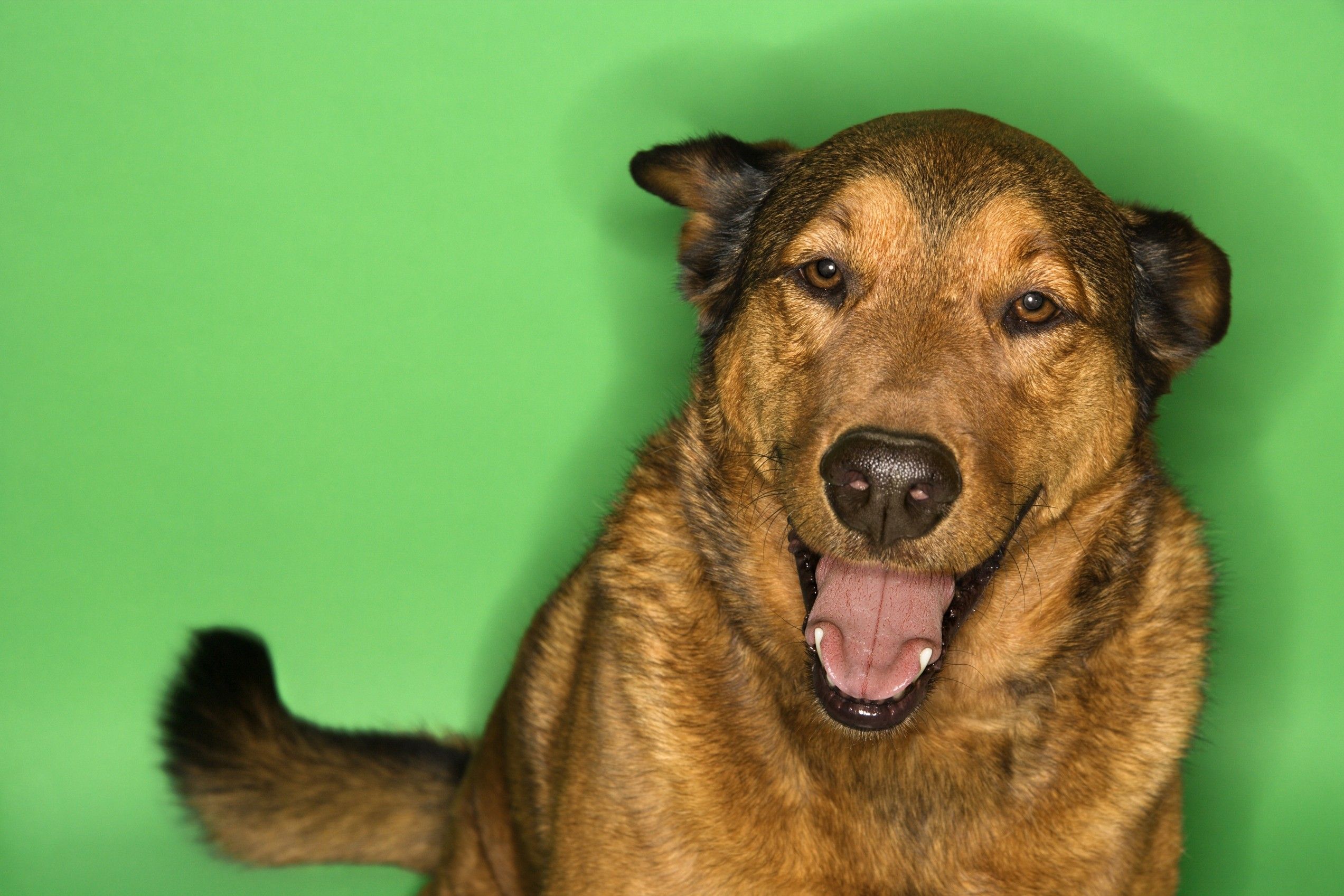 Join the pack.
Want to learn more about us and how we help people, pets, and wildlife? Sign up below to receive SPCA eNewsletters.