Small Dog Social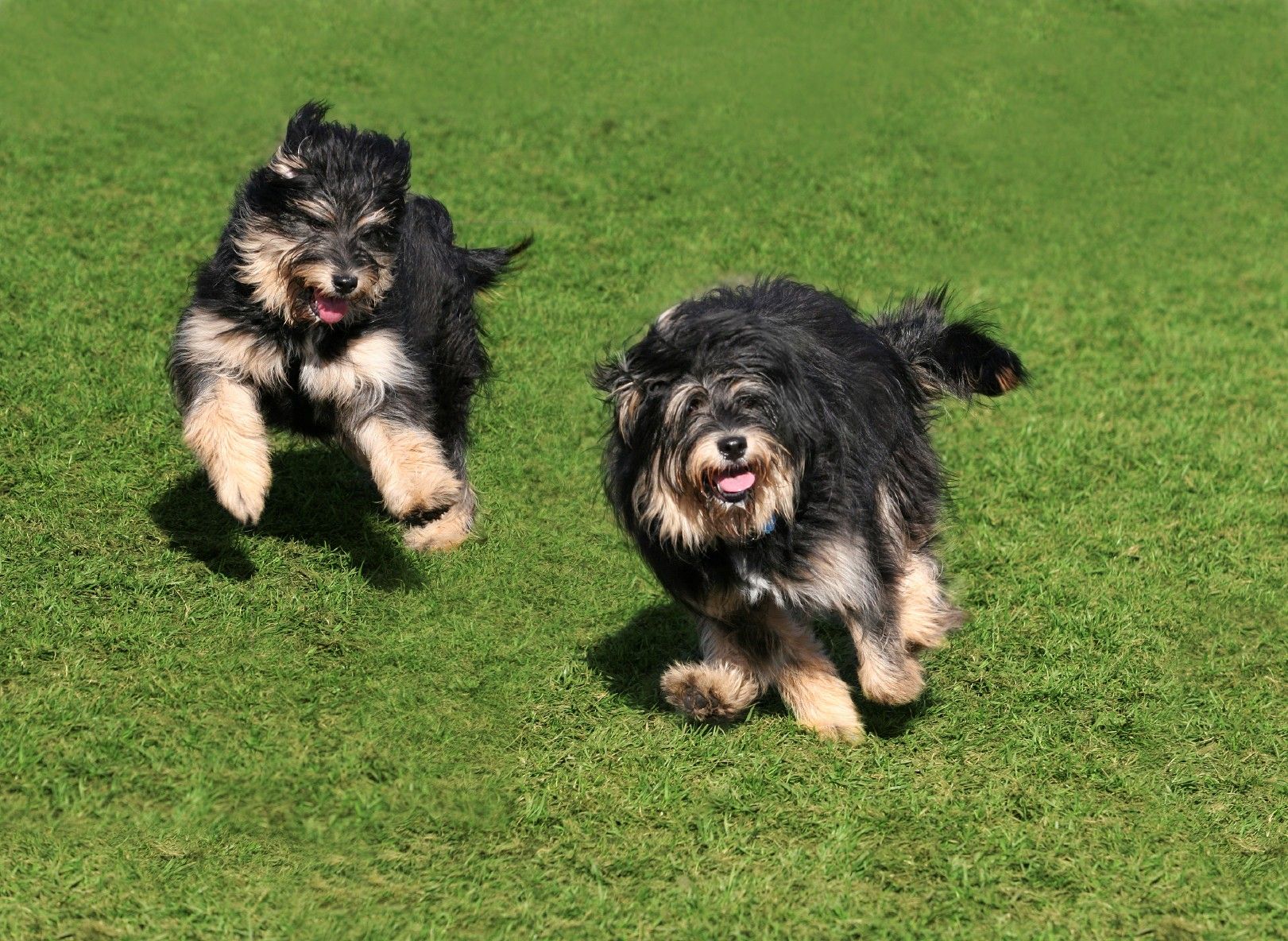 DOGS SOCIAL FOR SMALLER DOGS
Socials are the safe alternative to dog parks and are best suited for dogs at least 9 months old.  Our socials are designed for friendly, well-socialized dogs, and are not intended for teaching your dog how to play with other dogs or rehabilitating social skills. If you are unsure about your dog's skills, please refer to is my dog social enough to attend Sunday Socials?
Registration: Register Now (Small Dog Socials are for dogs 6 months and over, weighing under 30 pounds)
Duration: Every Sunday
Location: SPCA Agility Yard, 1002 Monterey-Salinas Highway
Time: 9:00 to 10:00 am
Cost: $15
Click here for socials for larger dogs.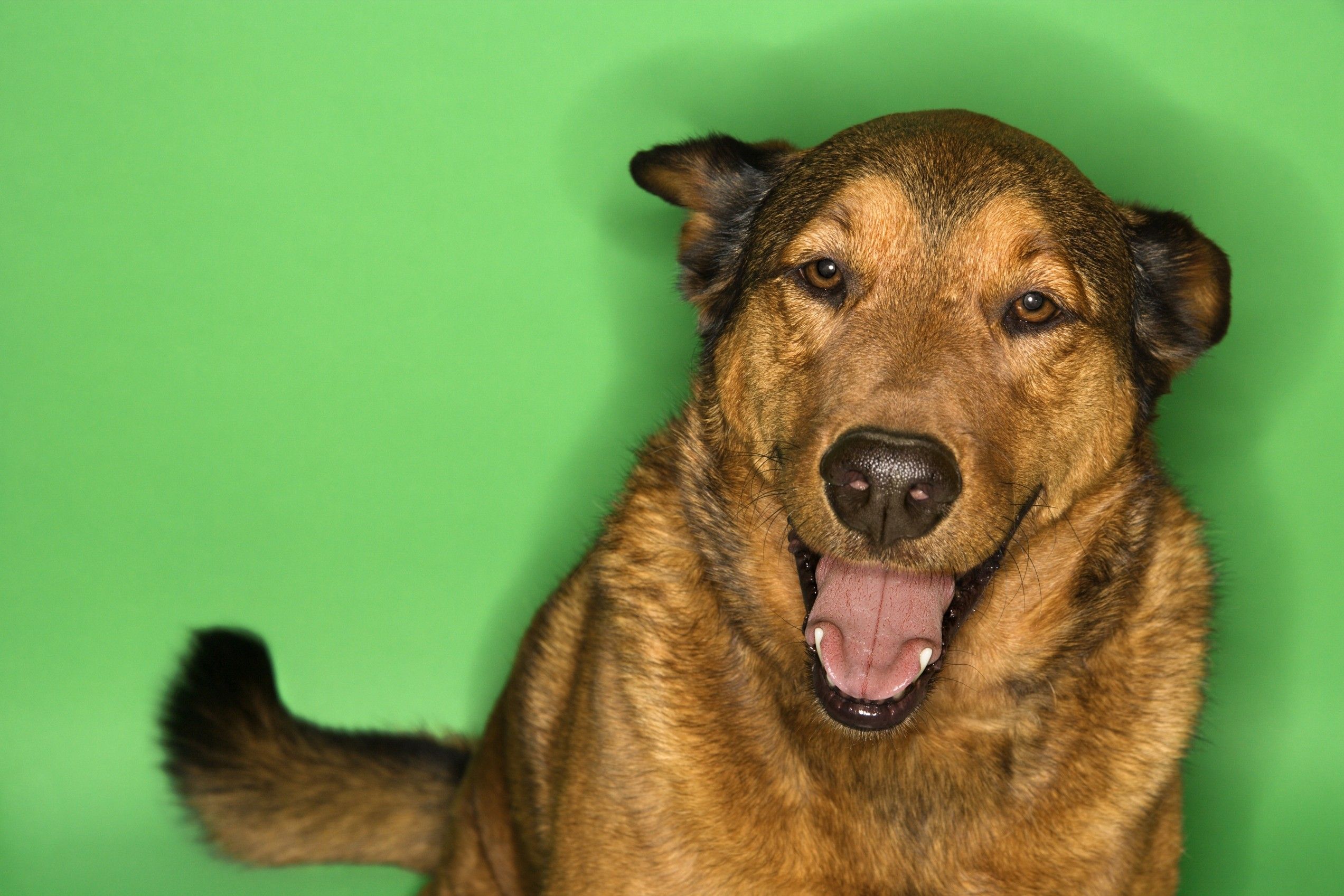 Join the pack.
Want to learn more about us and how we help people, pets, and wildlife? Sign up below to receive SPCA eNewsletters.