Fish Disaster Kits

Here are some items you want to be sure to include in your fish's disaster kit: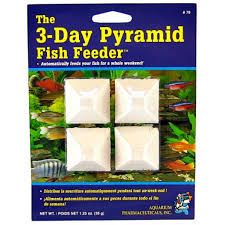 Keep 3 to 7 days worth of food for your fish in your kit. We like the vacation feeders which last a few days.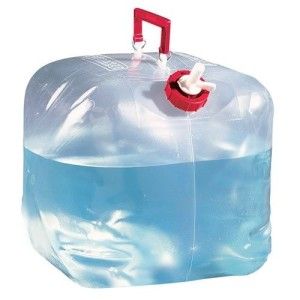 You should have at least 3 days worth of water in your kit. We like this collapsible kind, but any container could work. You want to have enough on hand to keep your fish tank clean, and refill any spilled water.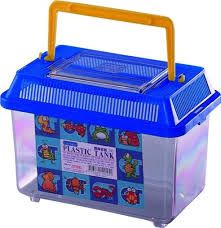 Keep a light weight travel tank for your fish, along with a small bottle of water conditioner in your kit.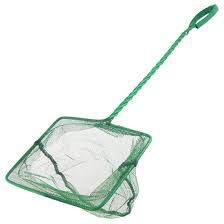 Keep a net big enough to catch your fish in your kit. You don't want to waste precious minutes trying to catch your pet during an evacuation.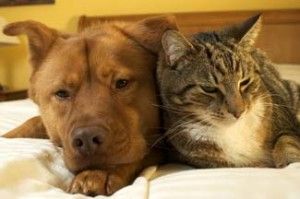 You may need to evacuate to a nearby hotel or motel. Keep a list of pet friendly places in your kit so you know where to go.
Pet Friendly Hotels in Monterey and San Luis Obispo Counties
Print your own Emergency Wallet card to keep on you
Want a more complete list of items to add to your kit? Click here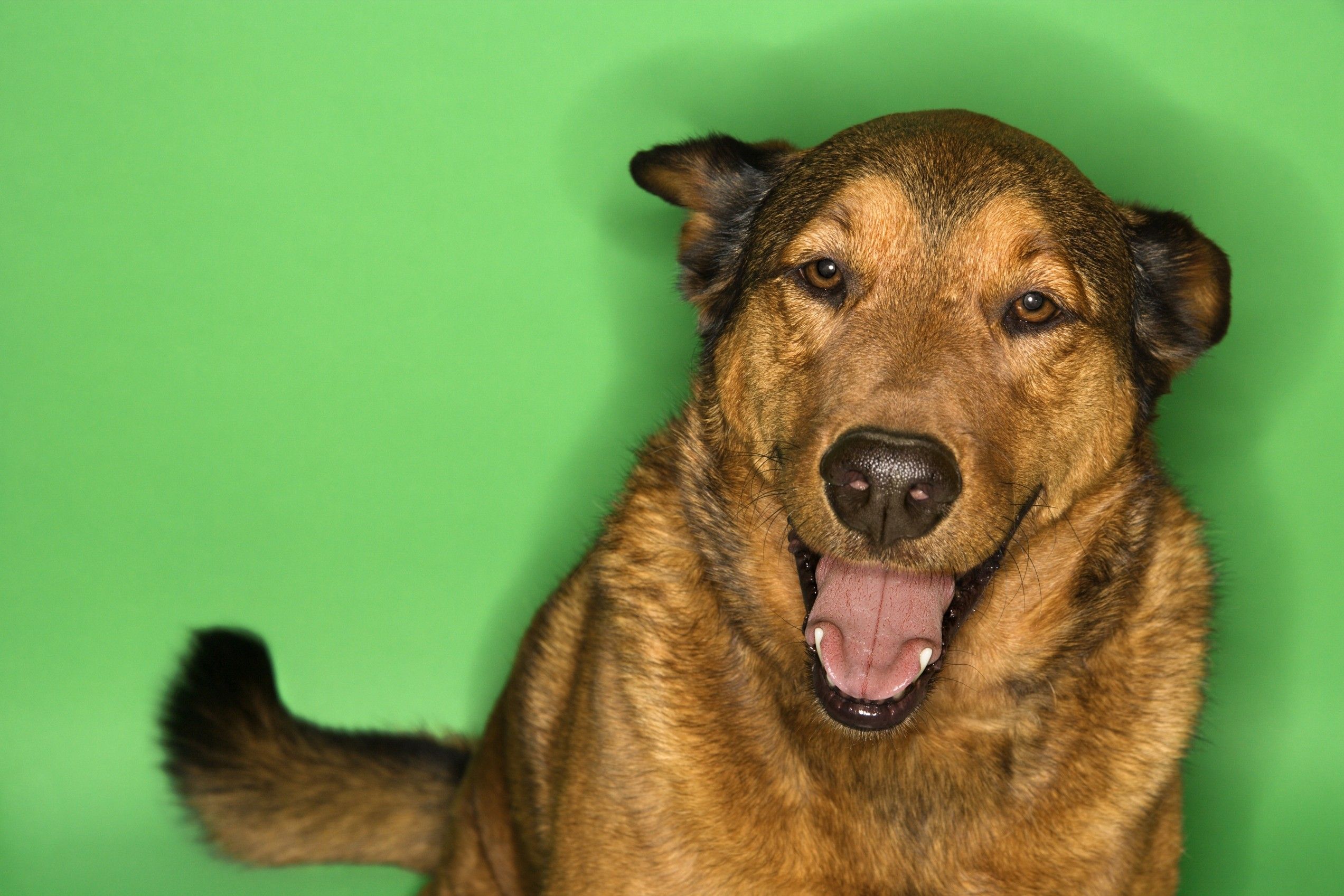 Join the pack.
Want to learn more about us and how we help people, pets, and wildlife? Sign up below to receive SPCA eNewsletters.