Salinas Spay & Neuter Special

The Big Fix Mobile Spay Neuter Clinic is a collaboration between SPCA Monterey County, Animal Friends Rescue Project, Monterey County Animal Services, Friends of Community Animal Services, Peace of Mind Dog Rescue, Spay California Now, and Community Cat Allies. 
By utilizing the SPCA's veterinary team, AFRP's mobile clinic, and support from other local organizations, The Big Fix is providing extremely low cost mobile spay and neuter services throughout Monterey County. 
For decades, your SPCA has been a leader in low-cost spay and neuter, offering voucher programs as far back as the 1960s. In the 1970s, we opened our public low-cost Veterinary Clinic (one of the first in the US operated by an SPCA!) and have fixed over 150,000 animals, preventing the birth of millions of unwanted pets. While we've been offering this wonderful service, other local animal welfare groups have aided the cause by offering spay/neuter vouchers for pet owners. 
This past year, the SPCA provided significant financial support for a mobile spay/neuter program which focused in Salinas, Soledad, and Seaside, currently the three main sources of homeless pets in our community. With that program now established, we've turned our attention to a second mobile clinic initiative, the Big Fix. We've taken on an even greater role with this collaboration with other local partners.
We thank you for supporting this vital collaborative effort that will truly save lives in our community. 
Please visit our Facebook page to learn about upcoming events with The Big Fix.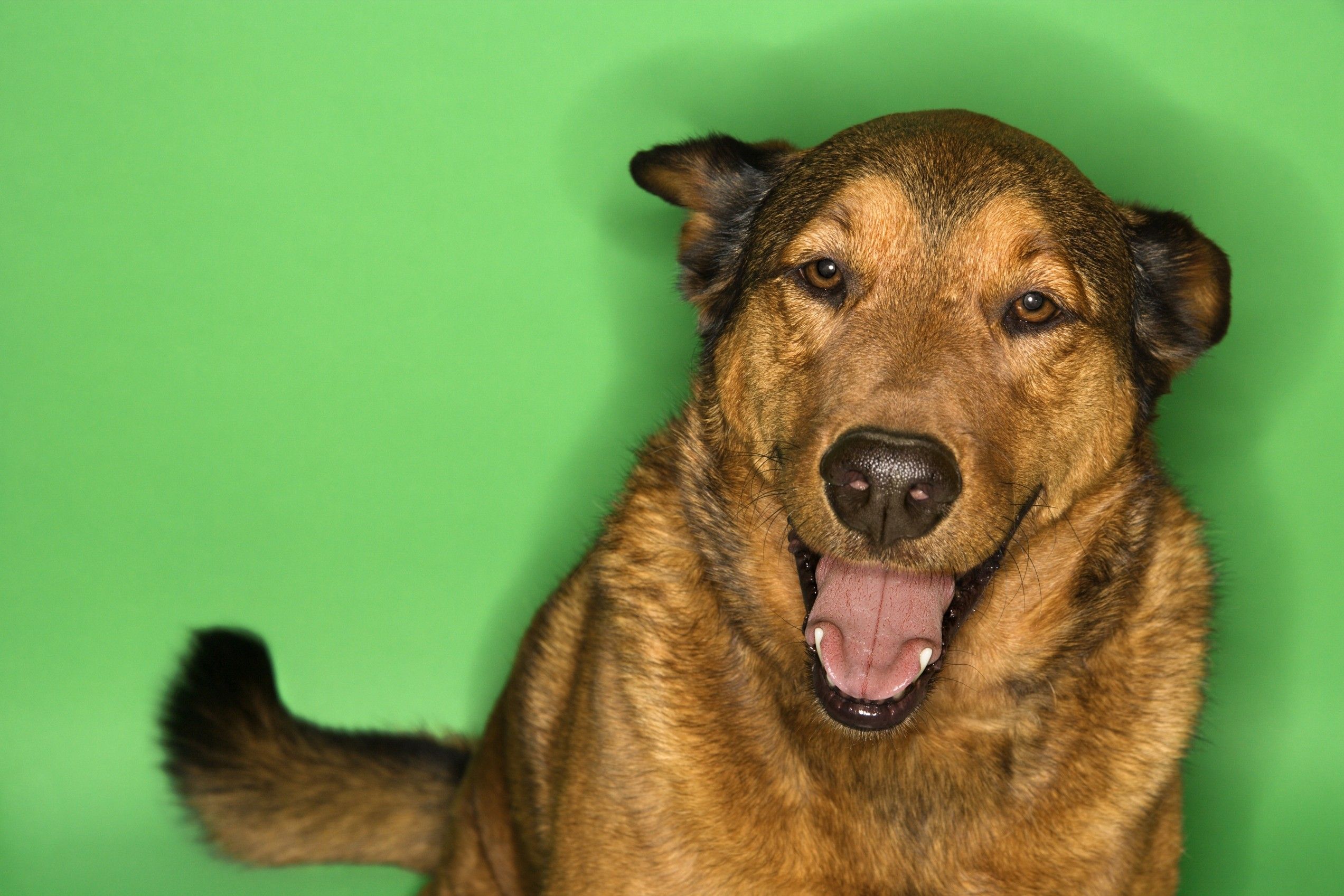 Join the pack.
Want to learn more about us and how we help people, pets, and wildlife? Sign up below to receive SPCA eNewsletters.