Become a Volunteer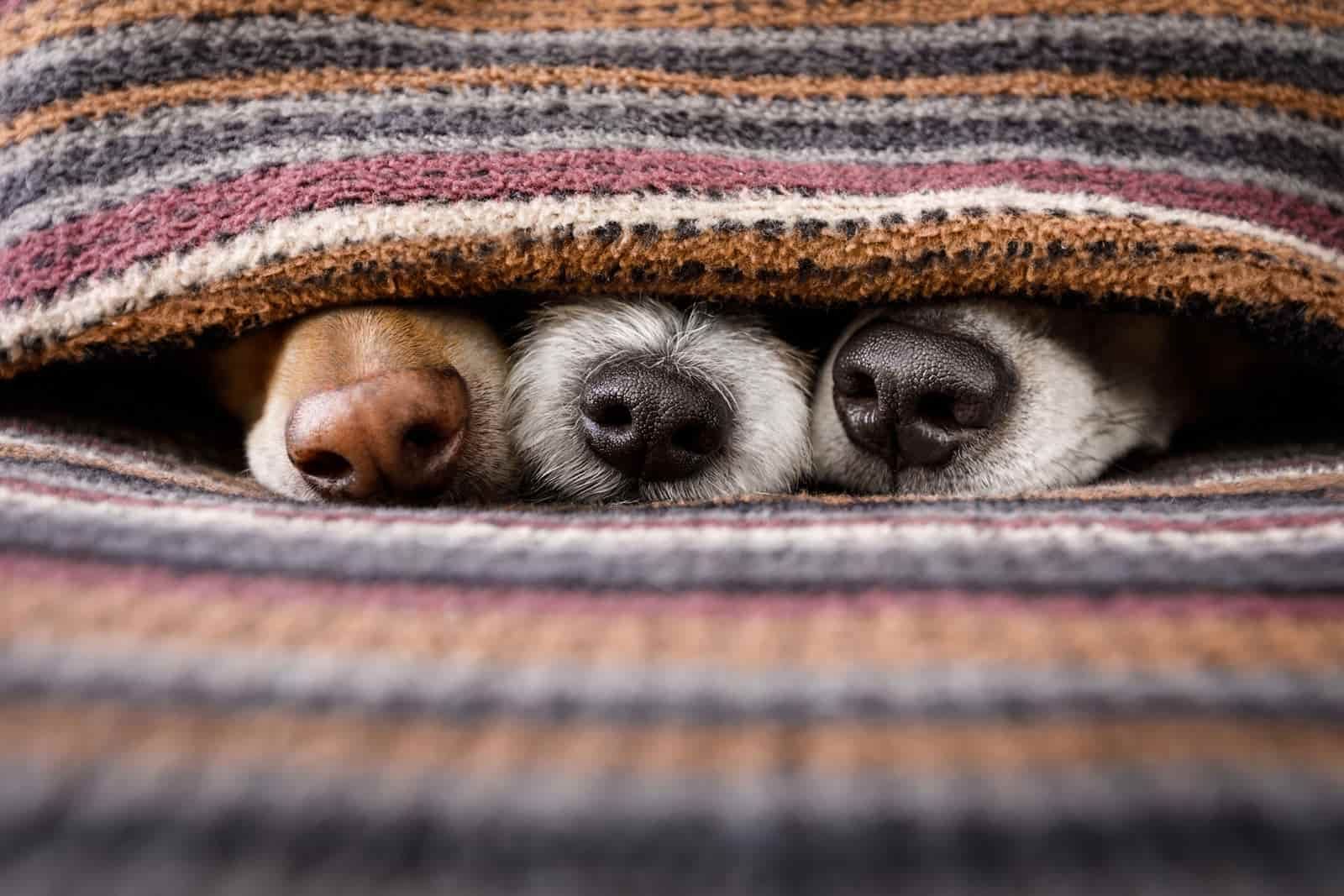 Veterinary Clinic Assistant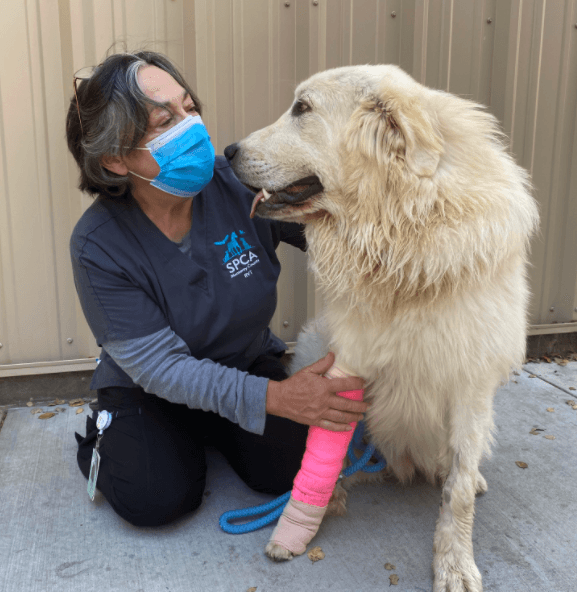 Veterinary Clinic Assistant
Assist staff with the assembly of spay/neuter surgical packs and sterilizing of surgical instruments. Assist with preparing and recovering animals for and from surgery. Restrain for intubation and vaccine clinics if comfortable. Help with general clinic maintenance such as laundry, cleaning kennels, mopping, and vacuuming.
Time Commitment: Minimum 3 months (3hrs once a week)
Age Requirement: 18+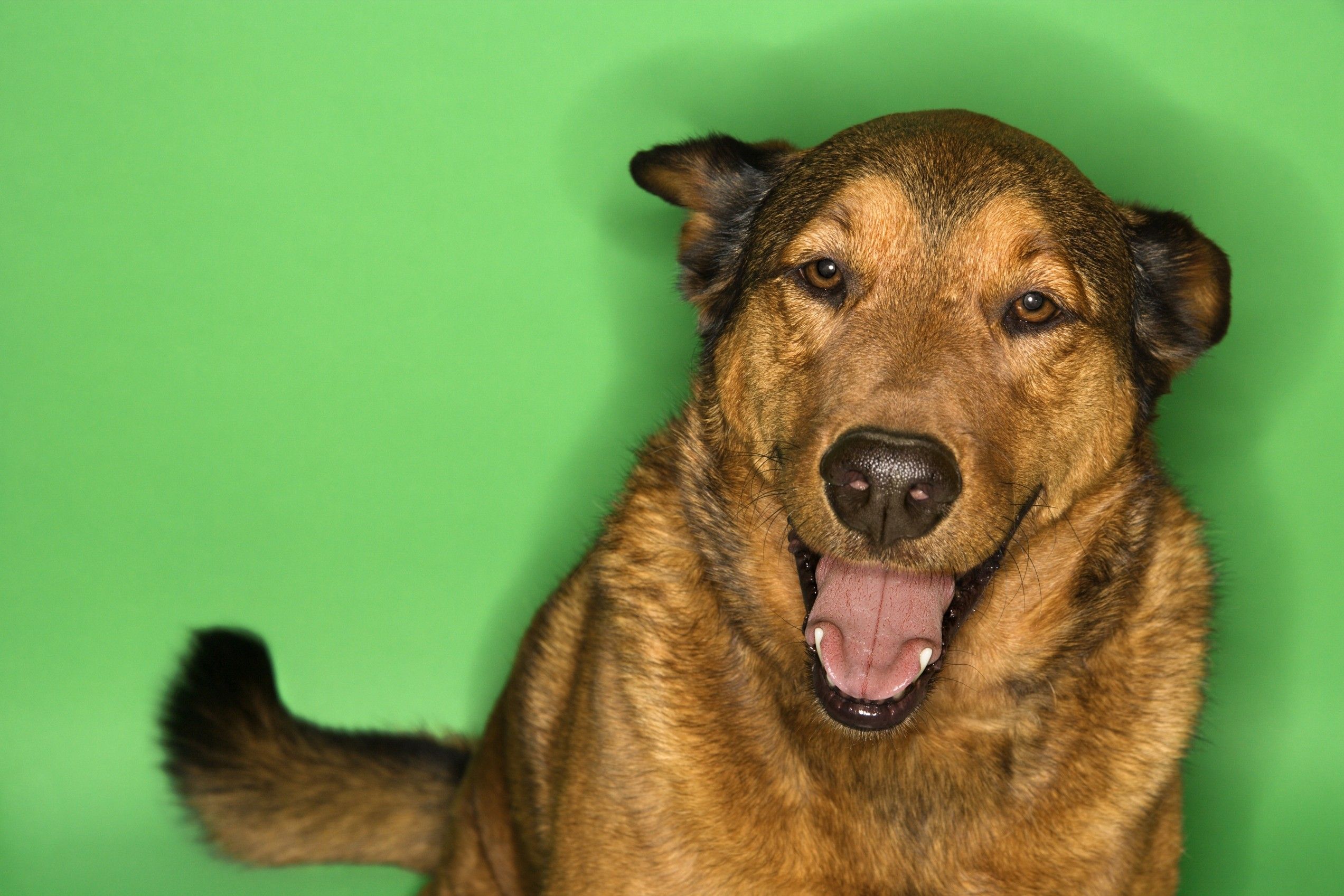 Join the pack.
Want to learn more about us and how we help people, pets, and wildlife? Sign up below to receive SPCA eNewsletters.