Telling Tails
150,000 AND COUNTING...
Monday, 28 January 2019 17:06
Scott Delucchi, SPCA Executive Director
We snipped our way to 150,000!  The SPCA's low-cost spay/neuter clinic, which has served Monterey County since 1976 as the area's only consistent provider of low-cost spay and neuter, reached the life-saving milestone this week.
We celebrated the feat with an unsuspecting pet owner — lucky number 150,000!  Next week, we'll party with our clinic staff. A sheet cake customized for spay/neuter work could go in a few interesting directions, but I didn't want to be the one to describe this over the phone to a bakery. We'll keep it simple, sweet and non anatomical.
Operating the clinic and expanding it has been a huge responsibility and source of pride for the SPCA. Our balance sheet shows the clinic costs $800,000 year to operate annually, but hard to make an argument for anything else being more central to our mission and more important to this community.
This was crystal clear four decades ago. The SPCA's quarterly newsletter from the summer of our bicentennial year introduced our new sparking gem on its cover. Inside, we described the $80,000 clinic (just $80,000 to build a clinic!) as "one of the most positive steps ever taken by your SPCA in meeting its moral responsibility to lessen the number of unwanted and uncared for cats and dogs."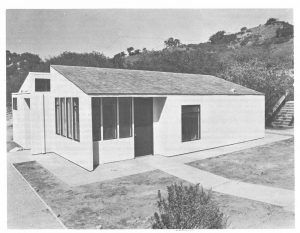 At the time of our clinic's opening, it was believed to be the first of its kind in the entire United States operated by an SPCA or humane society. The endeavor was somewhat radical. While we were swelling with red, white and blue pride, we were also somewhat in the dark in terms of spay/neuter; the myths we've seen fading or totally smashed were nearly truths back then. How many people remember their parents telling them it was healthy for the family dog or cat to have at least one litter?  Or, that the dog would get fat and lazy once he's neutered?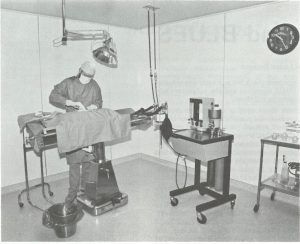 Today, it feels irresponsible for a major humane society or SPCA not to operate a low-cost clinic. Ours is humming and growing.  This past year, support from donors enabled us to open on Saturdays (we had been a 5 day/week operation) and offer $25 fixes to pet owners living in Salinas, which had been the biggest — by far — source of unwanted and stray animals.  More than 1,200 of the total 150,000 surgeries were performed since April 2017 for this targeted population!
I can't find information from the early days about our clinic's goals, prices or days of operation (though the '76 newsletter included a center spread on the hotshot veterinarian we somehow recruited from the midwest!). But, I know this: our total for spay/neuter surgeries performed on owned pets this year will double the total for previous years!  Our generous donors, like us, understand we need to make spay/neuter inexpensive and convenient.
The ultimate goal is to make companion animal population control a piece of cake.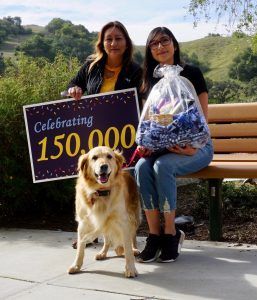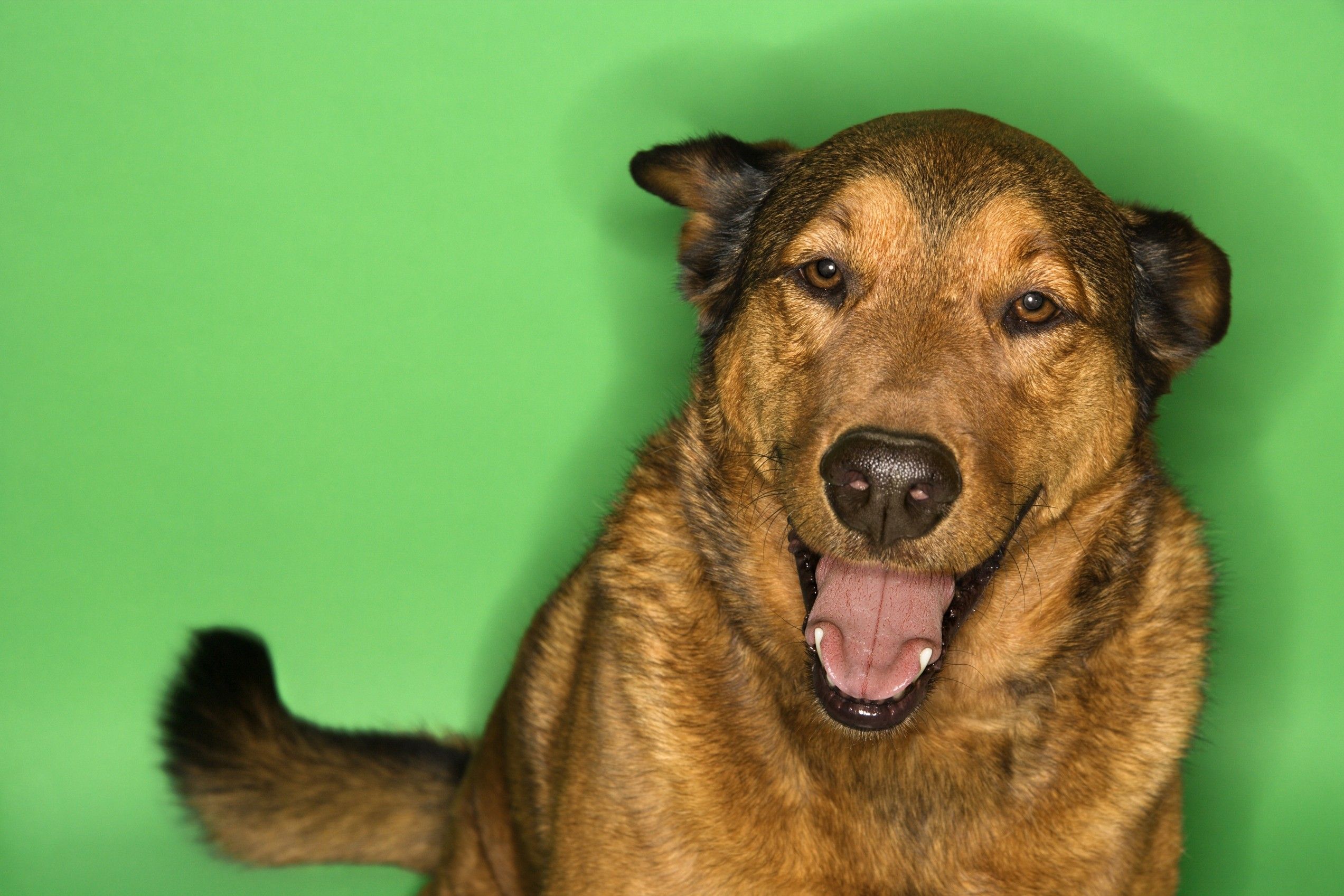 Join the pack.
Want to learn more about us and how we help people, pets, and wildlife? Sign up below to receive SPCA eNewsletters.