Adoption Event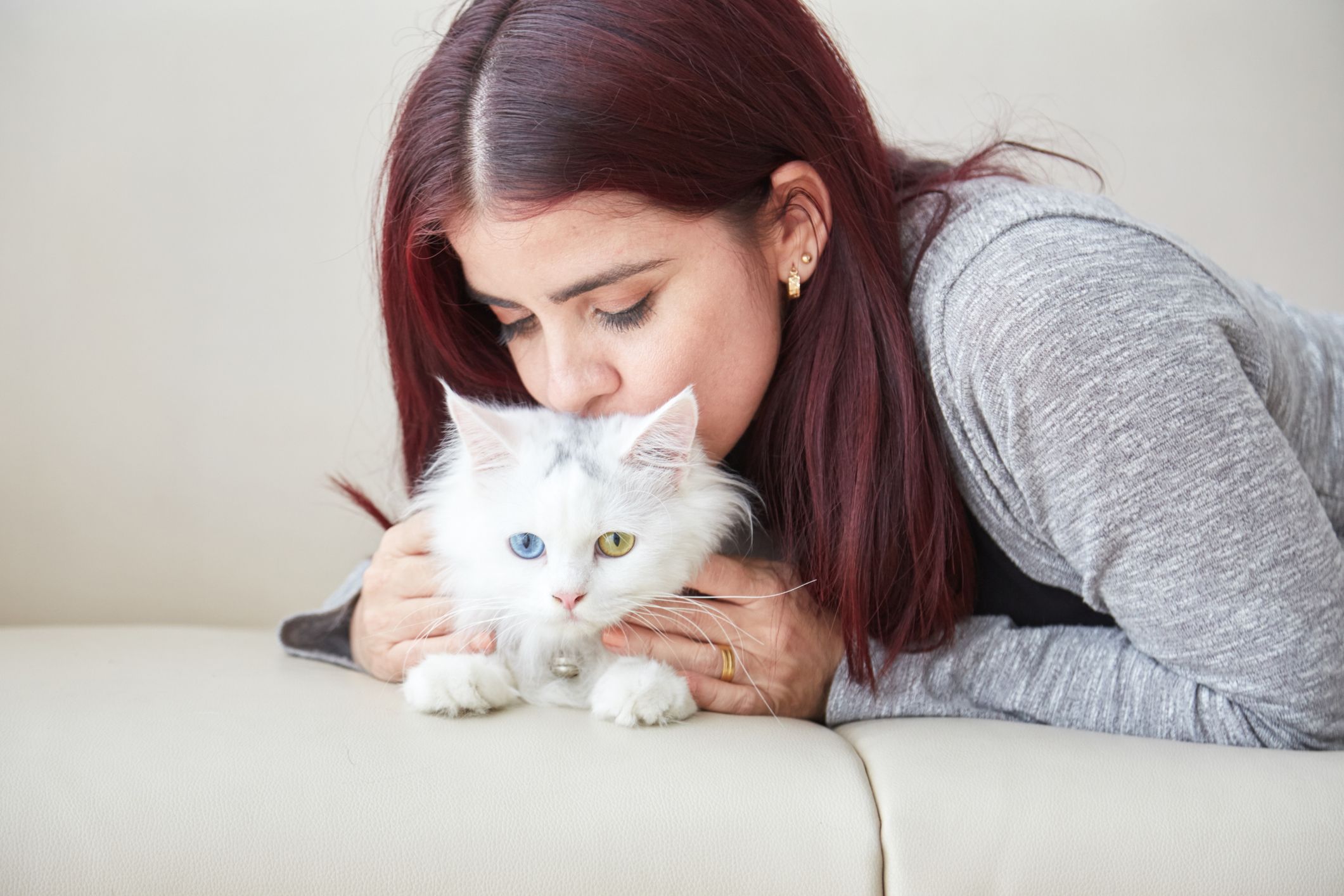 "Pick Your Price" Adoption Event!
You can adopt the love of your life at the SPCA!  And this weekend, you can pick your price for that lifetime of love.
From Thursday through Sunday, August 4-7, adopters can choose the adoption fee on our adorable adoptable pets, including cats, dogs, kittens, puppies, hamsters, guinea pigs, rats, rabbits, roosters, ducks, red-eared sliders, African side-neck turtles, Mississippi map turtles, pigeons, and finches.
We recommend arriving early - no holds will be available during the event.
So many wonderful adoptable pets are ready and waiting to love you forever. Rest assured our adoption fees are always an amazing value on a lifetime of love. 
For more information, please call The SPCA at 831-373-2631 or view adoptable pets.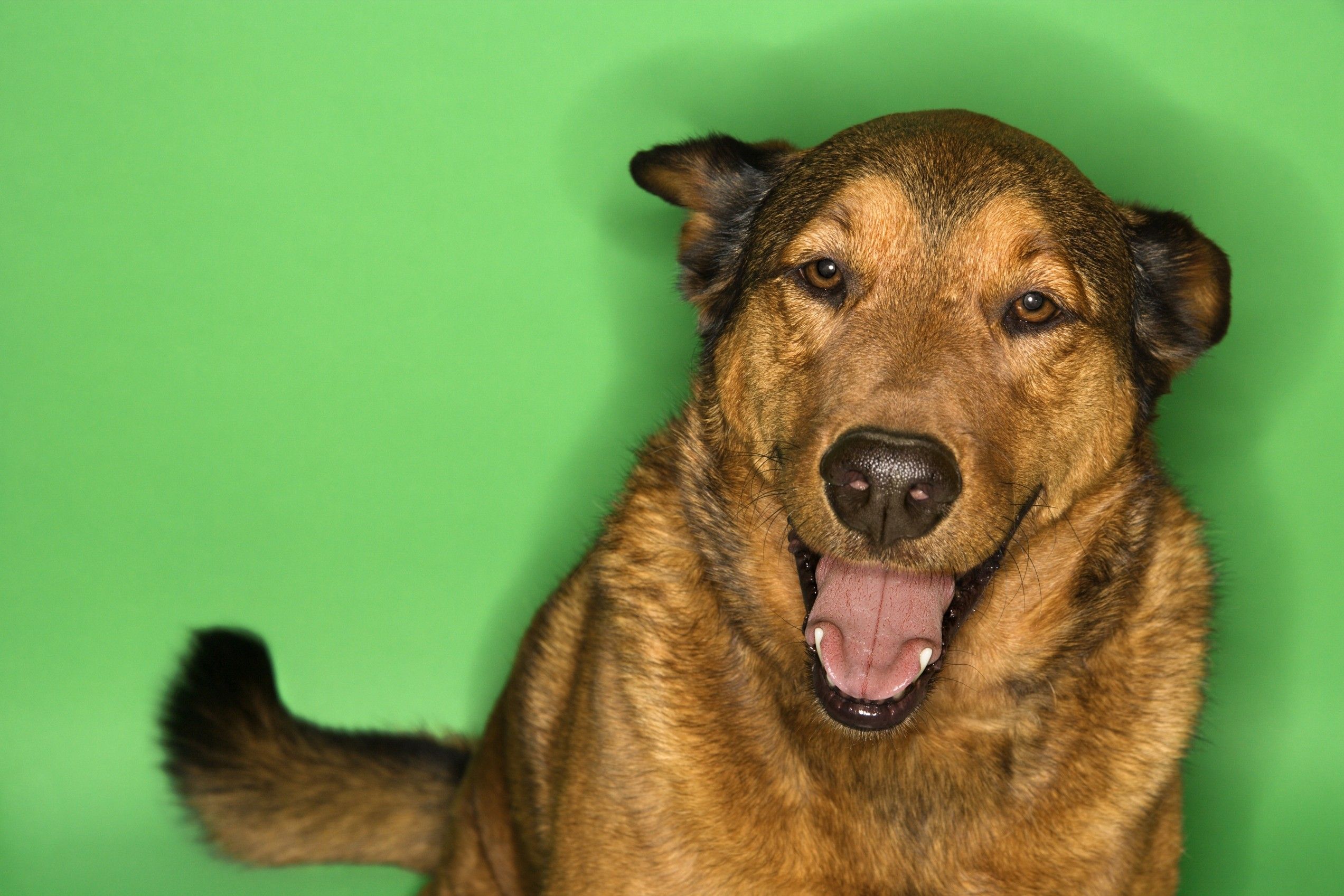 Join the pack.
Want to learn more about us and how we help people, pets, and wildlife? Sign up below to receive SPCA eNewsletters.