Adoption Event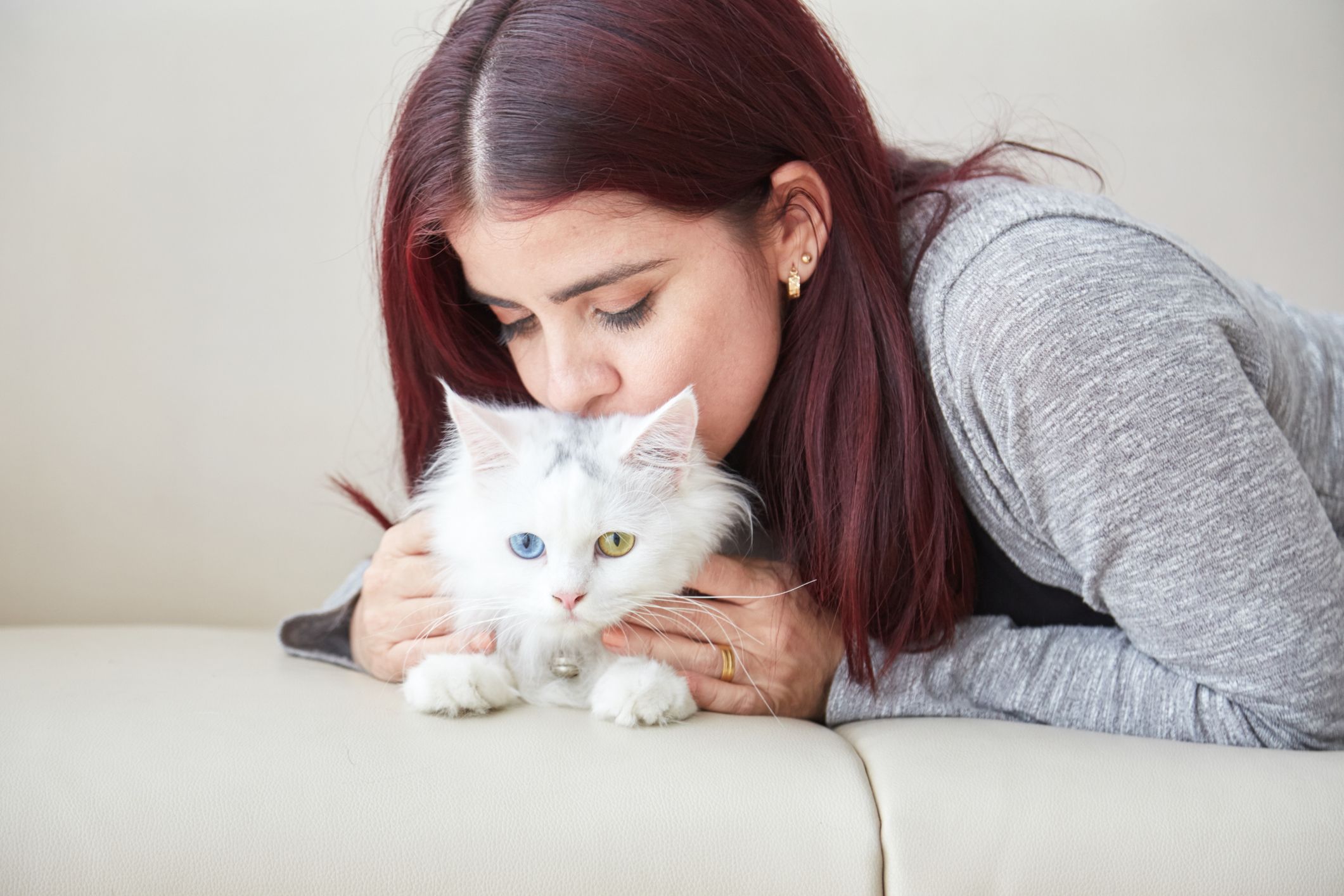 A Home for the Holidays Adoption Event!
Give a pet a home for the holidays and forever...during SPCA Monterey County's A Home for the Holidays Adoption Event December 17th-18th. During the event, adopters can Pick Their Price on all adoptable dogs, cats, puppies, kittens, roosters, rabbits, red-eared sliders, rats, doves, guinea pigs, hamsters, and mice in our shelter. 
SPCA adoptions include the pet's spay or neuter surgery, permanent microchip identification, vaccinations, SPCA ID tag, a health evaluation, and more. Regular adoption fees range from $35 to $290.  
We recommend arriving early - no holds will be available during the event.
So many wonderful adoptable pets are ready and waiting to love you forever. Rest assured our adoption fees are always an amazing value on a lifetime of love. 
For more information, please call The SPCA at 831-373-2631 or view adoptable pets.
SPCA Monterey County is located at 1002 Monterey-Salinas Highway, across from WeatherTech Raceway Laguna Seca.  Adoption hours are 11-5 daily.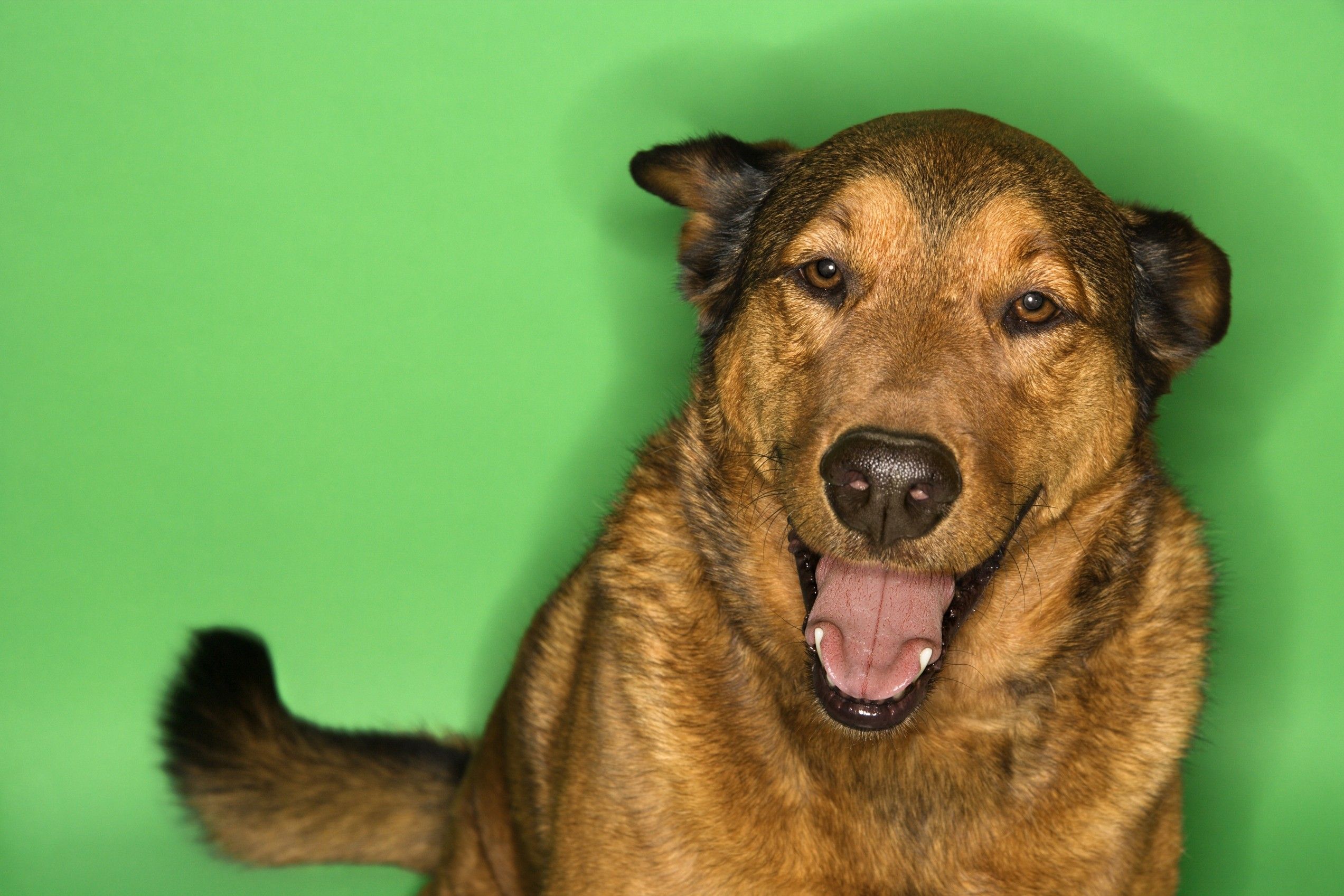 Join the pack.
Want to learn more about us and how we help people, pets, and wildlife? Sign up below to receive SPCA eNewsletters.