SPCA Low Cost Mobile Spay Neuter Clinic

Thanks to our compassionate donors, the SPCA is offering an extremely low cost mobile spay and neuter program.  Our low cost mobile spay/neuter clinic brings affordable surgeries to locations around our county. This is in addition to our Veterinary Clinic at the SPCA, which is available five days a week and spays and neuters over 5,500 animals every year at low cost thanks to the support of our donors. Thank you for helping animals and getting your pets spayed and neutered! Appointments are required. 
Para ver esta información en español, haga clic aquí.
Saturday, December 4 - Prunedale, CA
Prunedale Youth Center, 17880 Moro Road, Prunedale
Open to cats, dogs, puppies, and kittens 2 months to 7 years old, 2 to 30 lbs, Monterey County residents only
$25 per pet, appointments required
We will also offer microchips and vaccinations for $25 each
This clinic is currently full - we may be able to accept a small number of standby appointments if customers with reservations do not arrive for their appointment. To be a potential standby, please arrive at the clinic by 8:00 am and ensure your pet has not had any food since 10 pm the night before the clinic. Dogs must be on leash and cats in a secure cat carrier, please.
We are currently planning additional clinics throughout Monterey County. Please visit this page again to see the latest information, thank you!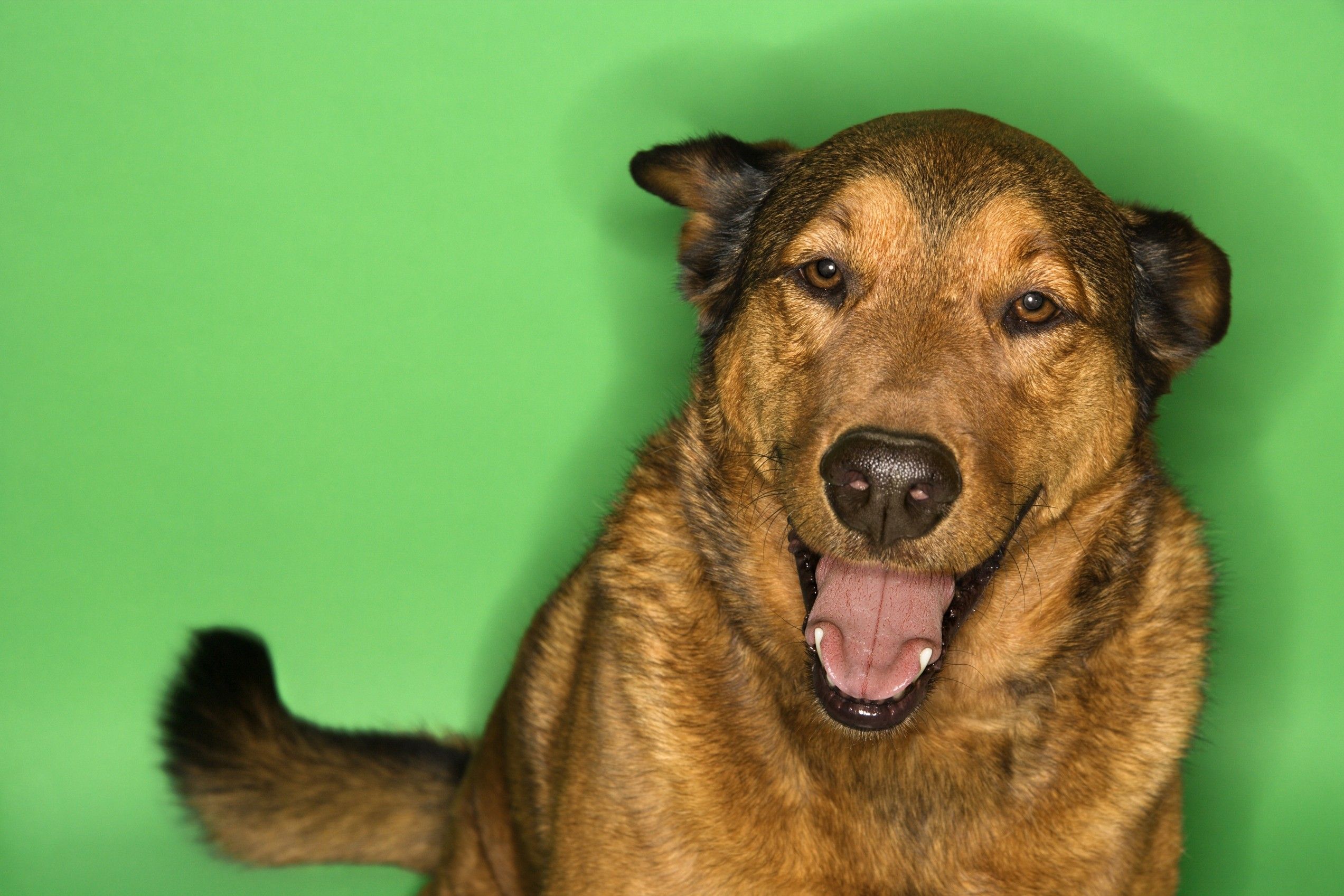 Join the pack.
Want to learn more about us and how we help people, pets, and wildlife? Sign up below to receive SPCA eNewsletters.