Andrea Satterfield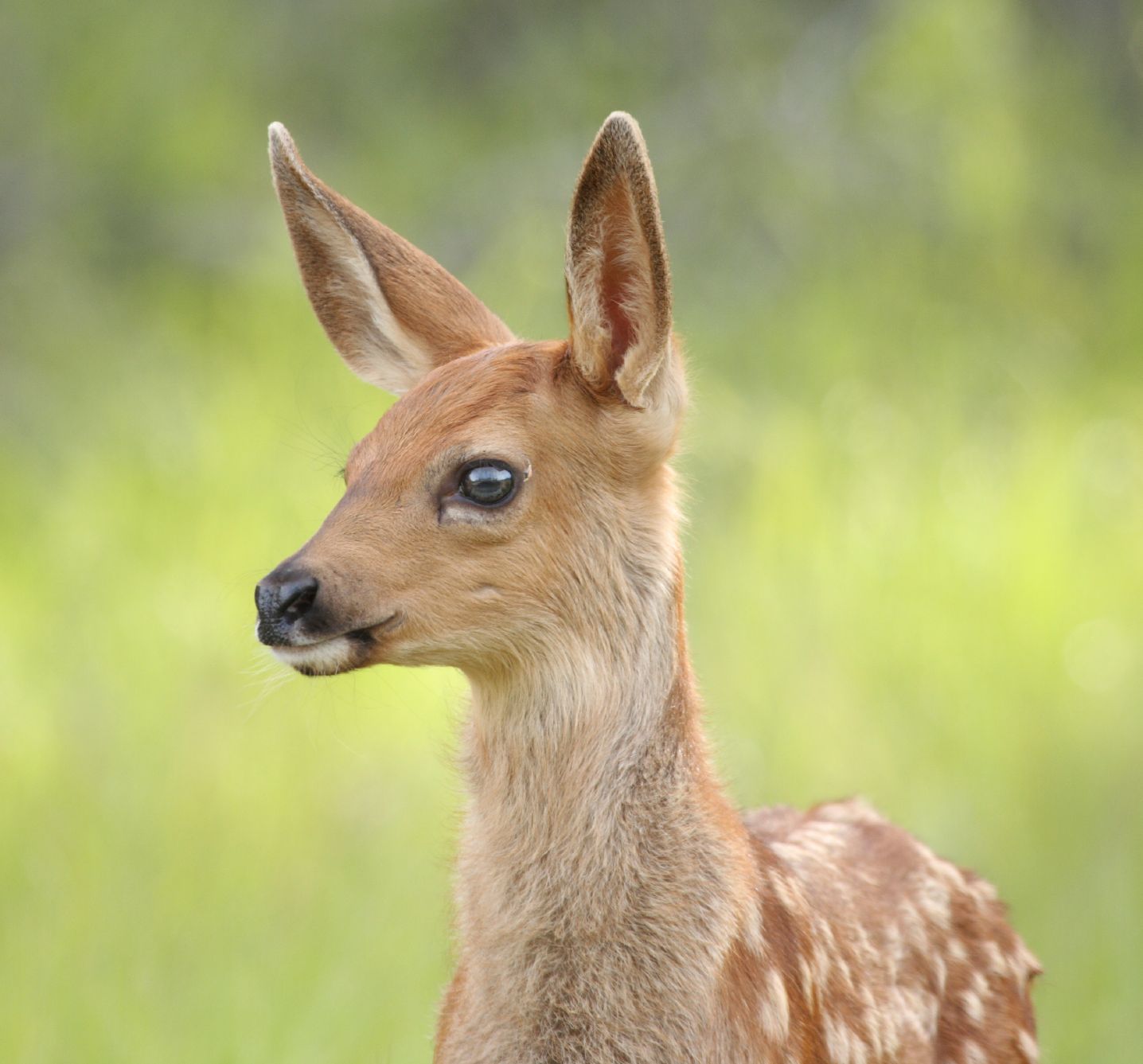 Andrea Satterfield, Donor Relations Coordinator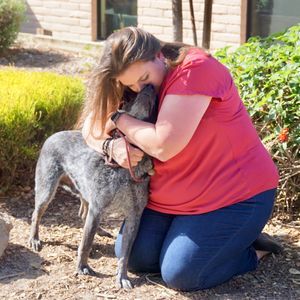 Phone: 831-264-5431
Email: Email Andrea
Andrea grew up in the small town of Murphys, California, and she has always had a love for animals. Cats always seemed to be around and one Christmas, Andrea's parents gifted her a horse as the best present a girl could ask for. After graduating high school, Andrea attended Columbia Junior College earning an Associate in Arts degree in Liberal Arts, then transferred to California State University, Chico graduating with a Bachelor of Science degree in Agriculture, Animal Science.
Andrea moved to the Monterey Peninsula in 2007 and worked in various roles in the Guest Experience Department at the Monterey Bay Aquarium for 11 years. In 2010, a friend asked Andrea if she would volunteer with her walking dogs at the SPCA. When Andrea went online to sign up to be a volunteer, she saw that the SPCA has horses and dog walking had to take a back seat. Andrea loved her time as a barn volunteer, working with gentle giants and tiny hamsters. Andrea has been a part of the SPCA's special events like Wag n' Walk for many years and you may have seen her on KSBW during the early morning Pet of the Week segments.
Andrea is thrilled to start a new career with the SPCA as the Donor Relations Coordinator, combining her passion for animals and people into one amazing role.
Not only are animals a passion of Andrea's, so is living a low-waste lifestyle. Andrea enjoys making many of her own products (like toothpaste, mouthwash, and even eyeliner) and reducing her plastic waste however she can.  During her free time, you can find Andrea with her fiance, his daughter, and her very own SPCA adopted dog, Preston, at the park, beach or mountains enjoying the great outdoors.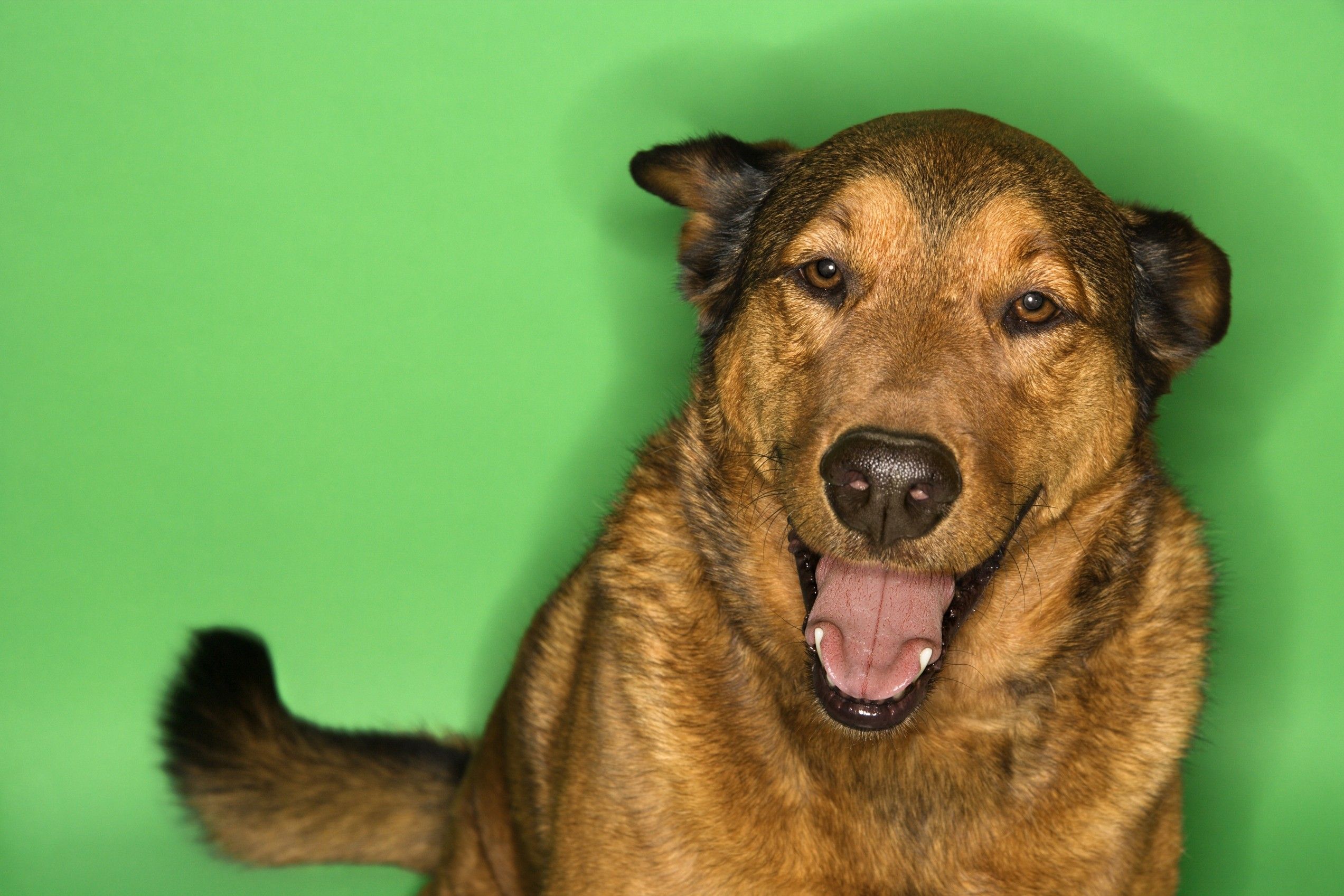 Join the pack.
Want to learn more about us and how we help people, pets, and wildlife? Sign up below to receive SPCA eNewsletters.