Angela Bernier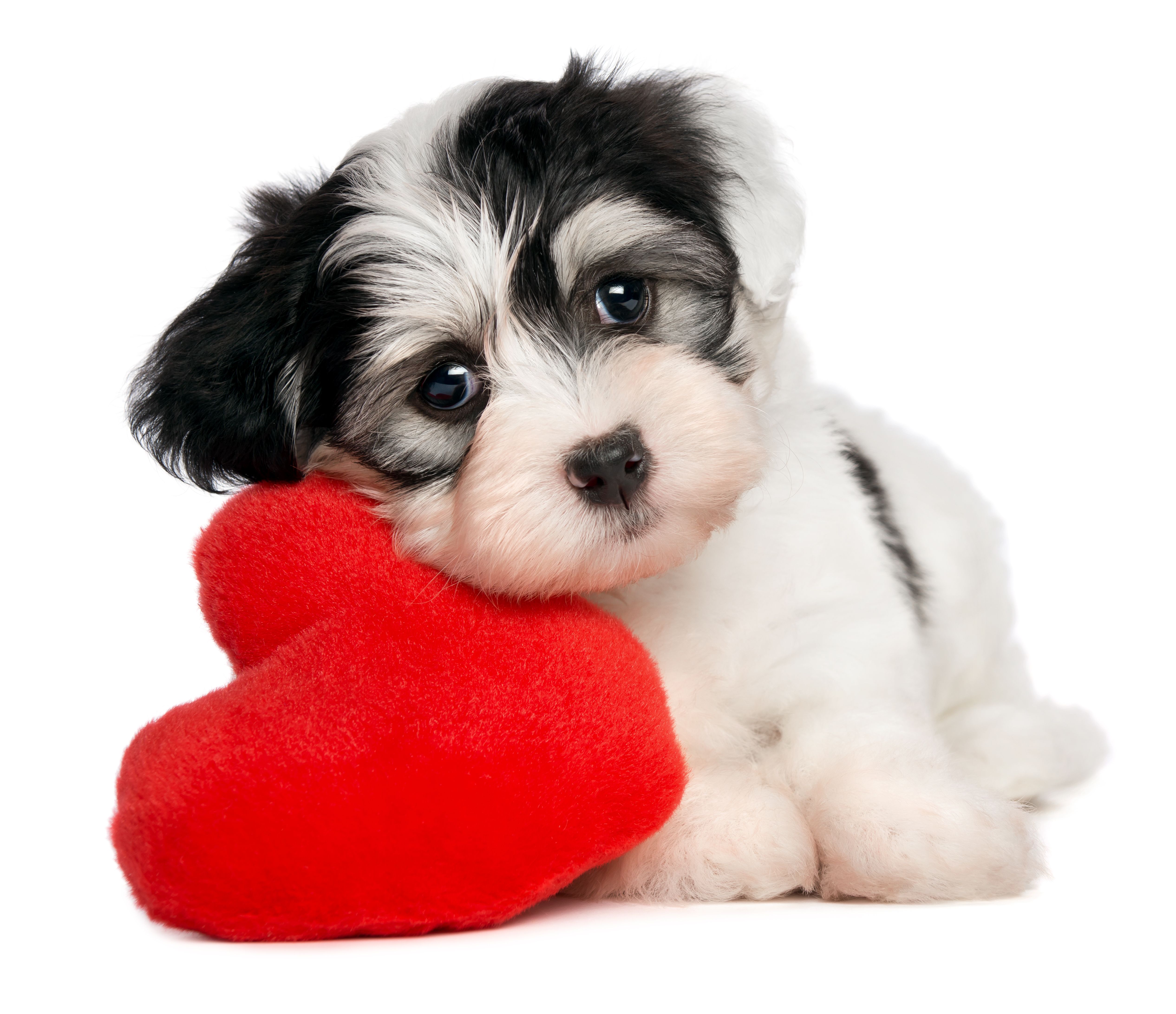 Angela Bernier, Volunteer Program Manager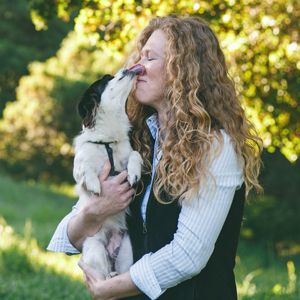 Phone: 831-264-5423
Email: Email Angela
Angela, SPCA Volunteer Program Manager, is very passionate about working with volunteers and is constantly impressed with their incredible generosity.  She looks forward to coming to work every day because she gets to work with staff and volunteers who share her same love for animals.  
Prior to working at the SPCA for Monterey County, Angela worked for two of the largest charities in Canada, the Canadian Cancer Society, and The Lung Association. She was directly responsible for recruiting, training, fundraising and recognizing over 500 volunteers. Angela has worked in the non-profit sector managing volunteer programs for over 18 years. She has dual citizenship with Canada and the United States which has allowed her to gain international experience in volunteer management.
Angela has a Chihuahua cocker spaniel mix named Mary who comes to work with her every day and is the official greeter of her office.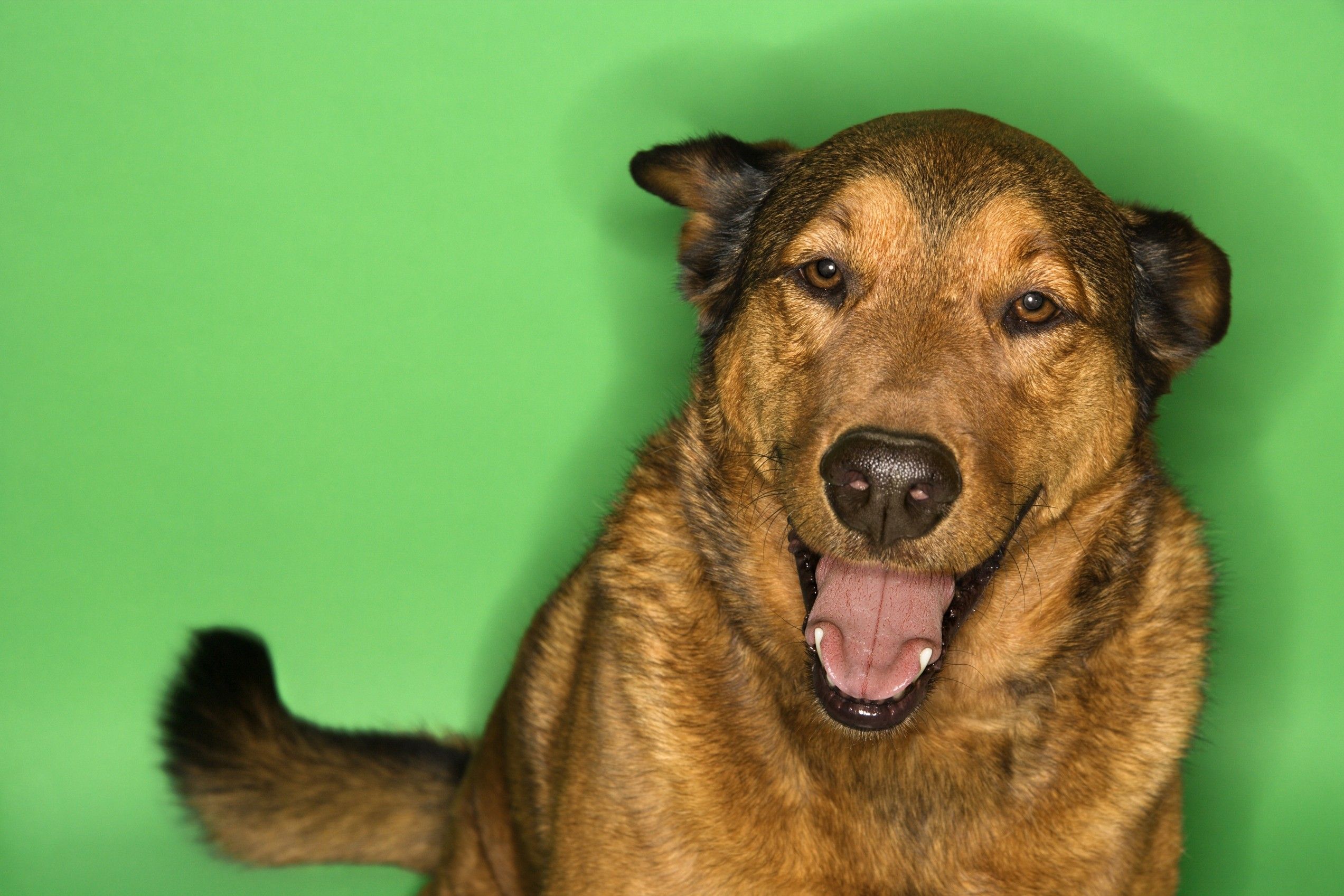 Join the pack.
Want to learn more about us and how we help people, pets, and wildlife? Sign up below to receive SPCA eNewsletters.