Ben Shaw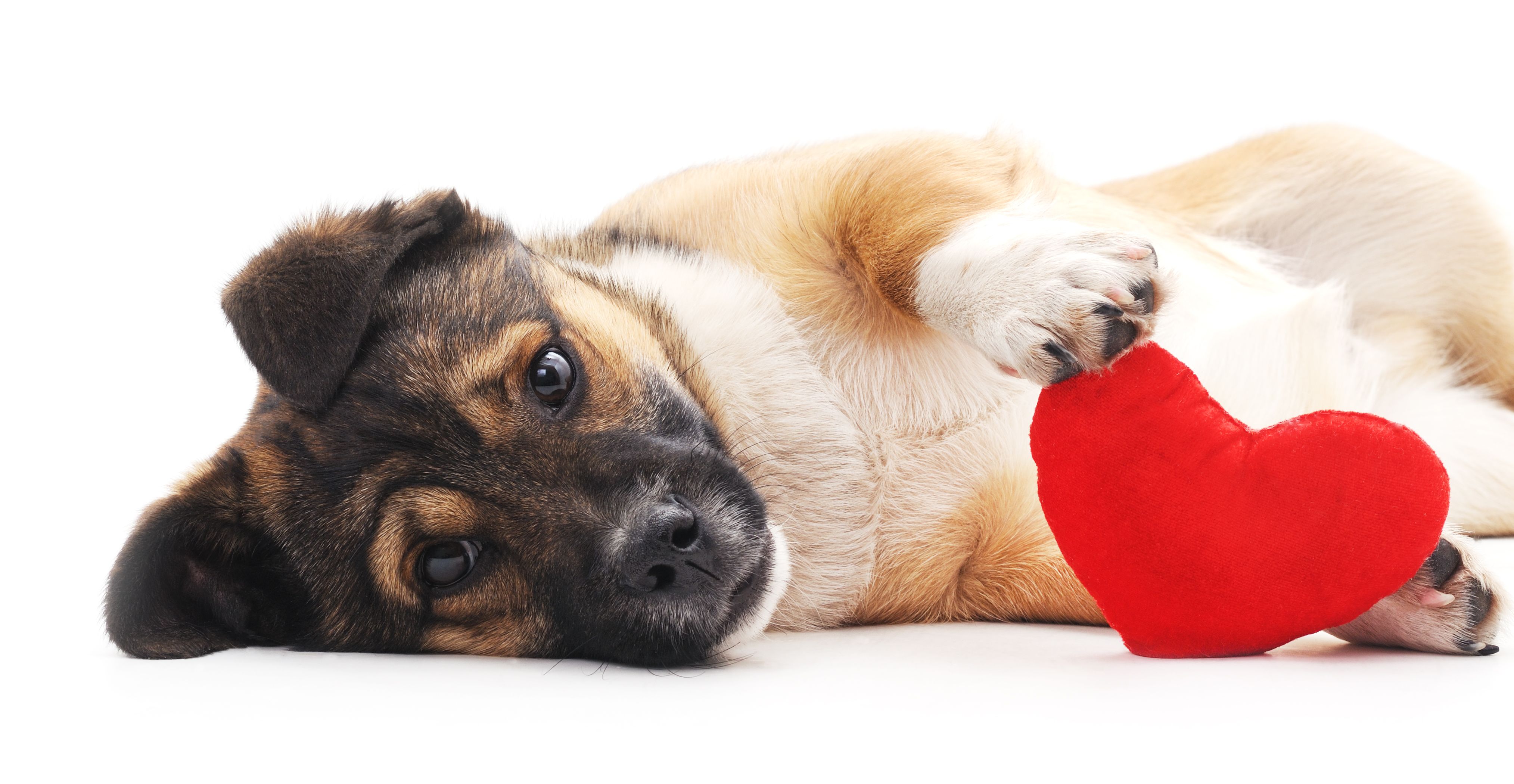 Ben Shaw, Shelter Manager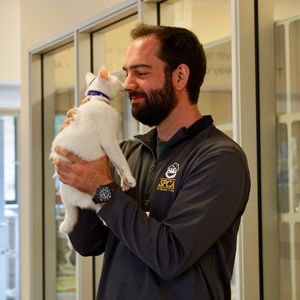 Phone: 831-264-5441
Email: Email Ben
Ben grew up in San Jose, California with a variety of pets, including a box turtle. As a child he grew a frog up from a tadpole, his brother had two parakeets, and they also shared their home with cats and dogs.
Ben joined the SPCA in May 2016. Ben wanted to work for the SPCA because he knew some of the good things the SPCA did for the people and animals of the community. He wanted to work for an organization that had a clear mission and one that he wholeheartedly agreed with. "I've always been passionate about helping animals," says Ben.
Ben loves that he gets to work with animals everyday. He likes seeing SPCA rescued animals get adopted to good homes and he enjoys being able to help animals in need.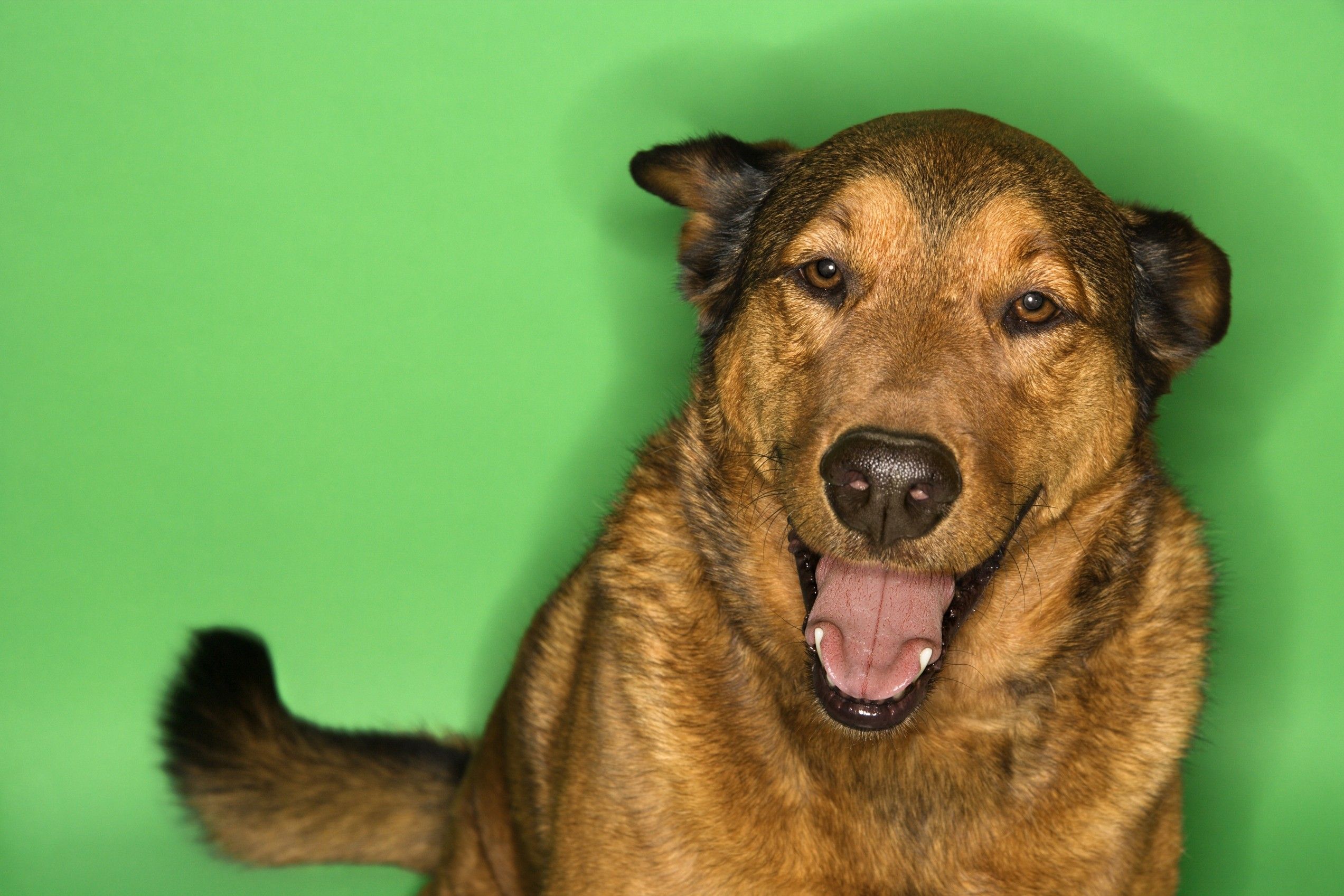 Join the pack.
Want to learn more about us and how we help people, pets, and wildlife? Sign up below to receive SPCA eNewsletters.