Jacob Duarte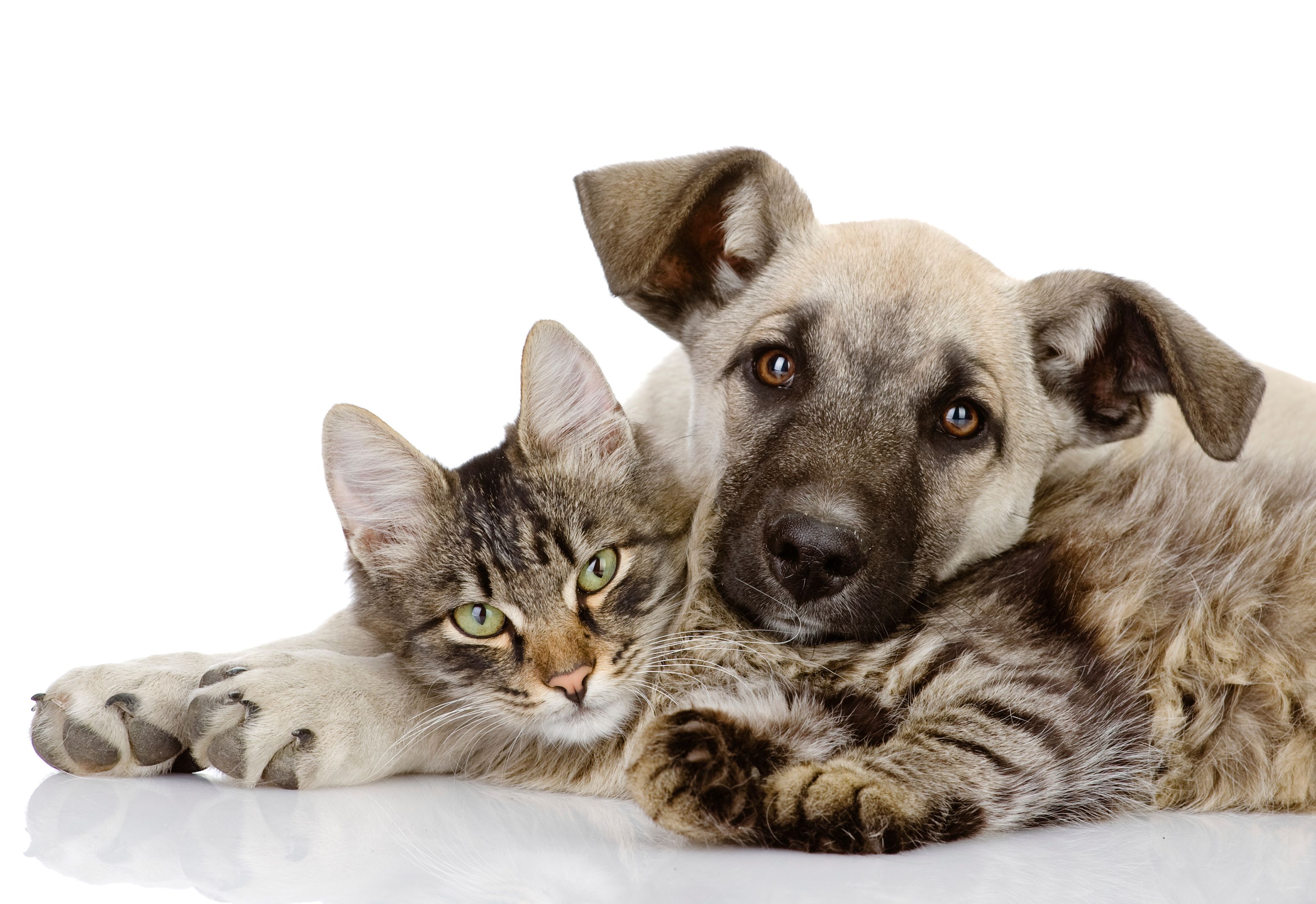 Jacob Duarte, Humane Investigations Supervisor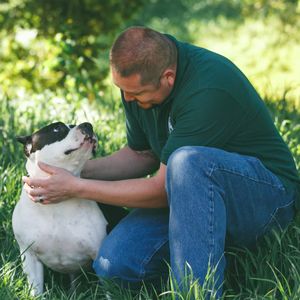 Phone: 831-264-5417
Email: Email Jacob
As a young child, Jacob was raised around many different types of farm animals as well as cats and dogs. He grew up with an interest in learning how to train animals as well as care for them.
As a teenager, Jacob's first job was working at a veterinary clinic in Salinas. He grew and learned so much in his six years working at the veterinarian clinic. Jacob started working at the SPCA for Monterey County in 2010 as an Animal Care Technician, soon earning a promotion to Assistant Shelter Manager and later Veterinary Practice Manager before becoming the Humane Investigations Supervisor.
Jacob is skilled in training and caring for animals as well as guiding staff and new hires within the shelter and clinic departments. Jacob enjoys teaching others the proper way to care for animals.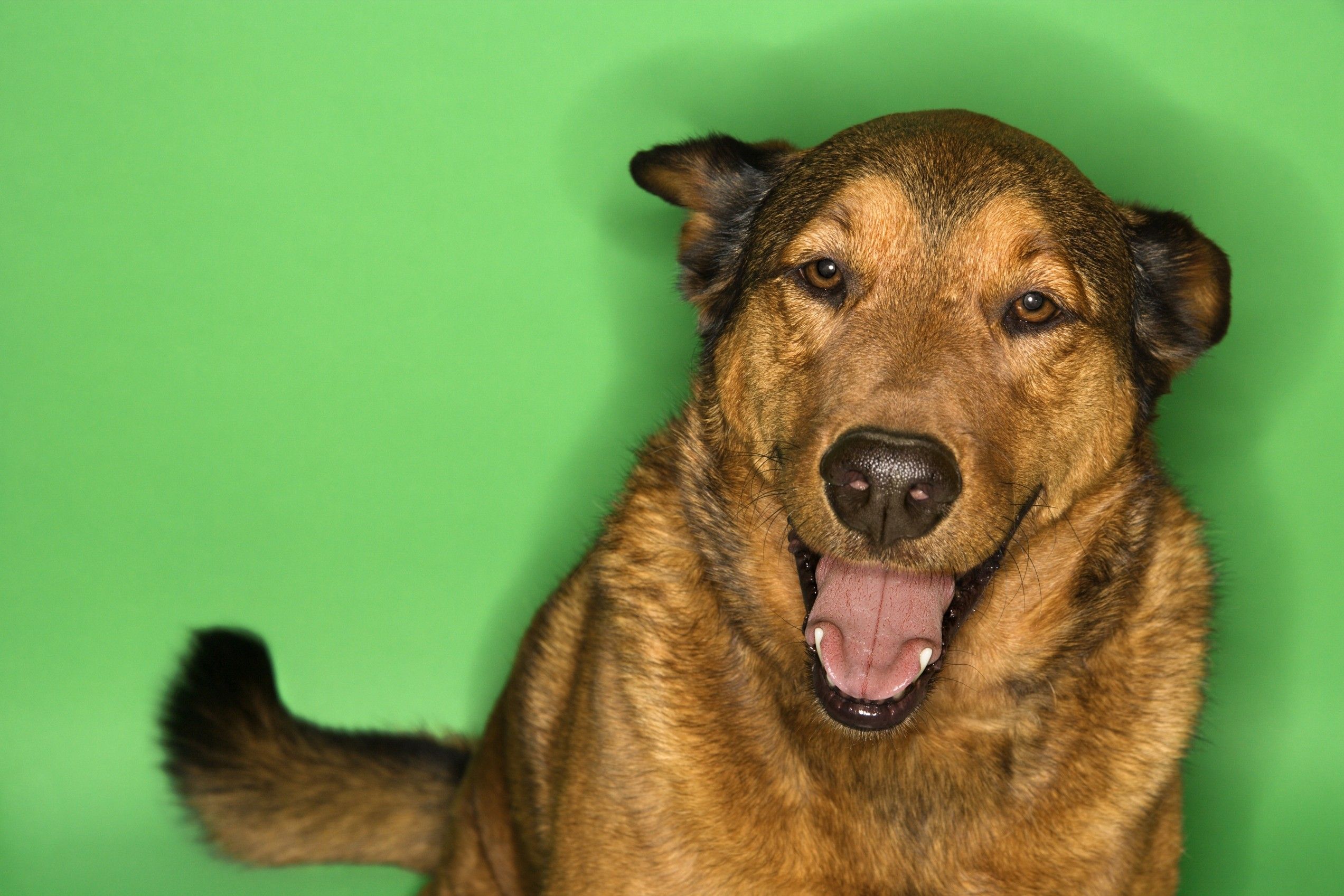 Join the pack.
Want to learn more about us and how we help people, pets, and wildlife? Sign up below to receive SPCA eNewsletters.