Jamie Lima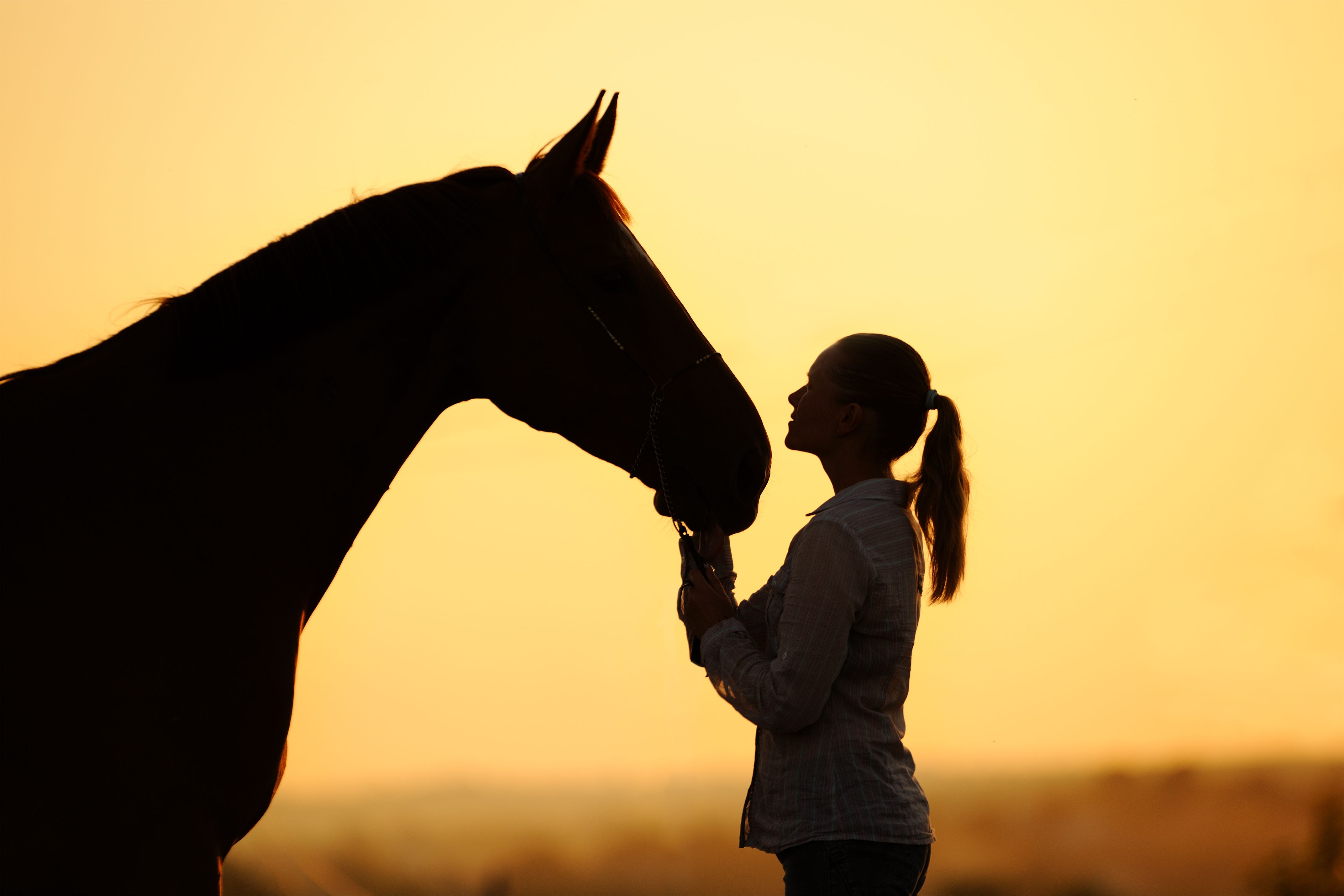 Jamie Lima, Barn Manager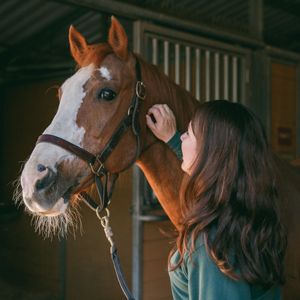 Phone: 831-373-2631 x237
Email: Email Jamie
While growing up in the Bay Area, Jamie loved being around horses. On weekends she would groom and clean stalls for boarders on a ranch near her home just to be near horses. Working at that ranch later became her first job, allowing her to pass along her enthusiasm for horses to other children.
Jamie has a Bachelor's degree in Animal Biology at UC Davis. She volunteered for multiple wildlife rescue organizations such as the Marine Mammal Center, Silicon Valley Wildlife Center, and the Monterey Bay Aquarium's SORAC program which led to a job at the SPCA for Monterey County's Wildlife Rescue and Rehabilitation Center.  After five years at the Wildlife Center, Jamie took a year off to raise a baby and pursue her RVT license.
Jamie returned to the SPCA in the role of Barn Manager, fulfilling her childhood passion. She is happy to have found a career that allows her to give back to the community and continue to work closely with horses. Jamie enjoys seeing a scared or neglected horse come out of its shell when its starts to feel better and safe. She loves the smiles on the faces of the families who adopt these "unwanted" horses.
Jamie shares her home with her husband, her young son, one cat, one rabbit, and two horses.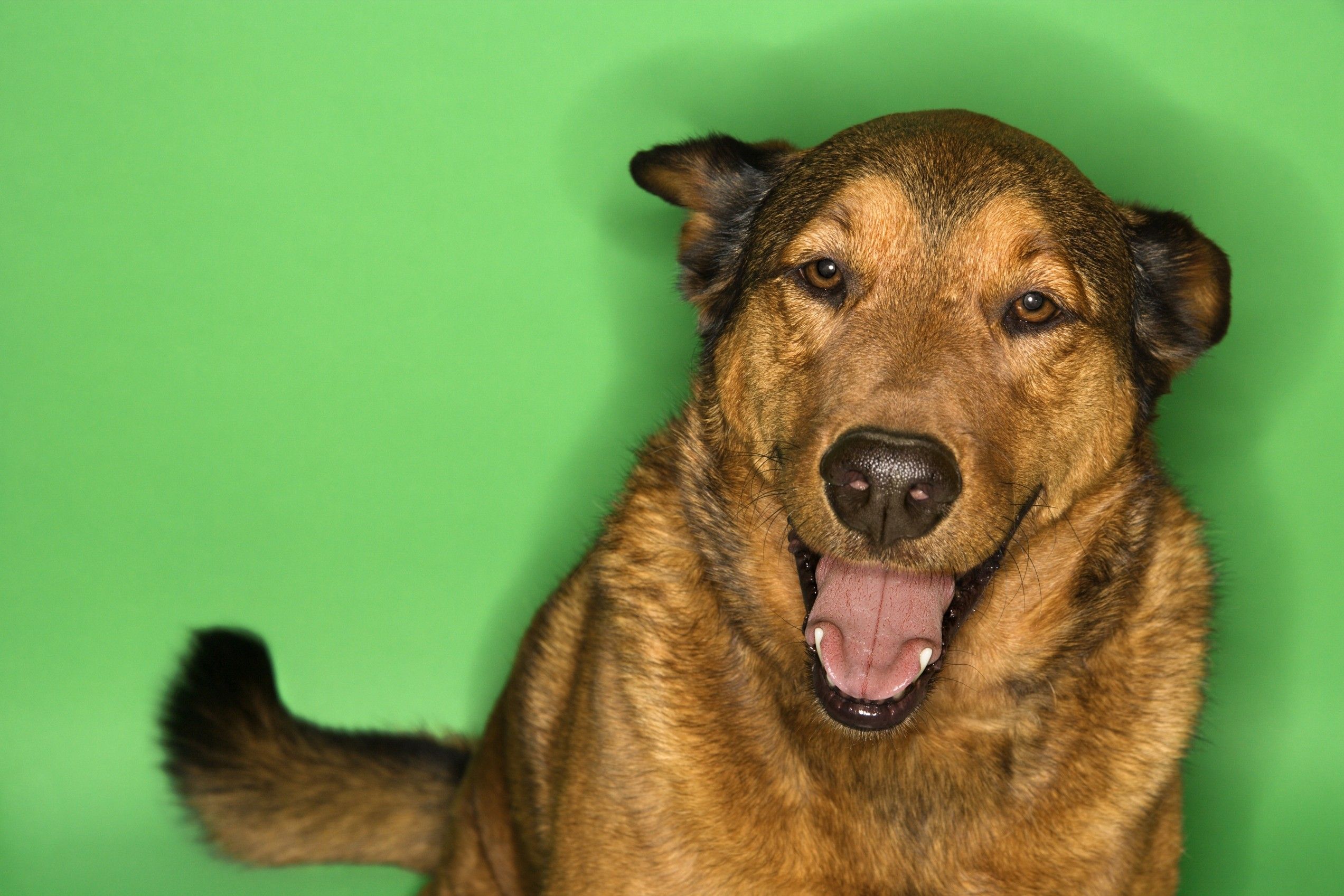 Join the pack.
Want to learn more about us and how we help people, pets, and wildlife? Sign up below to receive SPCA eNewsletters.