Marty Opseth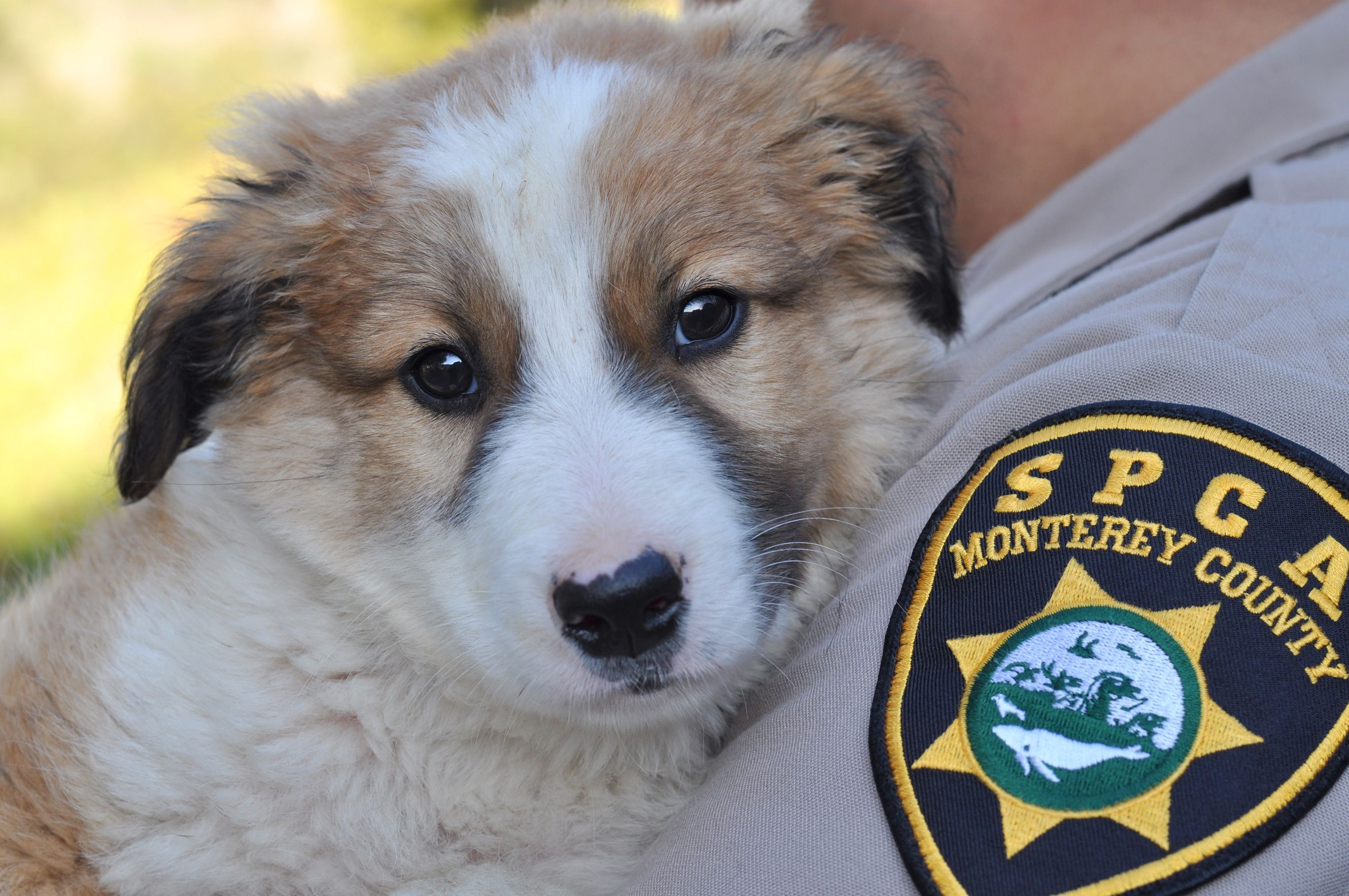 Marty Opseth, Humane Investigations Supervisor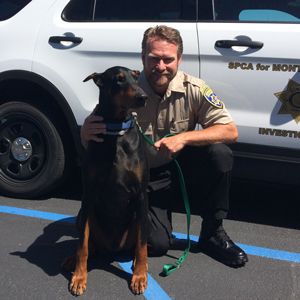 Phone: 831-264-5402
Email: mopseth@spcamc.org
Marty was raised near the Outer Banks of North Carolina. He joined the Army and was stationed at Fort Ord, CA as an Engineer and Intelligence NCO.
He later graduated from Hartnell College with a degree in Criminal Justice. Marty was hired by the Monterey County Sheriff's Office in 1990 and retired in 2016. His assignments included Correctional Bureau (Correctional Deputy), Operation Bureau (Patrol Deputy), Investigations Unit (Detective), Specialized assignments: SWAT Team, Sexual Assault Unit, Robbery and Homicide Unit and Narcotics Unit.
Marty joined the SPCA in May of 2016. He loves working with animals and helping make things better. Marty teaches for South Bay Regional Academy (Basic Police Academy) and lives with his family and his two dogs in Salinas.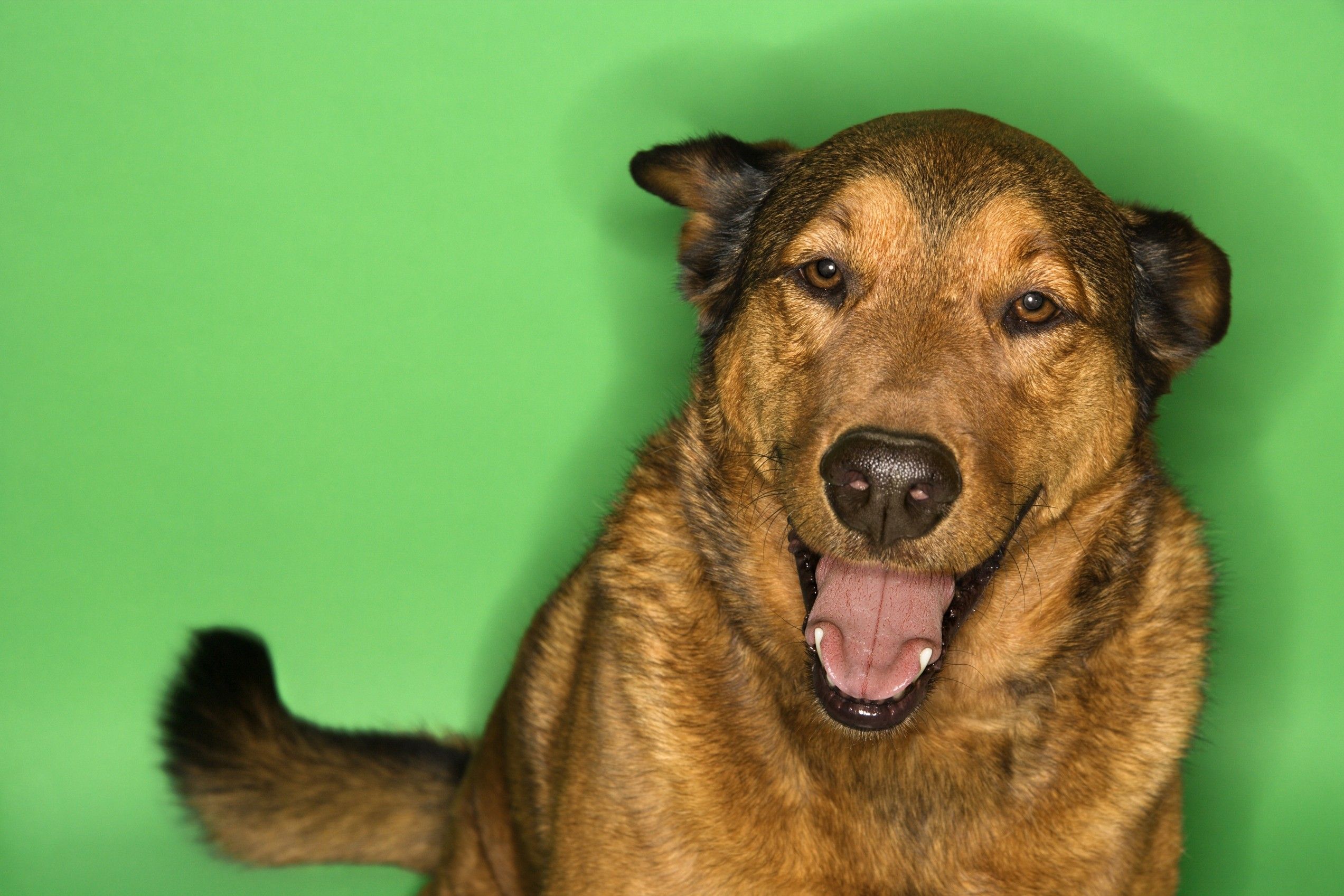 Join the pack.
Want to learn more about us and how we help people, pets, and wildlife? Sign up below to receive SPCA eNewsletters.