Nancy Olson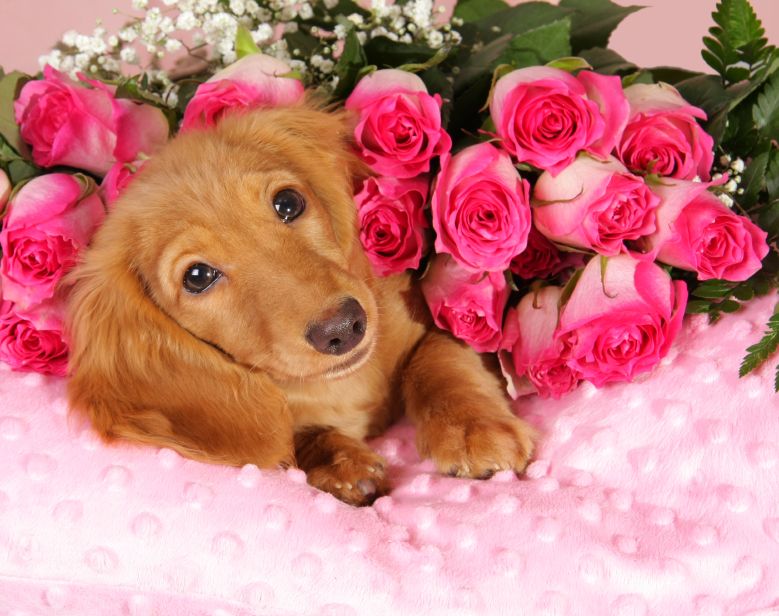 Nancy Olson, Benefit Shop Assistant Manager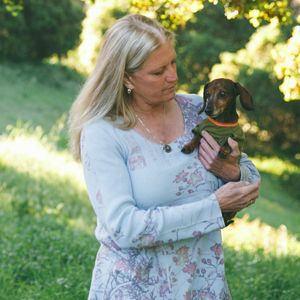 Phone: 831-624-4211
Email: nolson@spcamc.org
Nancy grew up in Woodland Hills, CA, with her pets Susie the beagle and KiKi the Siamese. She started at the SPCA Benefit Shop as a volunteer, inspired by her love of animals and second hand shops. 
Nancy greatly appreciates how dedicated the shop volunteers are to the success of the shop as well as the amazing customers who support our work. All proceeds from the Benefit Shop support the SPCA's many vital programs and services.
Nancy loves that she gets to bring her dog, Sammy, to work with her every day. Customers know and love Sammy and are disappointed if he isn't there to greet them. She invites you to stop by to visit Sammy and see the shop!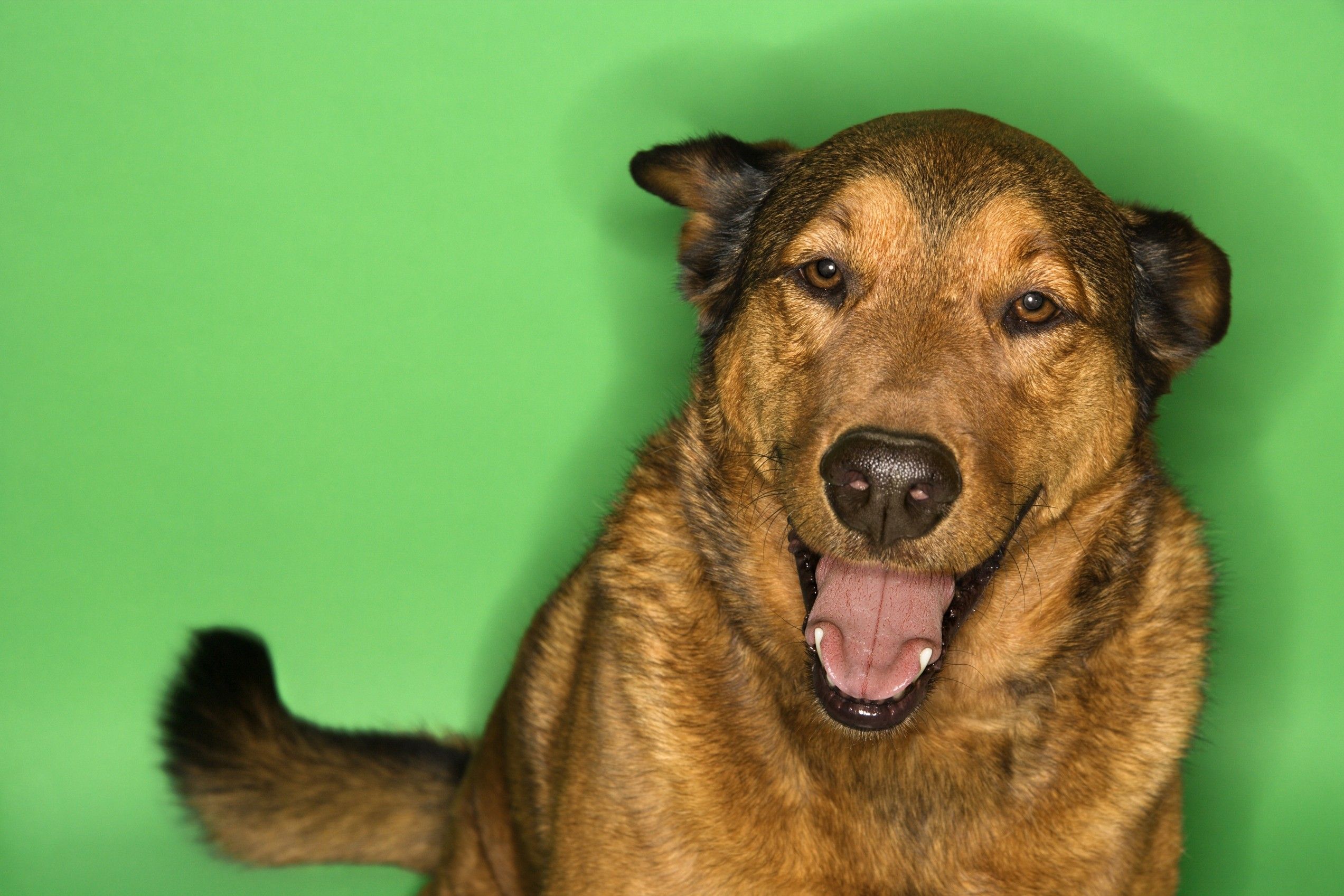 Join the pack.
Want to learn more about us and how we help people, pets, and wildlife? Sign up below to receive SPCA eNewsletters.