Randy Delucchi, Customer Service Supervisor
Phone: 831-708-5846
Email: rdelucchi@spcamc.org
Randy grew up in San Bruno, moving to Santa Cruz County 20 years ago, and most recently moved to East Garrison. Randy's childhood pets were dogs; a Dalmatian named Clancy, a black lab named Roxie, and a yellow lab/Rhodesian ridgeback mix named Ginger.
Randy began his career with the SPCA in 2017. He was inspired to join the SPCA because it seems a perfect combination of two of his passions; animals and customer service leadership. Before coming to the SPCA, Randy led customer service organizations for several financial services non-profits, as well as with several industry leaders in Silicon Valley.
What Randy likes best about his job is the opportunity to help the customer service team grow and develop in their ability to provide the best possible service to the animals and to the community. While living in Scotts Valley, a neighborhood cat adopted Randy and his family, and he says "I've become a cat guy!"
Randy and his family have two shelter cats at home, a black domestic shorthair named Shane, and their adult daughter Aimee has a tortie named Fancy. Their adult daughter Valerie lives in San Francisco, and she has a shelter dog named Percy. Randy had a catio built in Scotts Valley to protect the cats from the wildlife (and the wildlife from the cats) and it was featured in the Santa Cruz County catio tour. The catio came with them to East Garrison, where the cats are enjoying the new sights and smells.
Fun fact: Randy can be found in IMDB.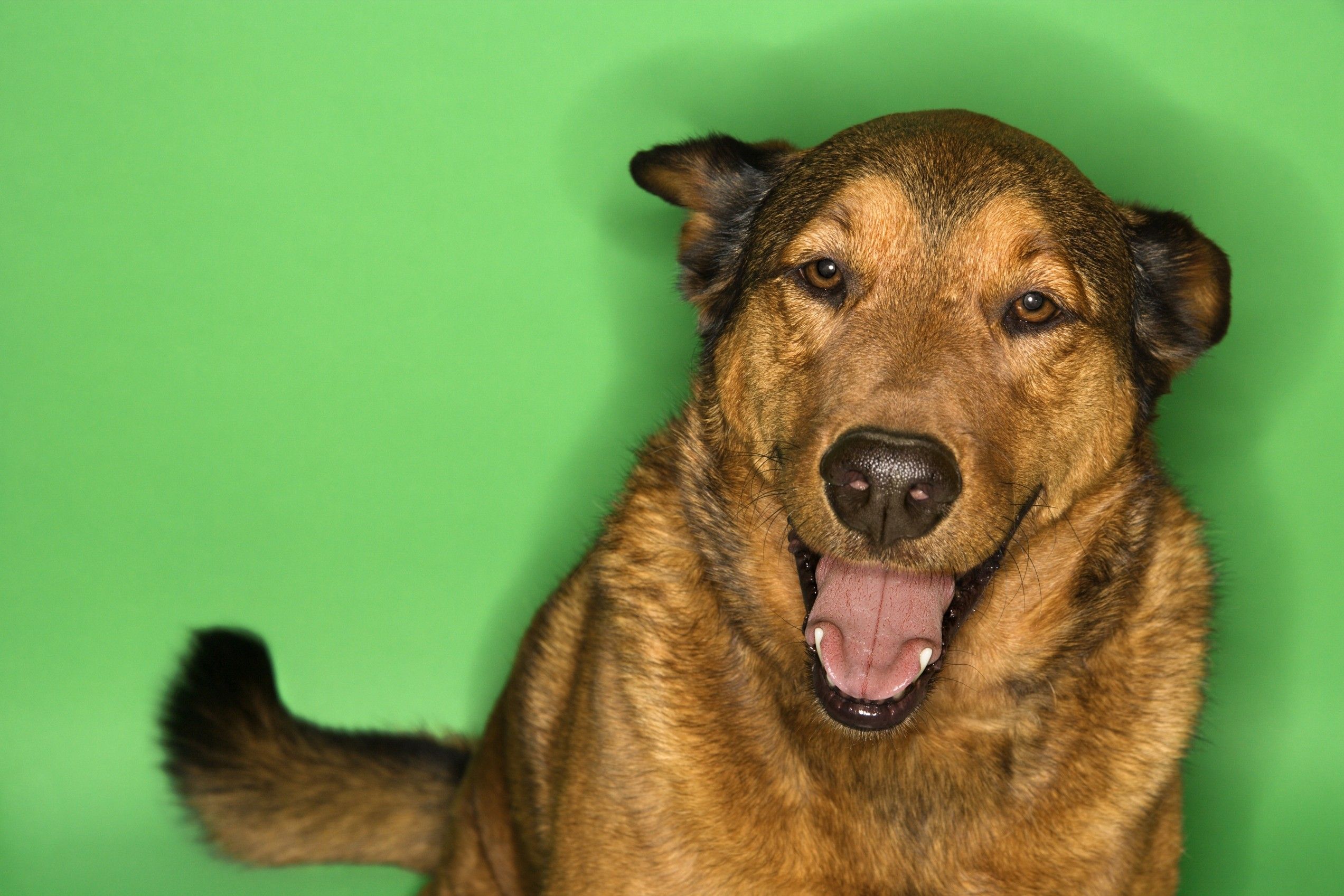 Join the pack.
Want to learn more about us and how we help people, pets, and wildlife? Sign up below to receive SPCA eNewsletters.