Stacy Soracco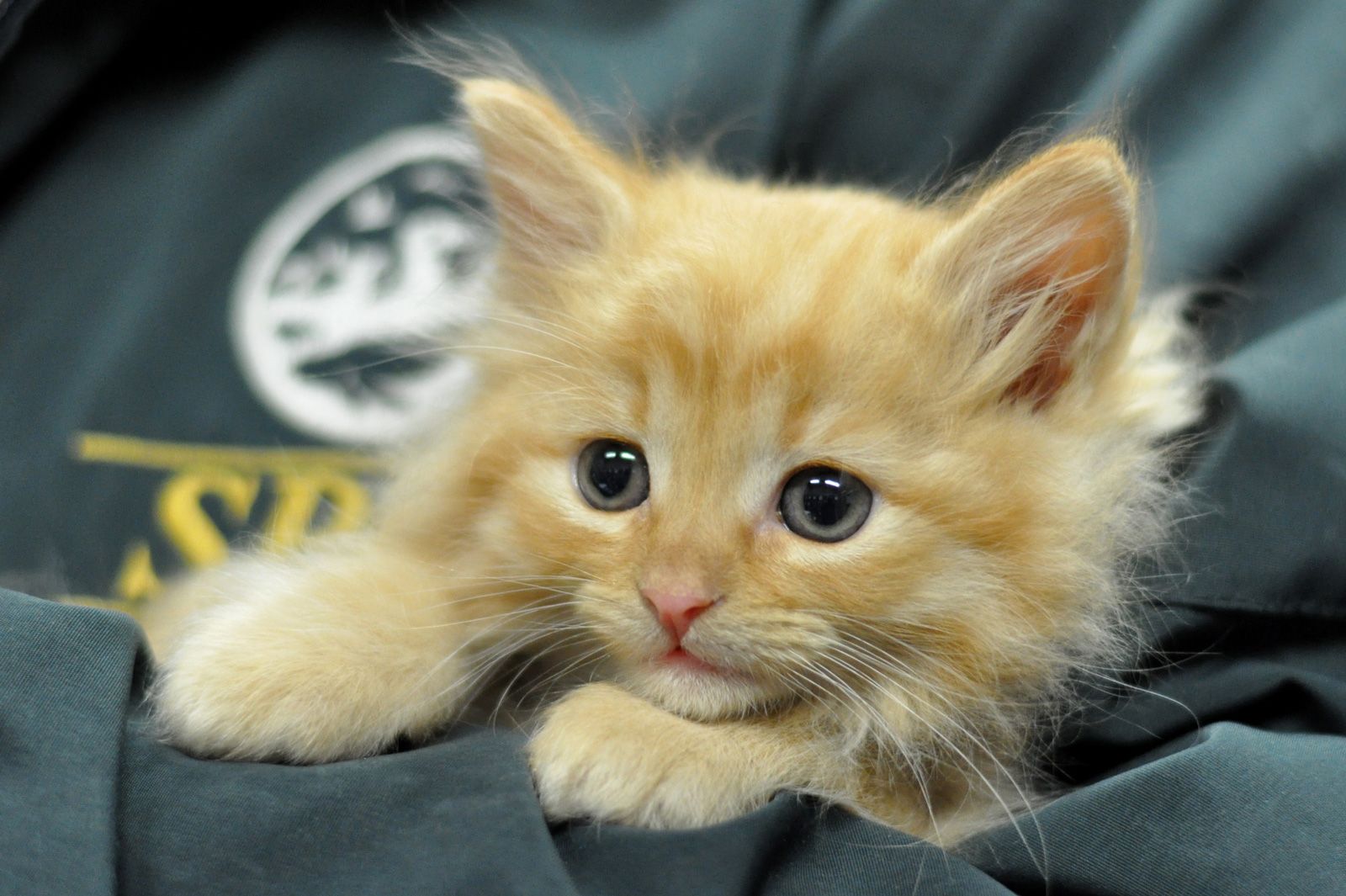 Stacy Soracco, Volunteer Program Manager & HR Assistant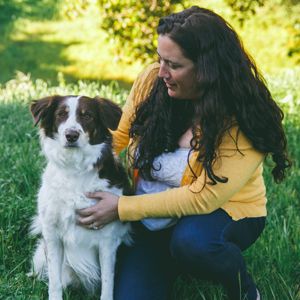 Phone: 831-264-5478
Email: Email Stacy
While growing up in San Jose, Stacy loved playing with her family dogs. They had Irish Setters and Golden Retrievers and in high school, she had two pet rats.
Stacy had never been to a shelter until she came to the SPCA. After working at Nordstrom for five years in Management, she is grateful to have found a career at the SPCA beginning in development and then being promoted to the Volunteer Program Manager.
Stacy loves working with animals and people. She enjoys the training/teaching/guiding aspect of the job and giving animals a second chance at a new life. She loves working with volunteers to help better their community and their own well being all while helping the animals.
Stacy shares her home in Hollister with her husband, son, three adopted dogs from the SPCA, two birds (who she inherited from one of her favorite volunteers several years ago), five fish, and a pet ladybug.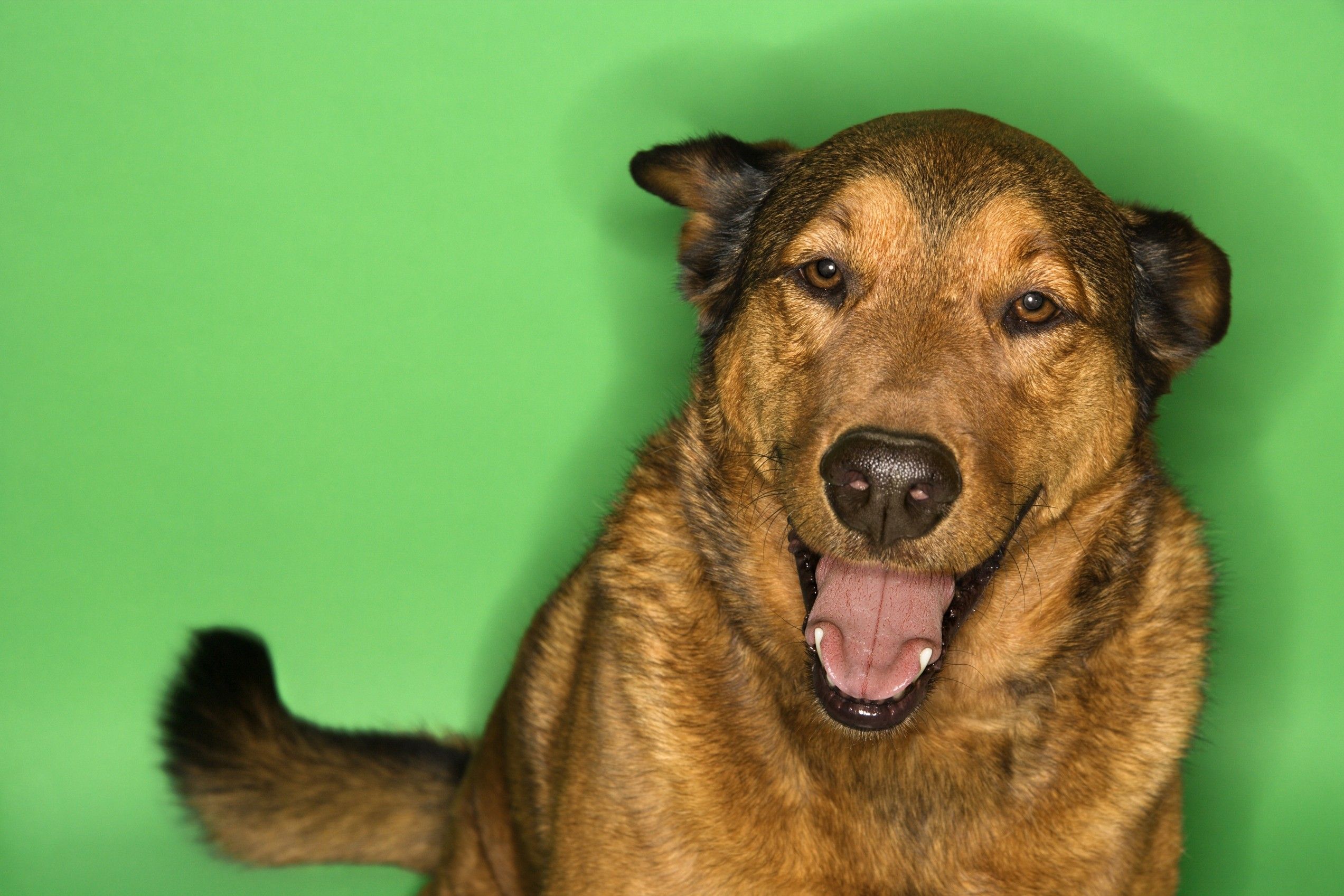 Join the pack.
Want to learn more about us and how we help people, pets, and wildlife? Sign up below to receive SPCA eNewsletters.