Beth Brookhouser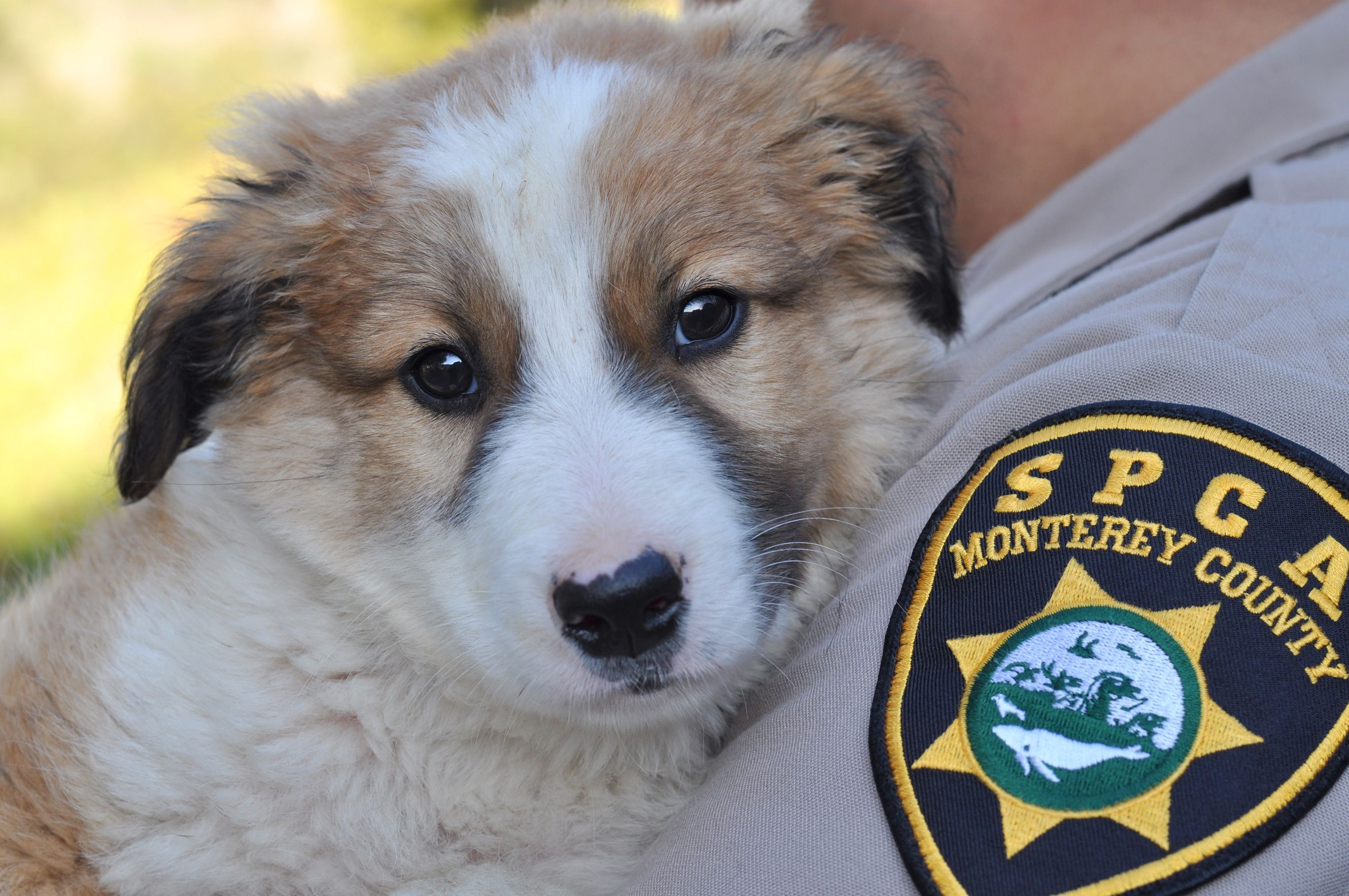 Beth Brookhouser, Vice President of Marketing & Communications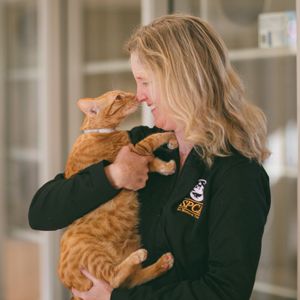 Phone: 831-264-5469
Email: Email Beth
Beth Brookhouser is the Vice President of Marketing & Communications at the SPCA for Monterey County and a Certified Animal Welfare Administrator (CAWA). Beth joined the SPCA in 2003 after working for several years at Bill Graham Presents in San Francisco. Beth was born and raised on the Monterey Peninsula and formed a love for animals early, adopting her first dog, Flipper, from our SPCA, and spending her childhood surrounded by the love of cats, dogs, and horses.
Beth feels blessed and inspired to work with a team of amazing people who all get up every day and work together making the world a better place for pets, wildlife, and people. Beth, her husband Kevin, and young sons Sam and Wally currently have on dog named Waffle, five fish, and four adorable chickens as family members. Beth enjoys living in such a compassionate community that loves pets and is full of vibrant wildlife.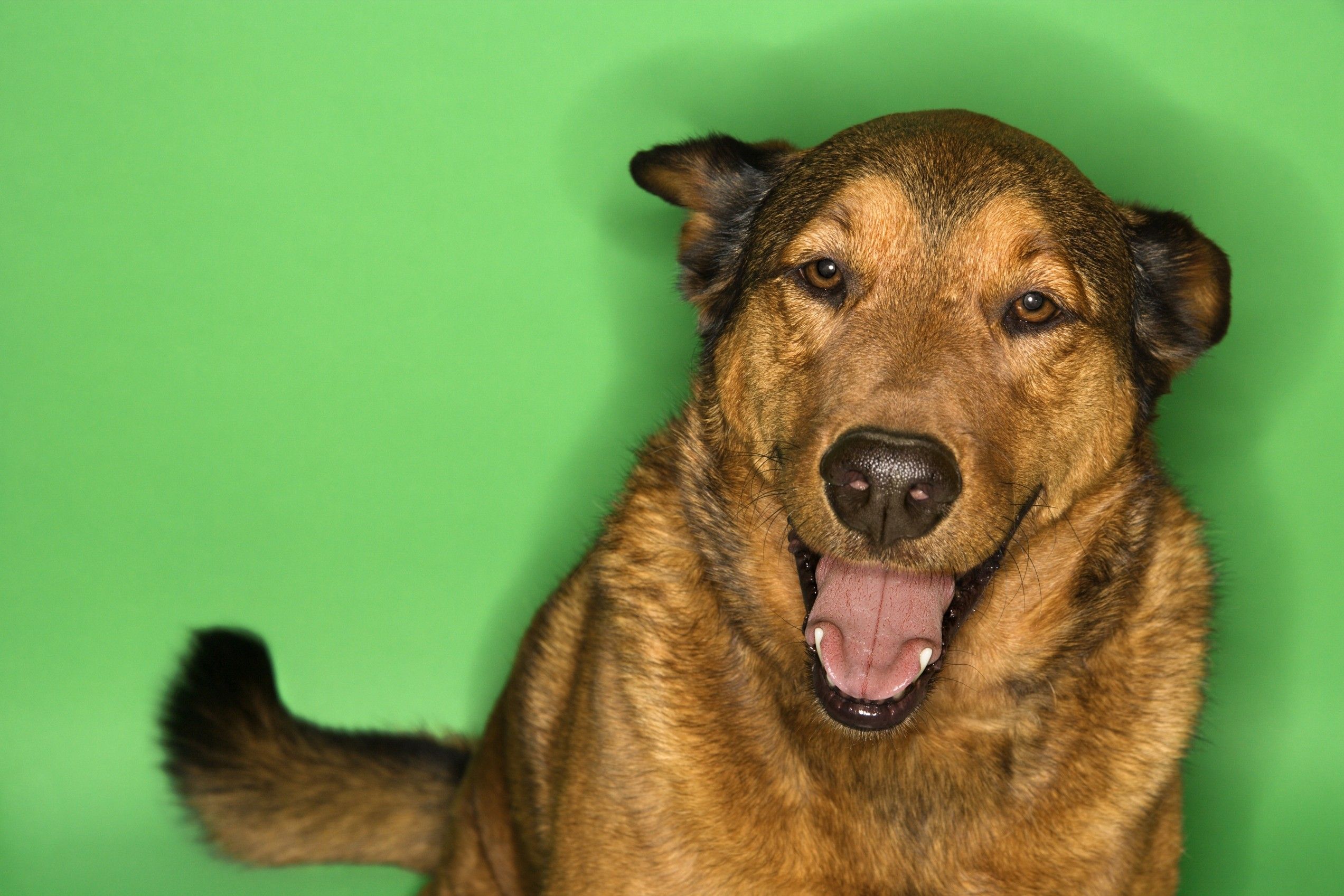 Join the pack.
Want to learn more about us and how we help people, pets, and wildlife? Sign up below to receive SPCA eNewsletters.