Gina Galuppo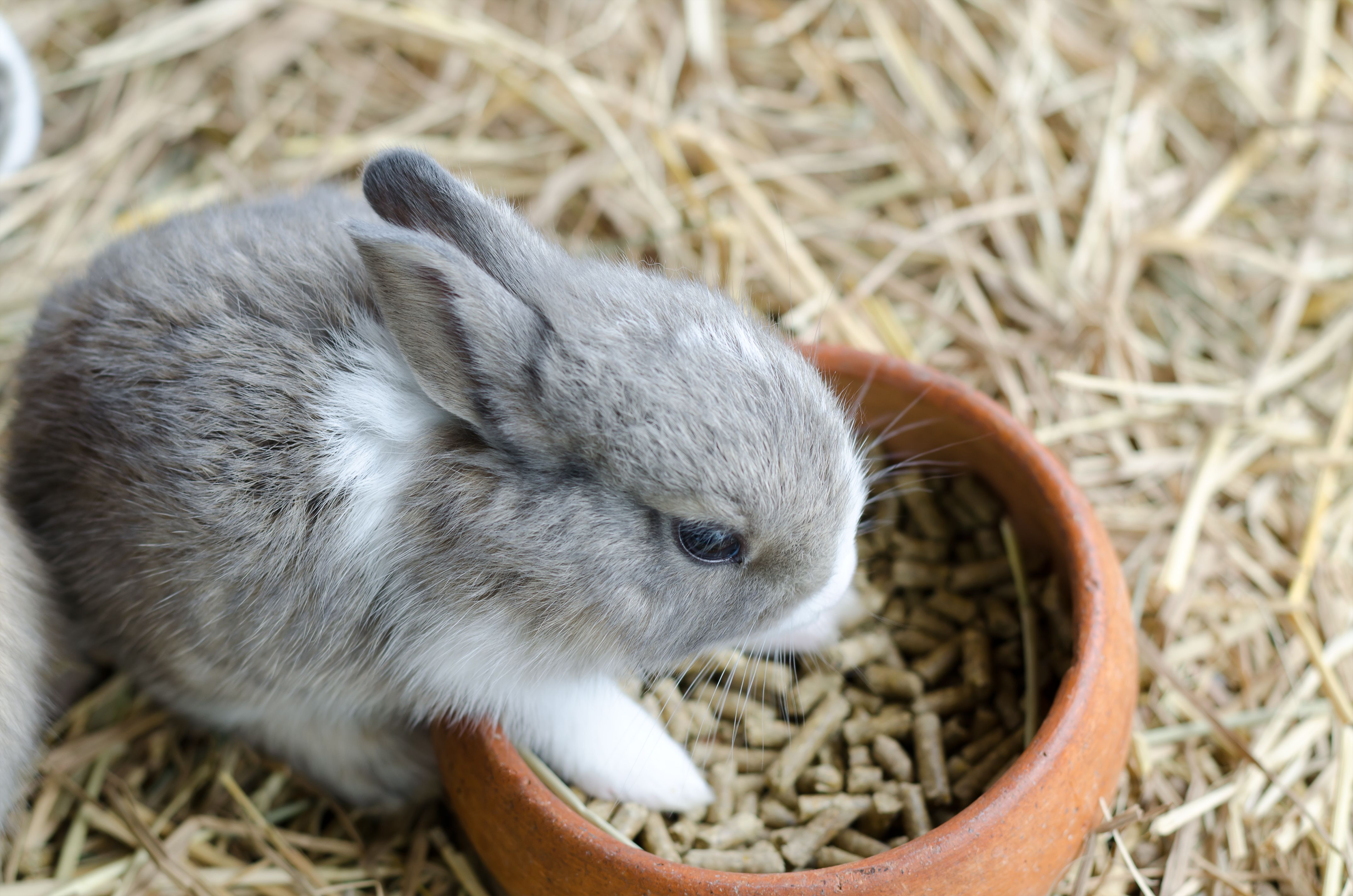 Gina Galuppo, Vice President of Human Resources & Volunteers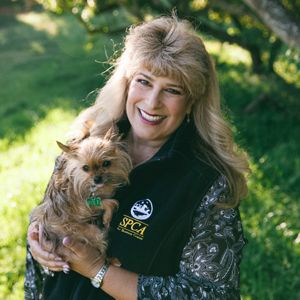 Phone: 831-264-5435
Email: Email Gina
Gina grew up in San Jose with childhood pets, including two black labs, Gypsie and Samson, and a french lop named Dom Perignon. Gina joined the SPCA as the Vice President of Human Resources & Volunteers in 2004.
Gina enjoys working for an organization that makes a difference in the community for both people and animals. She loves working together with like-minded people for a shared mission as well as the wide variety of pets and animals the SPCA serves. Gina, her husband, and their three college-bound daughters share their lives with four dogs (Bean, Bristol, Natalie & Bolt), 3 sibling cats (Electra, Olivia & Delilah), a Holland Lop (Christian), and a 85lb Sulcata Tortoise named General Maximus.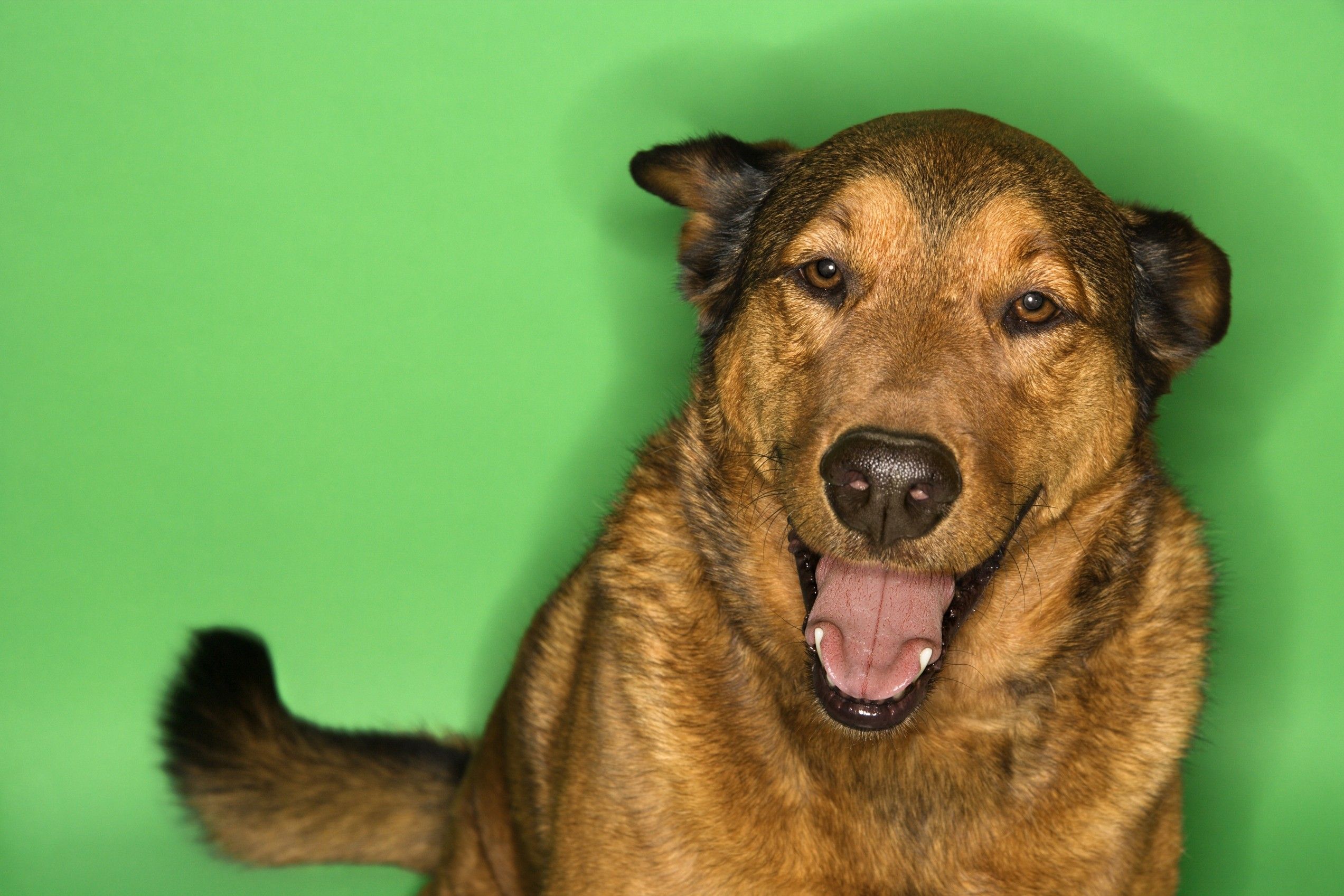 Join the pack.
Want to learn more about us and how we help people, pets, and wildlife? Sign up below to receive SPCA eNewsletters.