Jenny Morales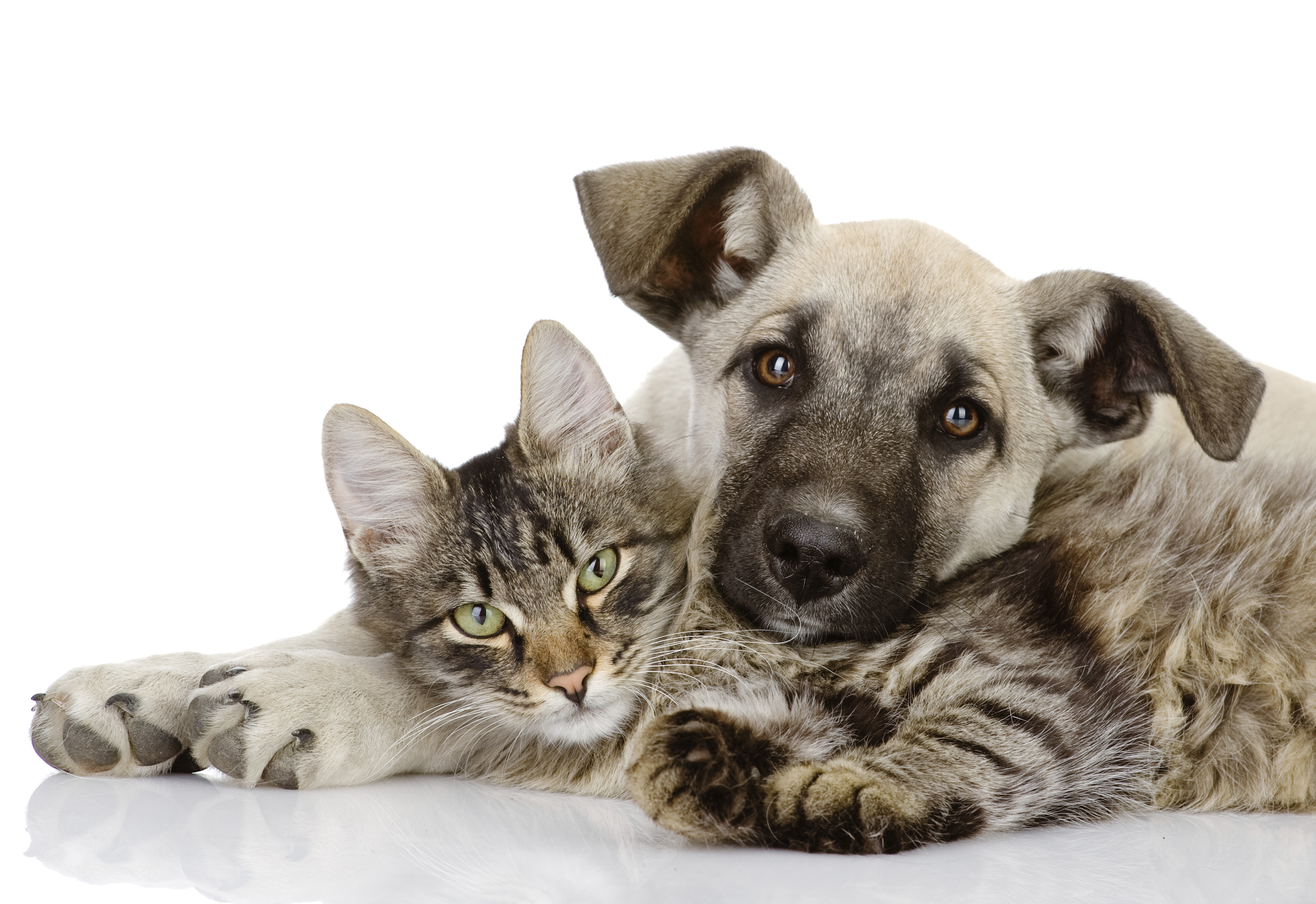 Jenny Morales, Director of Shelter and Clinic Services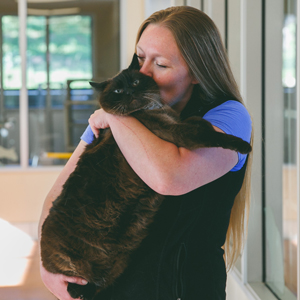 Phone: 831-264-5451
Email: jmorales@spcamc.org
SPCA Director of Shelter & Clinic Services Jenny Morales grew up locally in Santa Cruz with two rabbits (Timmy and Timmy) and five cats (Bongo, Bitsy, Bart, Buster, and Buddy). She has since learned to name her pets with other letters of the alphabet, too!
Jenny started at the SPCA in 2005, becoming Shelter Manager in 2010. She had previously worked with animals in Santa Cruz and knew she wanted to continue in this field in Monterey County.
Jenny loves working with and educating the community on a variety of animal related issues.
Jenny shares her home with her children, her husband, and pets Oscar the cat and Betty the dog.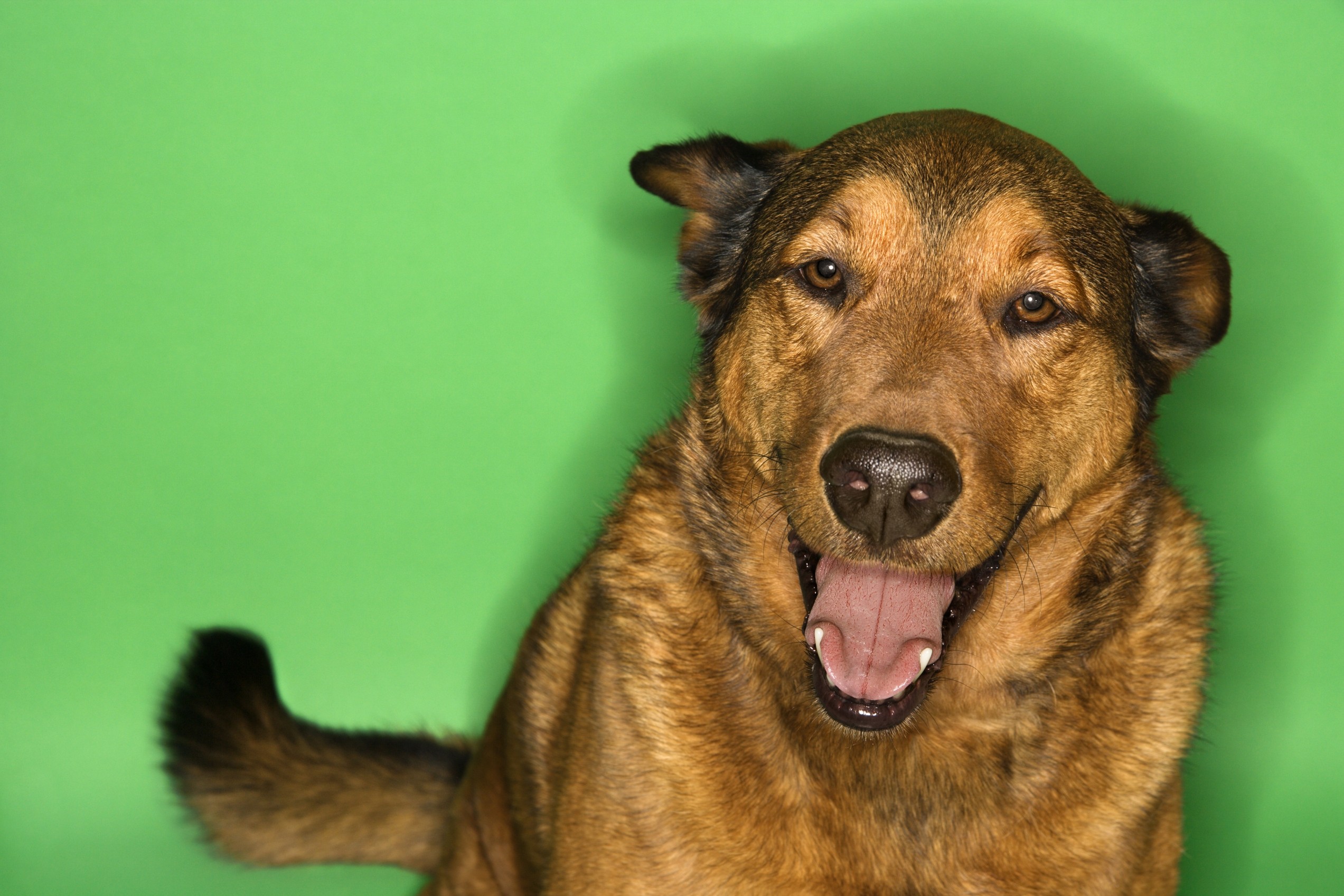 Join the pack.
Want to learn more about us and how we help people, pets, and wildlife? Sign up below to receive SPCA eNewsletters.