Rosanna Isely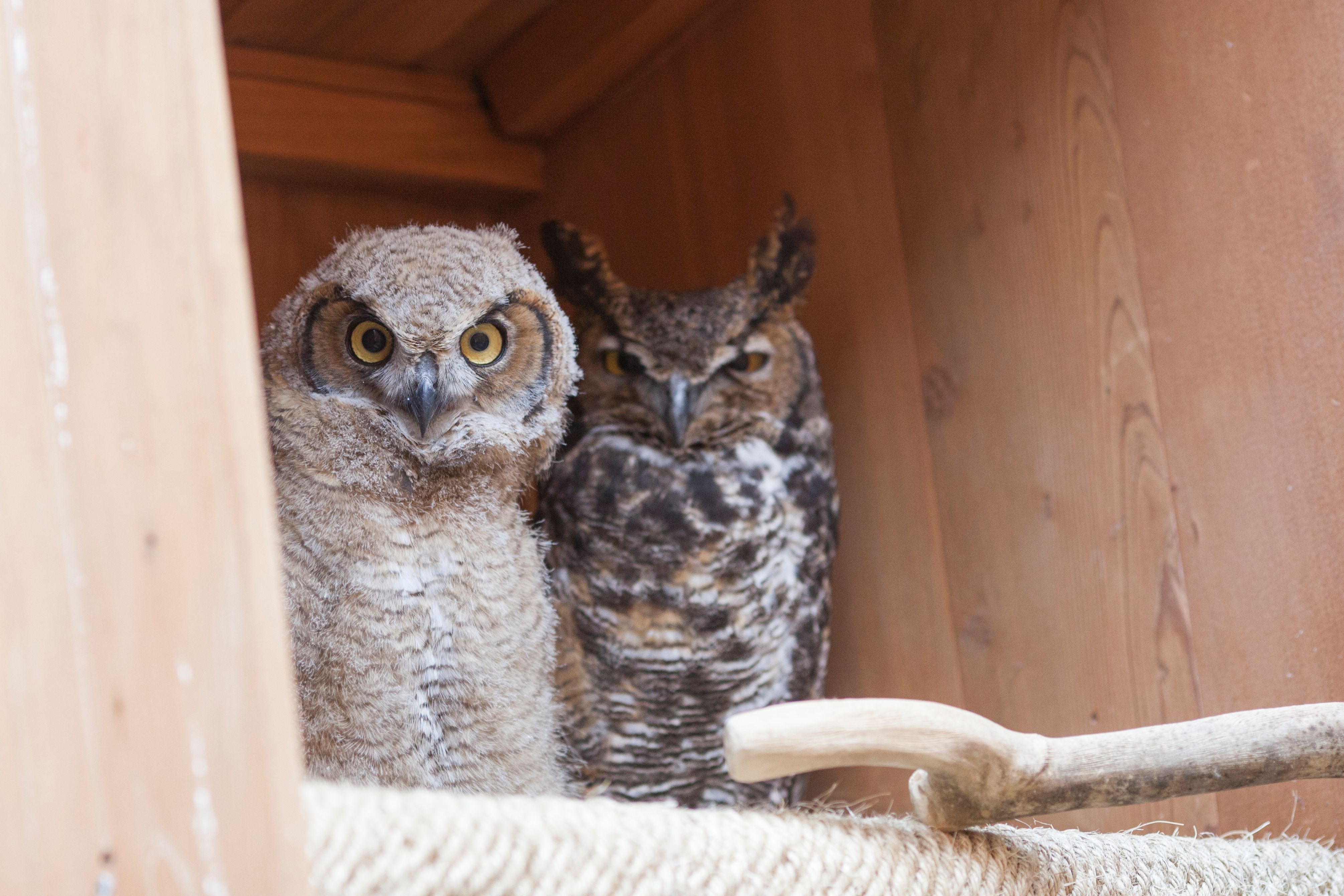 Rosanna Isely, Vice President of Operations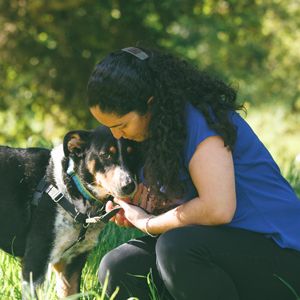 Phone: 831-264-5455
Email: Email Rosanna
Rosanna Isely grew up in a military family, moving domestically and internationally.  As Vice President of Operations, Rosanna oversees the Wildlife Rescue and Rehabilitation Center, the SPCA Barn, Humane Investigations, the SPCA Behavior Department and the Maintenance Department.
Rosanna has a Bachelors of Science in Zoology from UC Santa Barbara. She started at the SPCA in 2005 in the Animal Care Department, soon becoming a Humane Officer investigating cruelty and neglect in Monterey County.  In 2008, Rosanna became the Wildlife Center Supervisor.
Rosanna left the SPCA in 2011 to help animals through the Hawaii Endangered Bird Conservation Program, working to bring the ʻAlalā, or Hawaiian Crow, back from the brink of extinction. She returned to the SPCA in March 2015.
Rosanna loves the SPCA because it gives her the chance to make a difference for both animals and people in our community. Rosanna shares her life with her husband, Malcom, and two adopted dogs, Brodie and Zea. She enjoys anything outdoors: hiking, camping, backpacking, rock climbing, and more.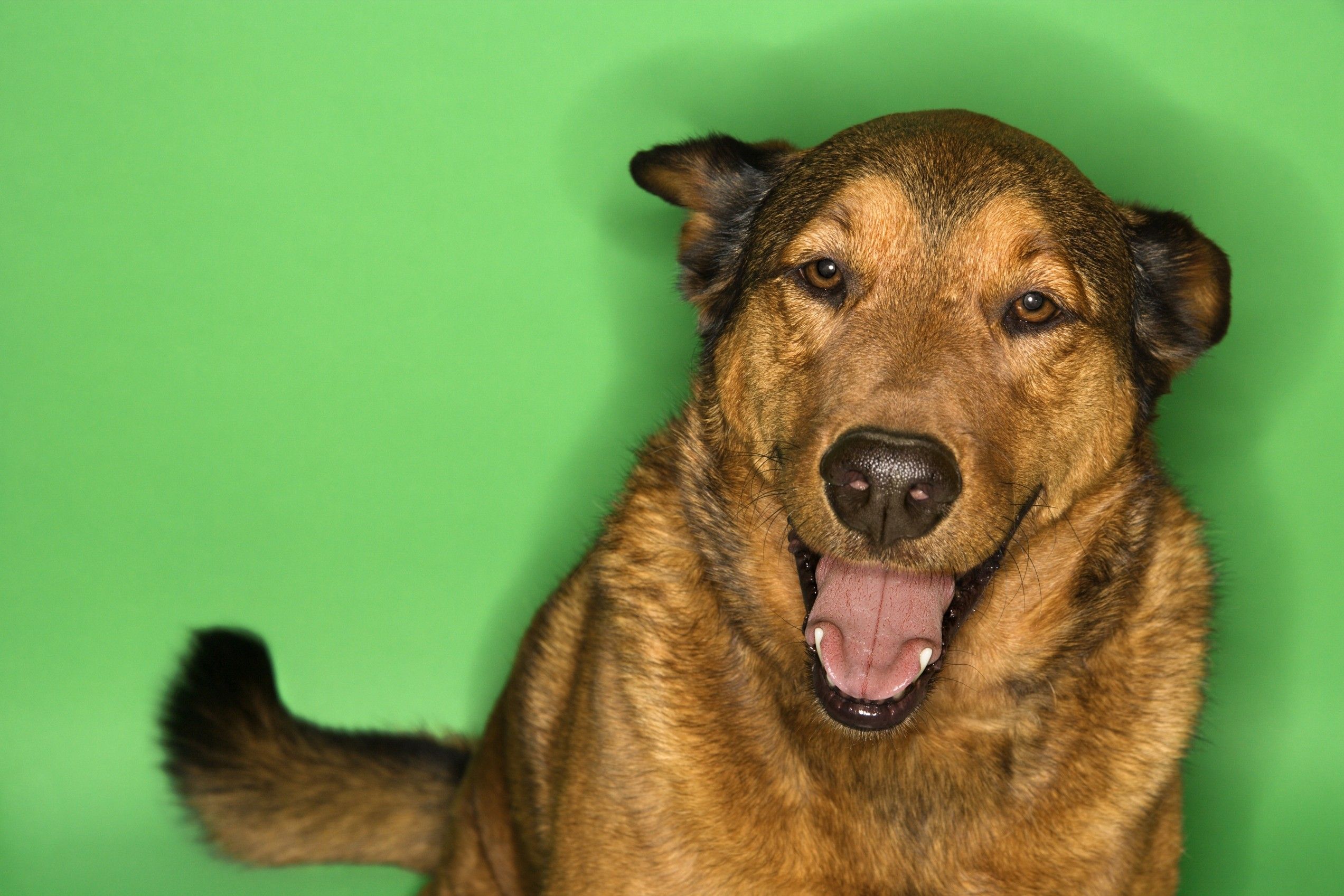 Join the pack.
Want to learn more about us and how we help people, pets, and wildlife? Sign up below to receive SPCA eNewsletters.