Scott Delucchi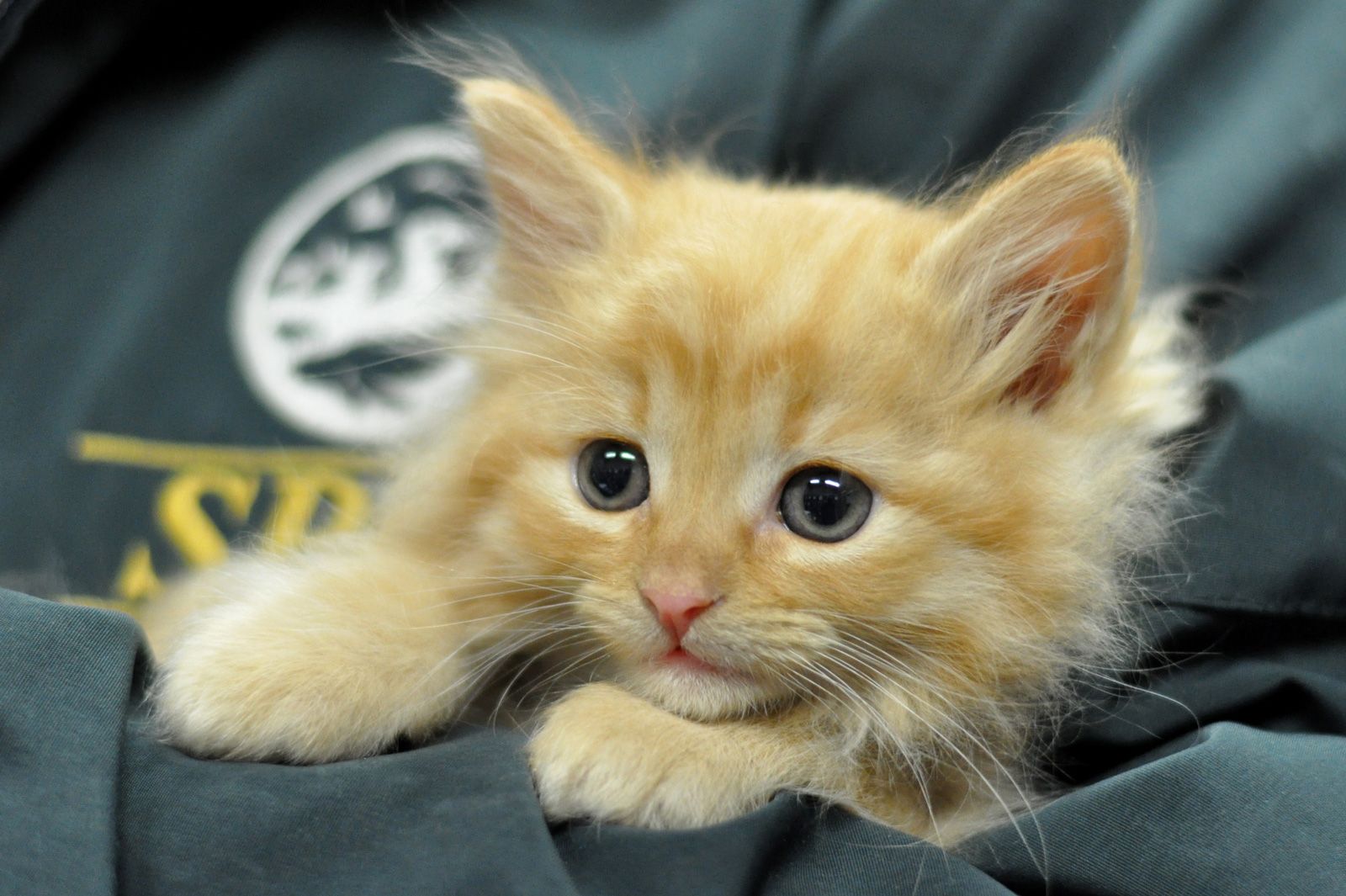 Scott Delucchi, President & CEO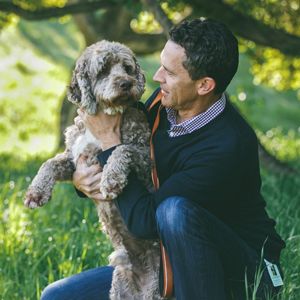 Phone: 831-264-5420
Email: Email Scott
Scott joined the SPCA as CEO/President in July of 2016, following 17 years as a senior vice president with the Peninsula Humane Society in Burlingame where he was responsible for major shelter operations (adoptions, field rescue/investigations and animal behavior & training), humane education, media/pr, volunteers, and the Society's secondhand store. Scott's introduction to the animal welfare world occurred during his senior year of college when he served as a volunteer puppy socializer for Canine Companions for Independence.
A San Francisco Bay Area native, Scott also recently served on the board of directors for the Wildlife Center of Silicon Valley (board chair), Lanai Cat Sanctuary, and Jasper Ridge Farm, which provides animal experiences for children with life-threatening conditions or illnesses. Scott graduated with a BA in Communication from Stanford University, where he played on two national champion baseball teams.
Scott shares his home with his wife, their two children, and two rescue dog. He is excited to join the dedicated, compassionate, and generous staff, volunteers, and donors who make the SPCA a humane home for animals in need. He is committed to investing in programs, services, and collaborations that will save even more animals who need us.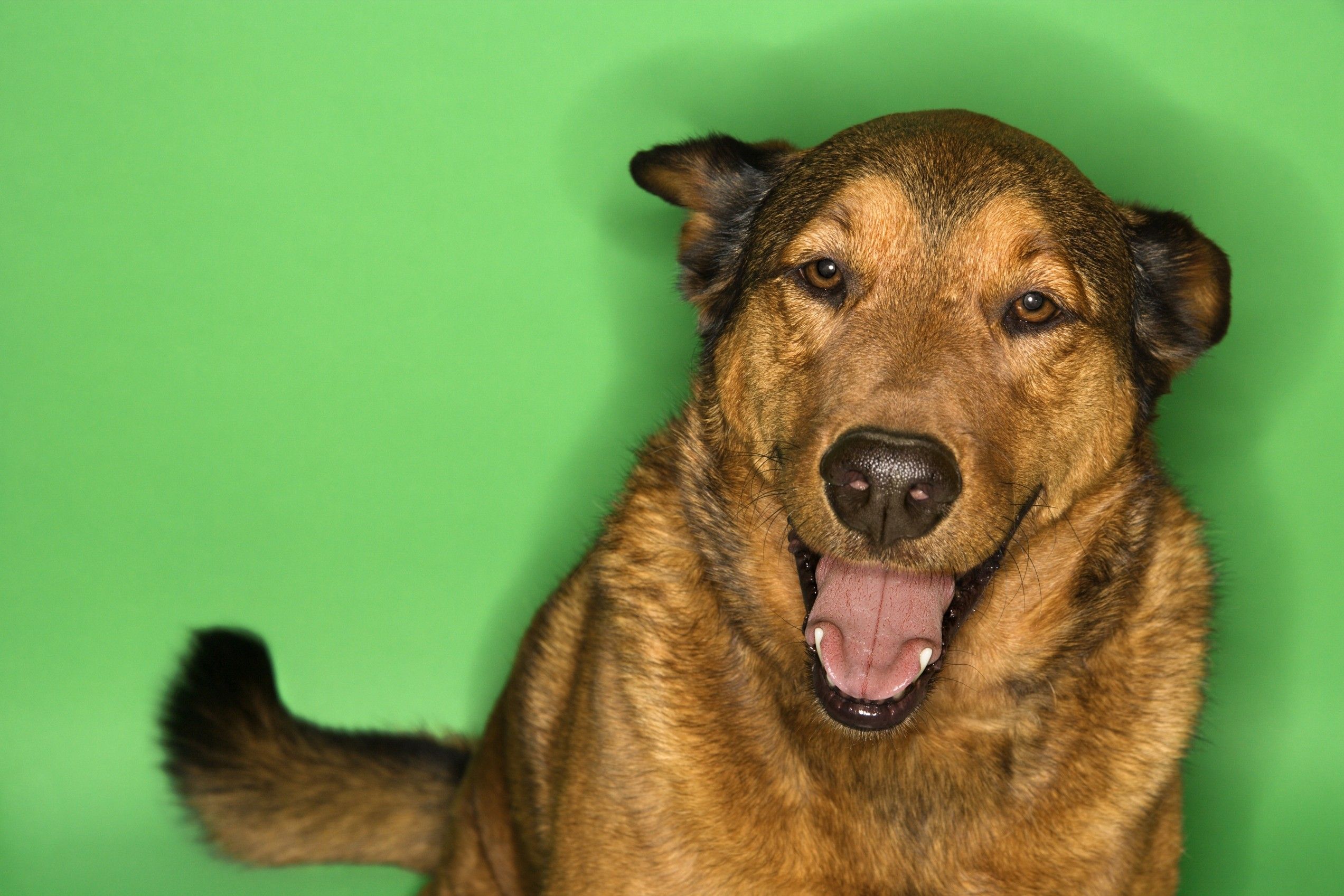 Join the pack.
Want to learn more about us and how we help people, pets, and wildlife? Sign up below to receive SPCA eNewsletters.