Canine Good Citizen Workshop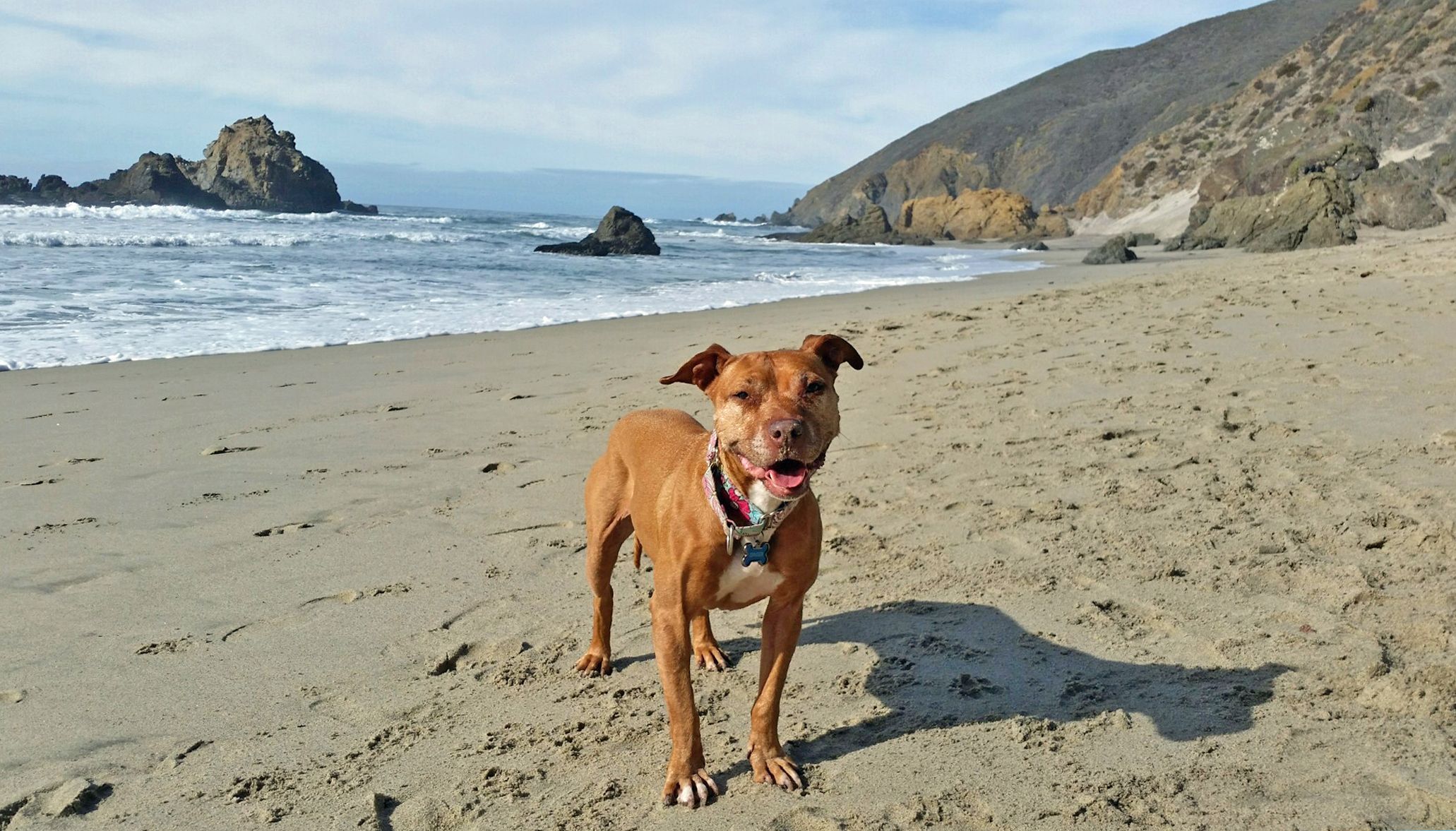 This positive, non-judgmental workshop helps prepare you and your dog to pass the AKC Canine Good Citizen test. Dogs must already have basic obedience with no behavioral issues. The CGC tests the following: accepting a friendly stranger, sitting politely for petting, welcoming being groomed and examined, walking on a loose leash, walking through a crowd, sit and down on commands, staying in place, coming when called, behaving politely around other dogs, reaction to distraction, and supervised separation.
Please bring proof of vaccinations to class.
Registration: Register Now
Duration:  1 Hour
Location:  SPCA Training Center, 1002 Monterey- Salinas Highway
Days:  Friday afternoon, once a month
Special Workshop Cost:  $40.00
Equipment:
No choke chains, pinch collars, shock collars or retractable leashes.  Flat or Martingale collars and front-attaching Freedom No-Pull harnesses are great.  We also like leashes such as Halti leashes.
Please wear closed-toe, nonslip shoes and bring lots of yummy treats that your dog will love.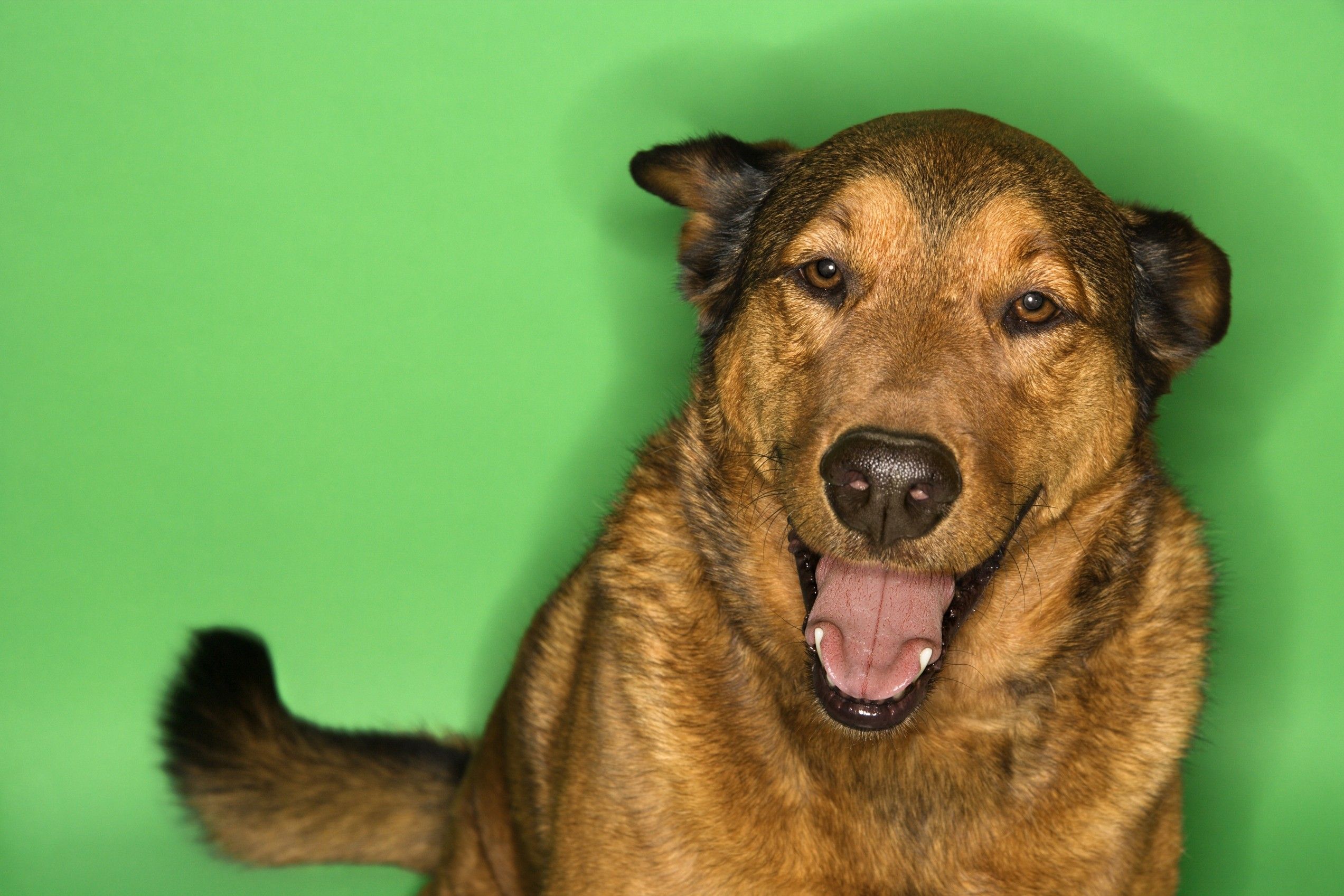 Join the pack.
Want to learn more about us and how we help people, pets, and wildlife? Sign up below to receive SPCA eNewsletters.